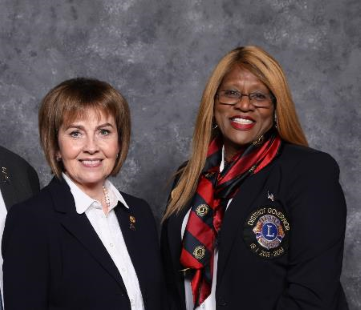 On behalf of District Governor Dr. Dede deMarks, we welcome you to the new MD 18-I website. We hope you will find all the information you need about district activites and policies.
This site is available to all Lions Clubs in District I, to promote your club and allow the public to see what the Lions Clubs of MD 18-I are doing to improve the lives of people all over our District. Always remember the Lions Motto, " WE SERVE".
This new format is going to be a learning process for all, so we ask that you please be patient while we get use to it. Our world is changing and we must be sure that we respect everyones privacy and personal information. LCI has requested that no ones personal information be published. Please let us know if you find mistakes that need to be corrected, know of something that you feel needs to be added to the website and we will do our best to fix the problem or complete your request. Your feedback is always welcome.
Lions Clubs International is the world's largest service club organization with more than 1.4 million members in approximately 46,000 clubs in more than 200 countries and geographical areas around the world.