With over 1600 Lions in 60 clubs throughout east central Illinois, District 1M is the largest geographic district in Illinois. Our motto:

We Serve

, and as part of Lions Clubs International, we are the 'Knights of the blind in the crusade against darkness.' But we're not just about eyeglasses. Our Lions are dedicated to Protecting Our Environment, Feeding the Hungry, Sharing Vision and Engaging Our Youth in Service and more. Together, as a district, we are providing programs to build strong leadership, networking, support, fellowship and service opportunities to our members who serve our communities.
---
Our International President, Dr Naresh Aggarwal, chose the theme of The Power of We to exemplify the association's motto. The true strength of the organization lies in the members who serve our communities. Through the 'Power of We' there is nothing we can't do as we work as a team to reach our goals in service.
---
Our district theme for the year 2017-2018 is, The More, The Merrier, The Mighty 1M! Our District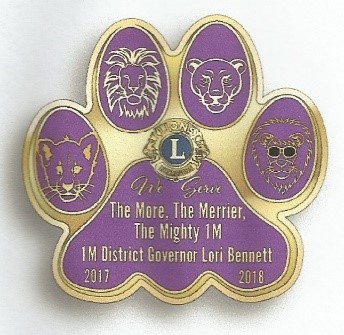 Governor, Lori Bennett (Paris) is proud to serve the Lions throughout the district, and appreciates their dedication to a better world. "Each club has a unique personality, just as each community is unique. I've spent many hours traveling to the clubs in District 1M, and each Lion I have had the privilege of speaking with has been well worth it!"
---
Contact Us: lionsroar1m@gmail.com
​Facebook: 1M Lion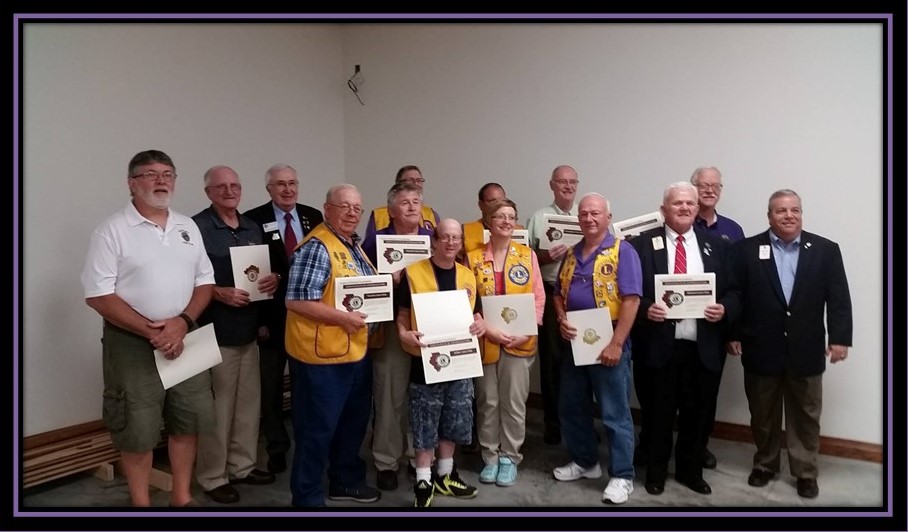 Lions Clubs International is the world's largest service club organization with more than 1.4 million members in approximately 46,000 clubs in more than 200 countries and geographical areas around the world.