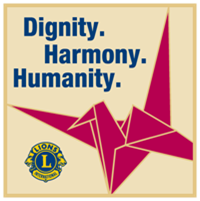 International President Dr. Jitshuhiro Yamada's theme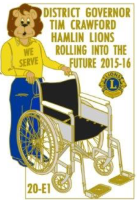 "Dignity. Harmony. Humanity."
DG Tim Crawford's theme
"Rolling into the future"
Beep Baseball
Here is a direct link to the Digital Lion Magazine
Some Lions Slideshows
Hamburg, Germany International Convention, July 2013
Bolivar Lions SuperSunday Tailgate Party
Cal-Mum Clambake slideshow
D&C article about Camp Badger
Canandaiuga Lady / Camp Badger slideshow
Checkout The Notheast Pin Swap here
Check out the Scio Lions Strawberry Festival here
Lions Clubs International is the world's largest service club organization with more than 1.4 million members in approximately 46,000 clubs in more than 200 countries and geographical areas around the world.