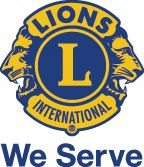 Lions Clubs International ​members celebrate 100 years of humanitarian service as we commence our next century as the largest service organization in the world. We're 1.5 million members, in 210 countries and over 47,000 clubs! Our motto world wide is WE SERVE. The logo for this centennial remains:
​Where there's a need, there's a Lion!
---
District 21-B consists of 43 active clubs in southern Arizona, ranging from the Valley of the Sun desert areas of Mesa in the north and Casa Grande in the west, Nogales in the south near the Mexico border and over to Douglas in the southeast and the high desert areas to Morenci in the east near the New Mexico border.
Clubs share a rich history of service to their communities starting in 1923 with Tucson Downtown Lions Club to our newest club, University of Arizona Campus Lions Club.
District clubs support our own charity, Lions Club International Foundation (LCIF) and these projects:
C. Kirby Smithe Lions International Youth Exchange
Arizona Lions Eyeglass Recycling Terminal (ALERT)
Additionally, we support Arizona MD-21 Lions projects:
Lions Foundation of Arizona (LFA),
Lions Sight and Hearing Foundation (LS&HF),
Arizona Lions Camp Tatiyee, and
Melvin Jones Lions International Memorial (MJLIM).
We also support special project, Arizona Lions Vision Center.
---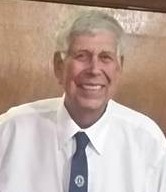 ​Our own DGE Bob Hutton, Mesa Leisure World Lions Club
Rest in Peace in the Heavenly Host Lions Club
---
LCI Forward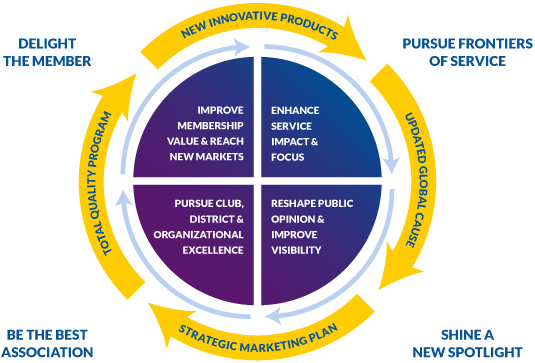 LCI Forward strategic plans will encompasses four areas of focus and strategic initiatives: (1) Enhance Service Impact and Focus; (2) Re-shaping Public Opinion and Improve Visibility; (3) Pursue club, district and organizational excellence; and, (4) Improve membership value and reach new markets. Log on to LCI Forward for more information. A power-point presentation is available on this site's "Useful Forms" page.
---
---
VOPA - Volunteer Organization Protection Act - ​Please read and take action regarding the following link: http://e-district.org/userfiles/340/file/VOPA%20%5B1146861%5D.pdf
Lions Clubs International is the world's largest service club organization with more than 1.4 million members in approximately 46,000 clubs in more than 200 countries and geographical areas around the world.