WELCOME TO DISTRICT 2-T2
District 2-T2 includes 22 counties in the Panhandle-South Plains region of Texas. We have more than 1,200 members in 42 clubs who are dedicated to serving their communities and meeting humanitarian needs.
"We Serve and You Can Too!"
---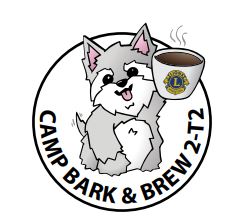 SAVE THE DATE -- MARCH 23, 2019
Click here to see the Bark and Brew online information.
Watch for more information during February!
---
APRIL 26 & 27 DISTRICT 2-T2 CONVENTION
Be sure to save the date for the April 26-27 District 2-T2 Convention in Lubbock. We'll have additional information about the meeting in the next few weeks. Hope to see you and your club members there!
---
SUPPORT CALIFORNIA WILDFIRE RELIEF EFFORTS
During this Holiday Season, the Lions of Texas are asked to consider donating to the California Lions Foundation to support California Wildfire Relief efforts. Last year, the Lions of Multiple District 4 California donated several thousands of dollars to MD 2 Texas Lions for Hurricane Harvey relief.
This is our opportunity to embody our Lions Motto of "We Serve" to help those impacted by the California wildfires.
Checks from Lions Clubs and individual members can be forwarded to:Texas Lions Foundation, c/o PCC Bernie Gradel, P.O. Box 64881, Lubbock, Texas 79464
Please reference the donation for the California Wildfires Relief
---
JANUARY 2019 WINDMILL NEWSLETTER
Follow this link to view the January 2019 issue of The Windmill. Learn more about January 19 Midwinter Conference at Shallowater, LCIF Campaign 100, 2018-2019 District goals, the 25th annual Harry Wickersham Golf Tournament, the District 2-T2 Photo Contest, and much, much more!
---
DISTRICT 2-T2 LIONS HELP WITH ROSE PARADE FLOAT
Lion Doug Klepper and District 2-T2 Governor Terry Hawkins helped with construction of the Lions Clubs International Float entered in the 130th Tournament of Roses Parade in Pasadena, CA. The float theme was "Rockin' The Vest" and the Parade theme was "The Melody of Life." We're proud of these District 2-T2 Lions!!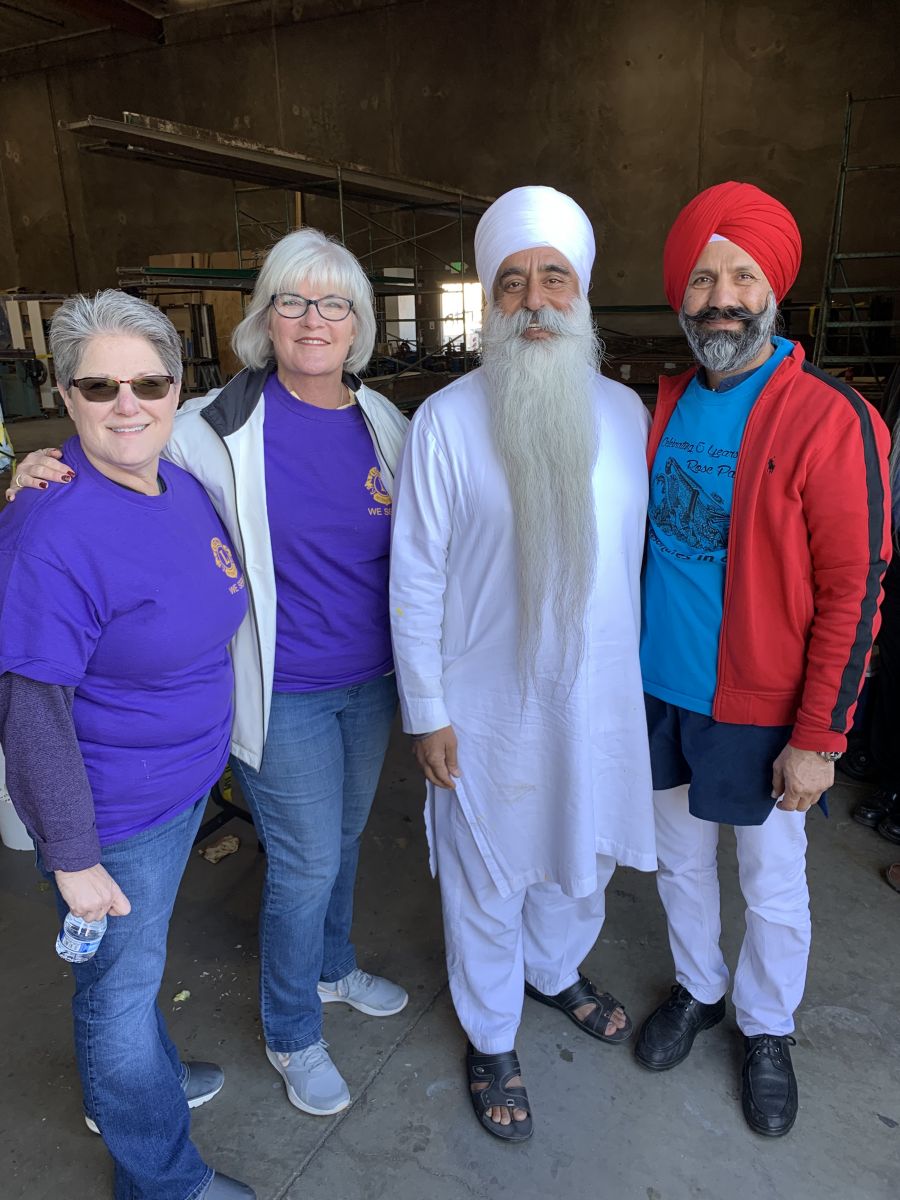 ---
DISTRICT 2-T2 NOW ON FACEBOOK!!
You'll want to follow District 2-T2 on its new Facebook page.
CLICK HERE to go to the page!
---
Lions Clubs International is the world's largest service club organization with more than 1.4 million members in approximately 46,000 clubs in more than 200 countries and geographical areas around the world.