WELCOME DISTRICT 2-T3 LIONS!







L-R 2nd VDG Frank Heslin, DG Joe Palomo, 1st VDG Javier Morales
District Goals 2019-2020
Promote Zone Chair and Club Officer training to ensure the District Team understands their roles.
Add members to the Guiding Lions roster to support development of new clubs and clubs that are struggling.
Identify qualified candidates to apply for local and Lions Clubs International sponsored institutes in our area.
Grow the District by adding members and new clubs.
Grow and re-align service areas to match the LCI Service Challenge.
Ensure that clubs are active and that they report service activities.
Support and promote LCIF and demonstrate District support through increased donations.
---
TEXAS LIONS LEADERSHIP FORUM
Below, please find a registration form for the Texas Lions Leadership Forum. This is a great leadership training opportunity for Lions in our district. And, the first Lion from each club that registers for this event, will have his/hers registration paid by the district.
For more details or additional information, contact your club 1st vice president or District GLT PDG Frances Cherry.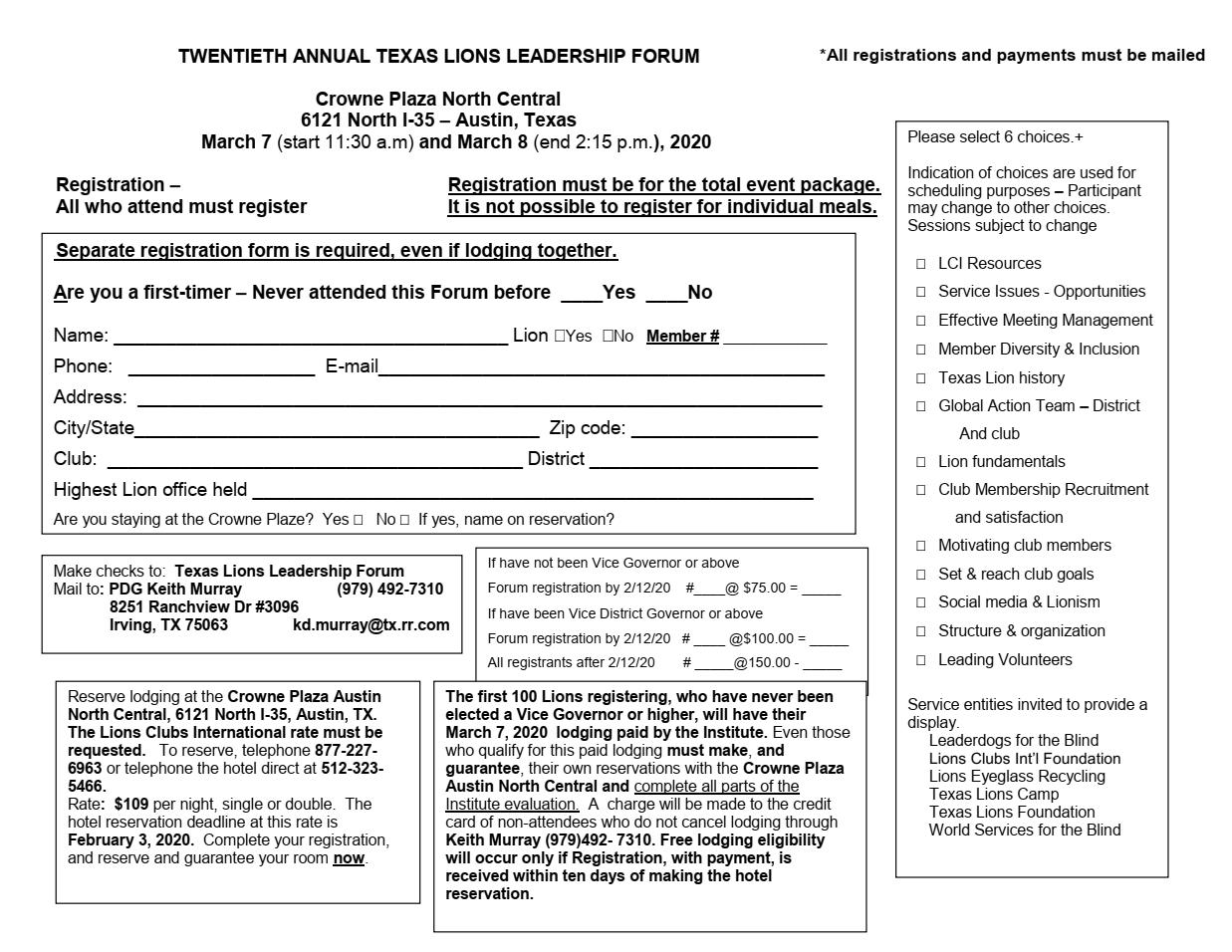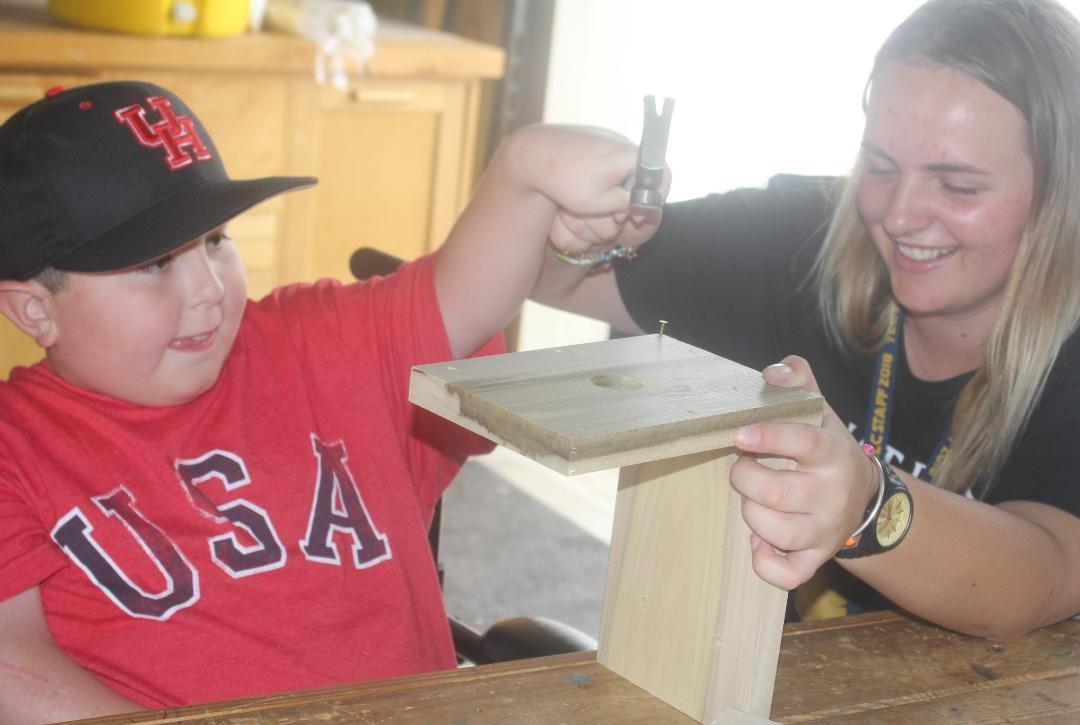 LIONS YOUTH CONTEST SCHOLARSHIP SPONSOR
​If you are interested in sponsoring please contact:
Marc Almklov
​malmklov@yahoo.com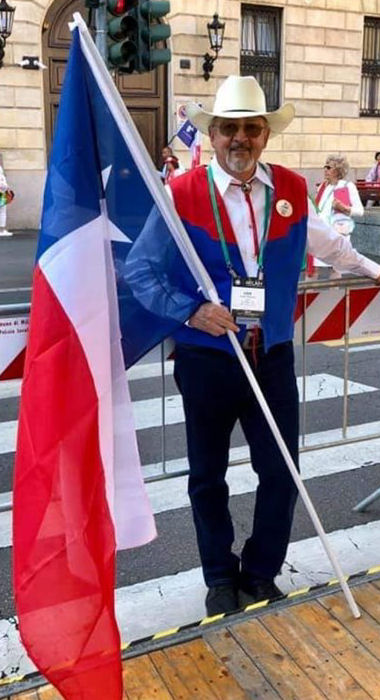 DG Joe Palomo at the International Convention in Milan
Helpful Links:
Texas lions eyeglasses recycling center:
Lions Camp:
​MD-2 Lions of Texas:
Lions club international:
Lions Clubs International is the world's largest service club organization with more than 1.4 million members in approximately 46,000 clubs in more than 200 countries and geographical areas around the world.