Lions Club International 325 A2 , Nepal
We welcomes you as a Viewer , as a Lions fellows and as a friends from the worldwide. This page is operate by District 325 A2 , Kathmandu. In this page we will provide the details about lions club and its activities of our district ( 325 A2 ) respectively.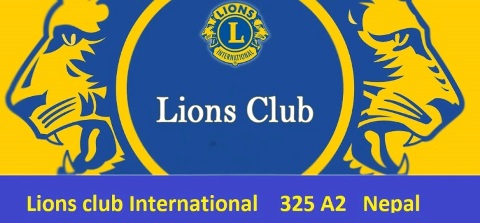 Lion Pramod Kumar Poudel ( Admin )
LCK Padmasambhav Dakshinkali
Lions Clubs International is the world's largest service club organization with more than 1.4 million members in approximately 46,000 clubs in more than 200 countries and geographical areas around the world.