Message from Lion District Governor Bernd Gerhard
June 2017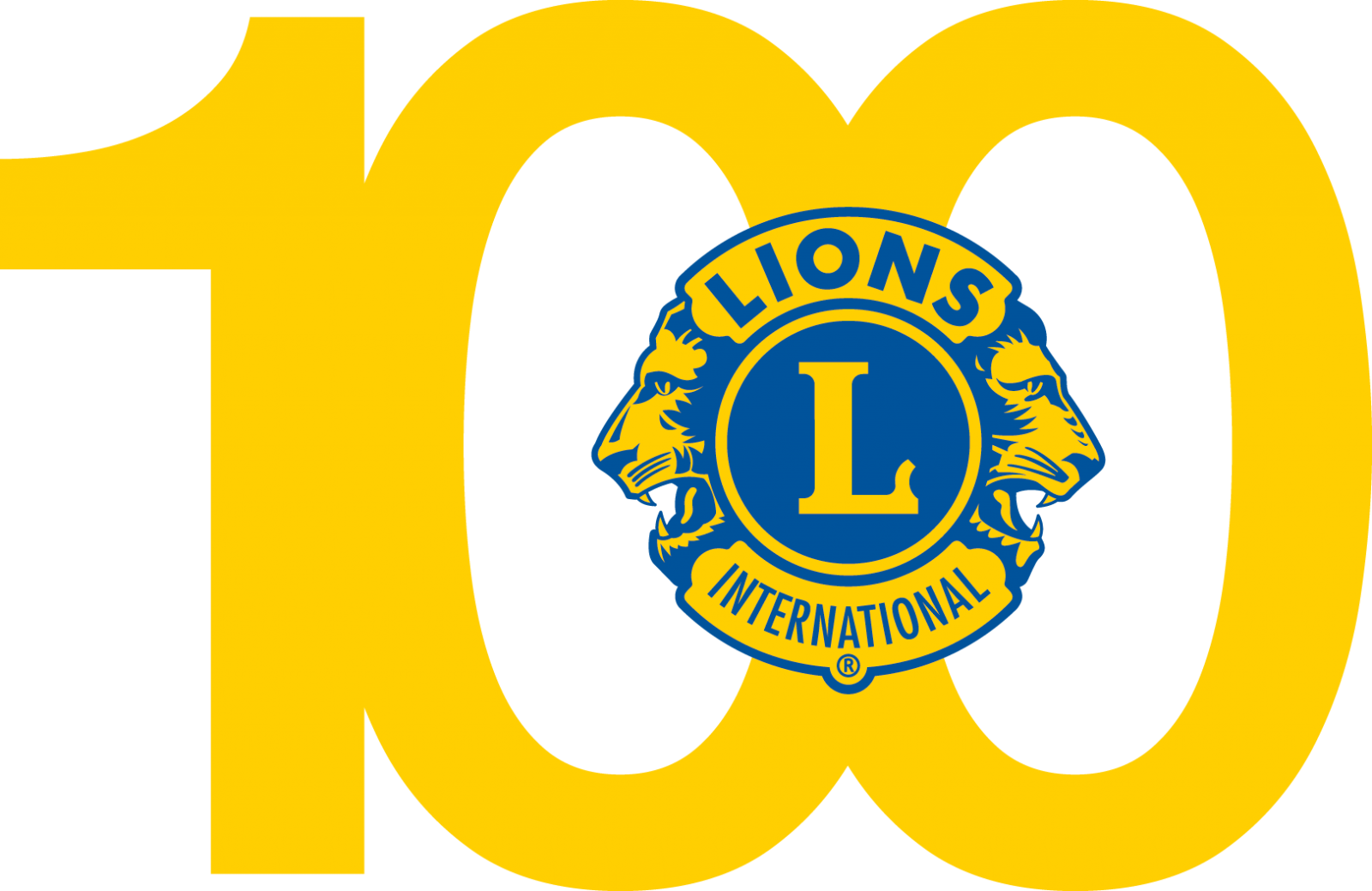 The lionistic year ends on 30 June 2017 and my term in office as District Governor will thus end. The wonderful result of this is that there is always renewal. Renewal of thought and renewal of action.
Before that happens though, I am indeed very happy to inform that our 100th birthday of Lions Clubs International is celebrated on Wednesday 7 June 2017. It is also on this day that the 46,000 Lions clubs around the world will be celebrating by announcing their myriad of wonderful centennial projects that they have undertaken this year.
Many clubs and zones will also be celebrating by launching their individual legacy projects which they have sponsored and where they are providing needed service to communities that they live in.
I wish to pay homage to each of the Lions Club Presidents in this great District 410 B. They have all lived my motto of Leaders in Action. I salute you all!
As the saying goes: "Where there is a need, there is a Lion." This is so true and I am proud to belong to the world's greatest service club organisation which is found in more than 240 countries in more than 46,000 clubs made up of more than 1,4 million members.
If you have what it takes to be part of our "We Serve" motto then we would like to hear from you. Please contact me personally on my mobile number: 083 307 1793.
Yours in service
Bernd Gerhard
District Governor
District 410 B
---
Visit Lions District 410B on Facebook...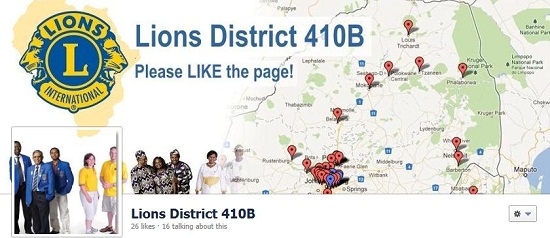 ---
Lions Clubs International is the world's largest service club organization with more than 1.4 million members in approximately 46,000 clubs in more than 200 countries and geographical areas around the world.