Message from DG Jacky Lu regarding District Convention:
I would like to thank our Convention committee DGE Scarlett and Lion team for planning a successful event.
Congratulations to Lion Kaiser Mo who won the election for 2VDG office. The other candidate Lion Angel is a good leader as well.
Congratulations to all clubs or individual Lions who won awards under all different categories.
Thank you to all Lions who attended our convention.
I was surprised and excited for being recognized and awarded by IP Brian Sheehan's President Medal. Thank you PID Doc Myers.
Thanks to my better half
Joanne Lu
, my daughter
Aileen Lu
and my son Ethan Lu supporting my DG year.
T
he most precious assets that I got as District Governor is True Lionism Friendships.
Many lions have big hearts in service. I value your kindness and friendship. Let's be Forever Friends in rest of our lives.
520 我愛你們 獅兄姐們! 總監只是一年,我卻收穫了許多可以維繫一輩子的友誼!謝謝所有一起工作過,一起辛苦過,一起流汗過的獅兄姐們,你們辛苦了。謝謝。
(如果還有其他獅兄姐提供照片我會再更新)
DISTRICT NEWS
---
Fellow Lions Who Could Benefit. If your club has a member who you would like the district to send a card to please contact:
Lion Teri Hall (Irwindale Lions) at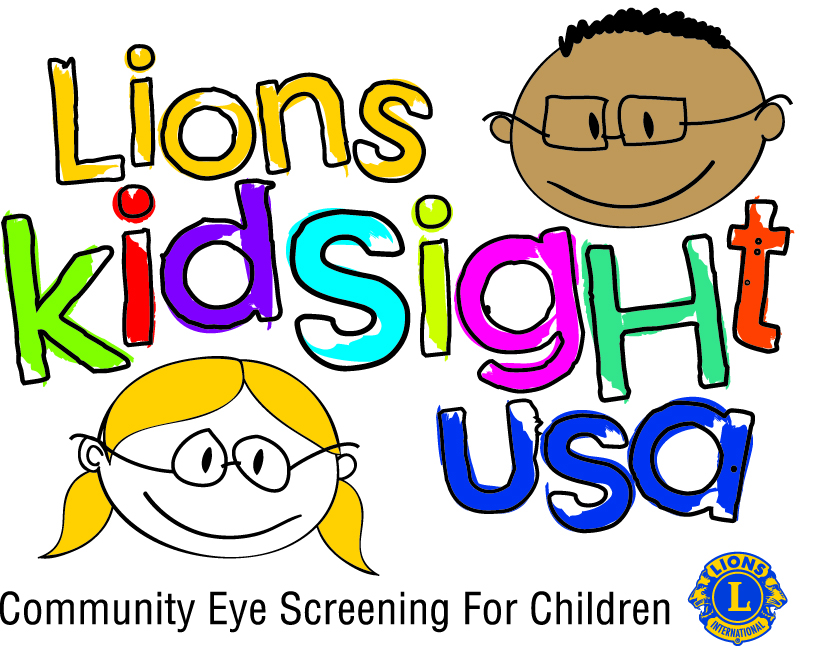 Fellow KidSight Vision Screening Team Members
(and those interested in getting involved as a KidSight screener)
Website:

lionskidsightusa.org
---
---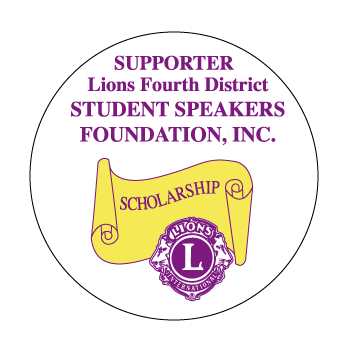 Student Speaker Contest
MD4 Lions Clubs of California
Club, Zone, Region, District, Area 4 and Final Contest Dates are listed on Calendar Page of Website.
2022-2023 Topic
"Social Media; Connects Us or Isolates Us?"
For more information click on Student Speaker Foundation
Upper left corner fourth button
---

Donations to the Lions Family Center project are suggested and deeply appreciated. Questions? Please call Michelle Vigue at (626) 218-6560.



Lions Clubs International is the world's largest service club organization with more than 1.4 million members in approximately 46,000 clubs in more than 200 countries and geographical areas around the world.