Lions Clubs International President's Arrangements
Presented by District 4-L2 and Lions Float, Inc.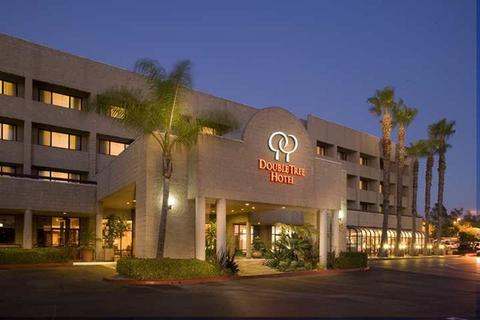 HOTEL ACCOMMODATIONS
​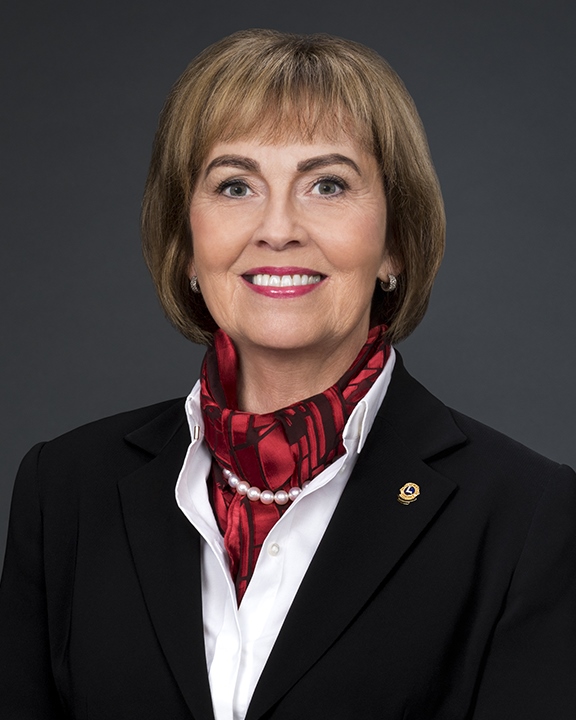 THE INTERNATIONAL PRESIDENT'S RECEPTION
Saturday, December 29 from 5:00 p.m. to 7:00 p.m.

Doubletree by Hilton Rosemead 888 Montebello Blvd., Rosemead, CA 91770

Tickets & information contact Lion Nancy McAfee at CS4L2@MSN.COM

Tickets are $20 and are on sale now. Only 350 tickets are printed and sold

Make checks payable to: District 4-L2 with a bottom note: IP reception.

Complimentary wine as well as a Cash Bar & two stations of hors d'oeuvres.
ROSE PARADE GRANDSTAND SEATS
Money due by September 26, 2018!

Grand Stand seats are $100 plus $10 handling fee.

Please make checks payable to Lions Float, Inc.

Mail t o: PDG Larry Wehage, 16645 Grand Avenue, Bellflower, CA 90706.

Tickets will not be ordered without cash, Money Order, check or credit card.

If paying by credit card, call 562-331-9265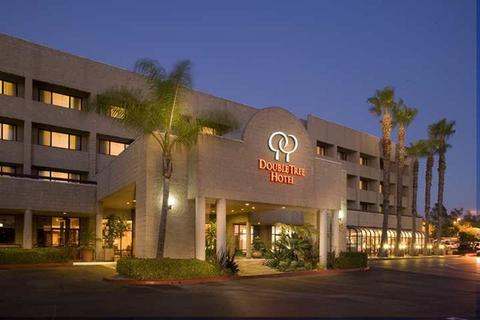 ROSE BOWL FOOTBALL TICKETS
Money due by September 26, 2018!

24 Rose Bowl Game tickets are available;

4@$245 each/ 8@$215each / 12@$160 each / plus $10 handling fee.

Please make checks payable to Lions Float, Inc.

Mail to: PDG Larry Wehage, 16645 Grand Avenue, Bellflower, CA 90706.

Tickets will not be ordered without cash, Money Order, check or credit card.

If paying by credit card, call 562-331-9265
Full Schedule of Lions Float Inc Events
FOR MORE INFORMATION, VISIT OUR WEBSITE AT WWW.LIONSROSEFLOAT.COM
***All proceeds benefit Lions Float, Inc.***
Learn more or download the form at [link]