Lions District 5M13

We are the only 100% Canadian District within our Multiple District 5M and we are (Geographically) the LARGEST District within MD5M.

Welcome to our New District Governor for 2019-2020:
Lion Dwayne Moncur!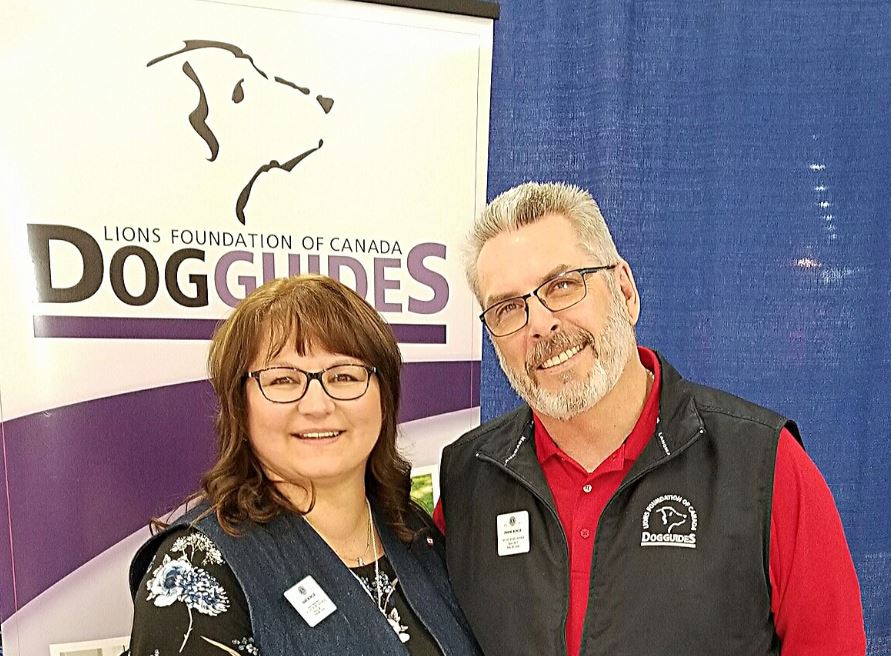 Lion Dwayne Moncur of the Birtle Lions Club was elected District Governor of District 5M13 in Milan, Italy in July 2019. Dwayne's wife, Barb, is also a member of the Birtle Club.
Check this page for current happenings. You can also check out our latest newsletter here.
Looking for additional information? Visit our Facebook Page.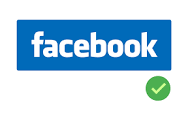 Learn About Diabetes Risk Assessment for Lions
This important workshop is free and will be full of information about how to help become part of our service to reduce Diabetes risk in Canada through Risk Assessment. Get involved with the fight against Diabetes! February 22 at CanadInn, Portage la Prairie MB from 10 am to 4 PM. Lunch is included, seating is limited! Confirm your attendance now by e-mail to: Doreen.Landry@diabetes.ca
Volunteer at the Brandon Winter Fair!
It's fun and easy to work at our Lions Booth at the 2020 Royal Manitoba Winter Fair, which runs from March 30 - April 4. We are operating two events this year: Diabetes Risk Assessment and KidSight Vision Screening. Both are free to the public, and as a volunteer you have free training, and admission to the fair! Sign up here
Book your Club's KidSight Event!
Now you can pick a date for your KidSight event and be confident that the equipment, signage and training will all be in place for you, even if you have not yet completed the KidSight Training and Background check reports*! It's easy. Just select the dates you want, and we'll be in touch with you within 2 business days to get things rolling.
Click Here for KidSight Vision Screening Reservations!
---
Lions are active. Our motto is "We Serve." Lions are part of a global service network, doing whatever is necessary to help our local communities.
For more about Lions Clubs, go to www.lionsclubs.org
Looking for ways to grow your membership? Check out this link:
Lions Clubs, please email Chris Miles (Website administrator) to post your upcoming activities and/or newsletters.
Lions Clubs International is the world's largest service club organization with more than 1.4 million members in approximately 46,000 clubs in more than 200 countries and geographical areas around the world.