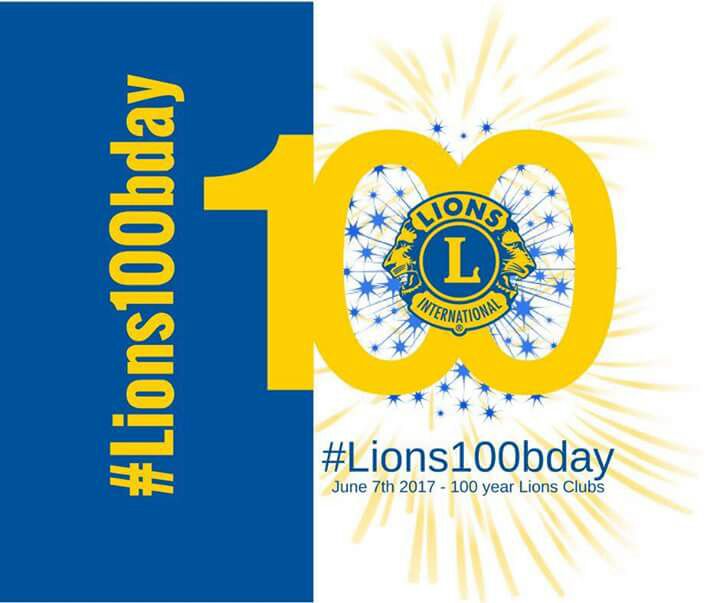 We're Proudly Celebrating 100 Years of Lionism!
Welcome to Lions Sub-District 60A
Led by our District Governor Nadine Bushell, MJF, this year (2016-2017) the District continues to make an impact on our communities as we embark on a number of service projects spanning across the three countries.
During this centennial year of service we work proudly and humbly in accordance with our District Governor's theme "Expanding Horizons As We Climb Mountains".
District 60A comprises fifty nine (59) Lions Clubs and twenty three (23) Leos Clubs from three countries - Suriname, Guyana and Trinidad and Tobago. Today the District membership comprises more than 1,500 dedicated service-minded men and women .
---
Our Goals 2016-2017
1. We will focus on climbing the following mountains: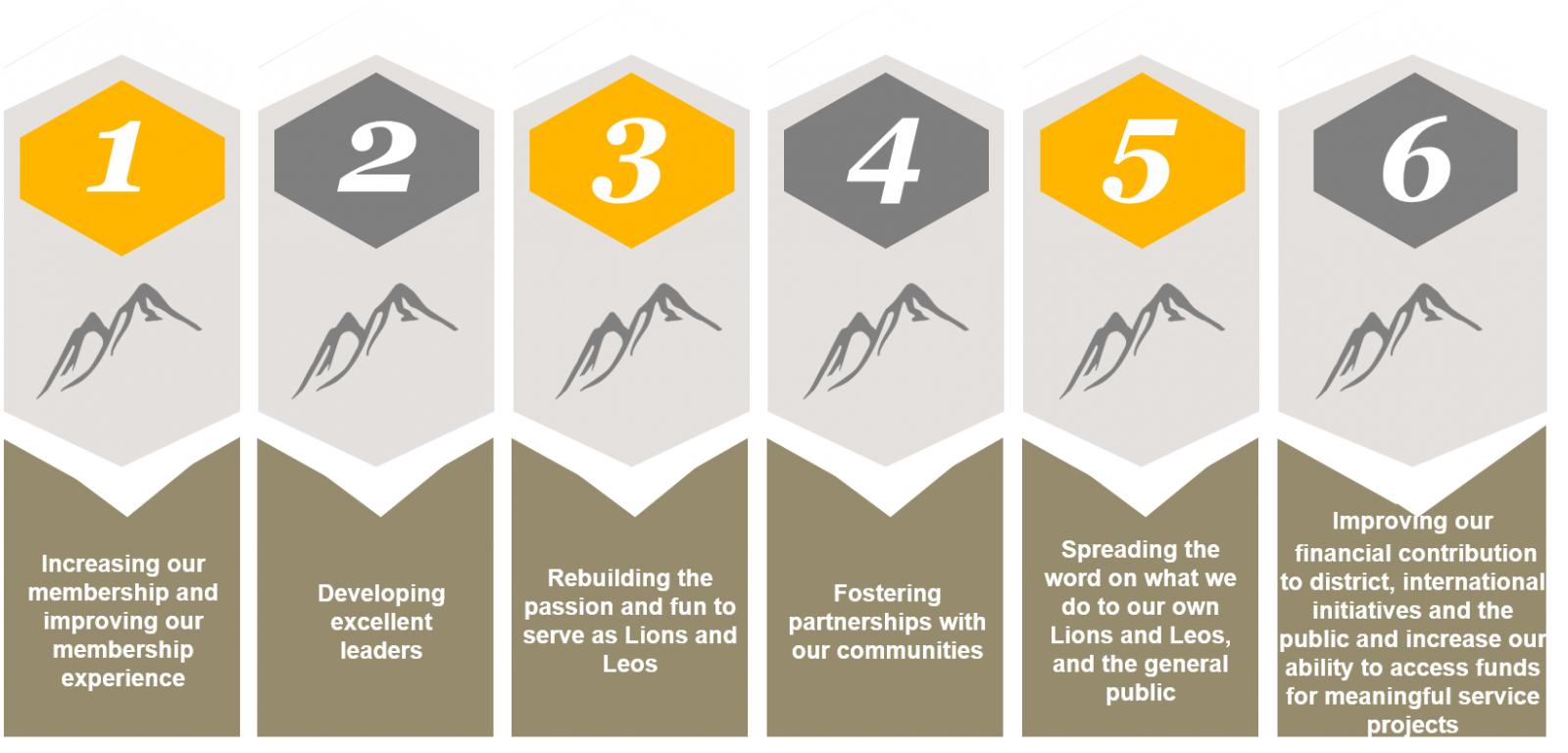 2. We will continue to focus on:
a. improving the link between District and Club members - using the technology;
b. our public image - the quality of all our meetings, service projects and fundraisers must be high;
c. encouraging Clubs to pay attention to selection and design of their projects - encourage large scale projects;
d. increasing our public relations programme by engaging the print and electronic media and other organisations in civil society, the business, community and the public sector;
e. a steady and sturdy District Administration.
3. We will seek to strengthen the relationship with our sister District, 60B.


Lions Clubs International is the world's largest service club organization with more than 1.4 million members in approximately 46,000 clubs in more than 200 countries and geographical areas around the world.