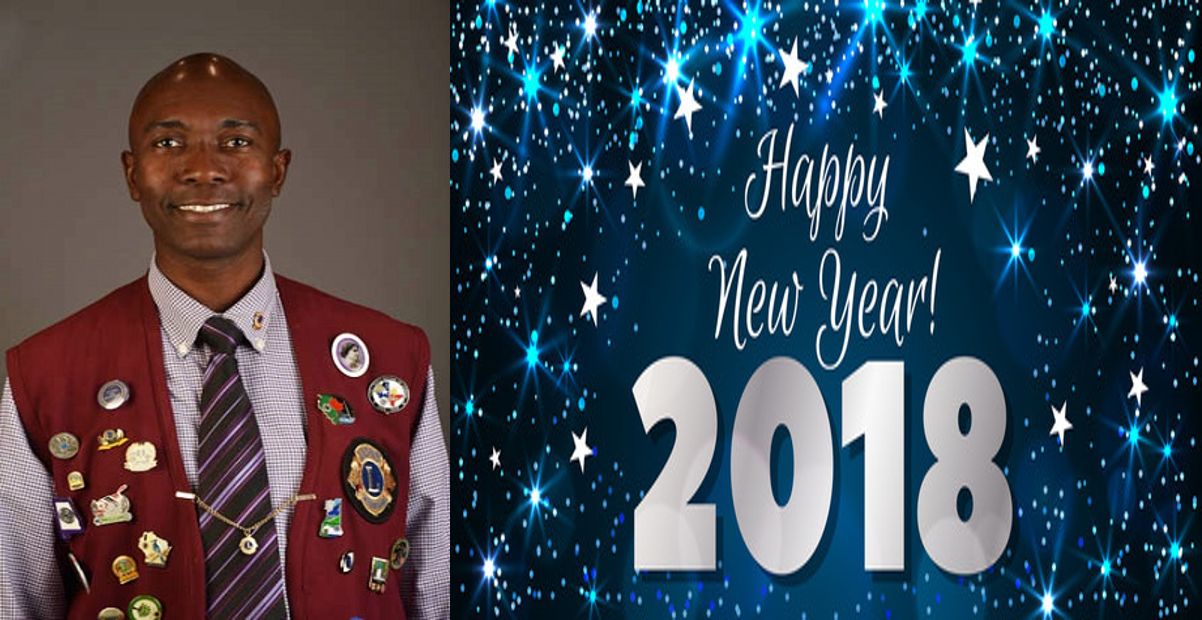 Welcome to Lions Sub-District 60A
We welcome our newly appointed District Governor, Sean Noel. Led by our District Governor, this year (2017-2018), the District continues to drive efforts that make an impact on our communities as we embark on a number of service projects spanning across the three countries.
We continue to promote the International President's theme of "We Serve" and our District Governor's Theme: "One Family, Together We Serve, Our Legacy" .
District 60A comprises fifty nine (59) Lions Clubs and twenty three (23) Leos Clubs from three countries - Suriname, Guyana and Trinidad and Tobago. Today the District membership comprises more than 1,500 dedicated service-minded men and women .
---
Our Goals 2017-2018
Driven by our District Governor's Theme, we commit to relentlessly pursue the following District goals:
1. To achieve net growth of 50 persons for the District by June 2018
2. To enable a better membership experience by ensuring that Club Leaders are trained in Meeting Management and Club Administration
3. To improve the humanitarian impact of the District by encouraging all Clubs to hold at least one service project impacting more than 50 persons during the year
4. To improve the visibility of Lions humanitarian work by training Clubs to effectively employ public awareness and media avenues in their activities
5. To adopt the Lions Quest Program as an avenue for partnership between Lions and the Government by applying for an LCI grant and commencing the project in at least two (2) schools in the District.


Lions Clubs International is the world's largest service club organization with more than 1.4 million members in approximately 46,000 clubs in more than 200 countries and geographical areas around the world.