AS WE SERVE OTHERS AND ASSIST IN IMPROVING THE LIVES OF OTHERS LET'S STAY INFORMED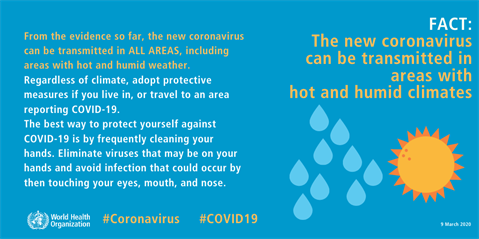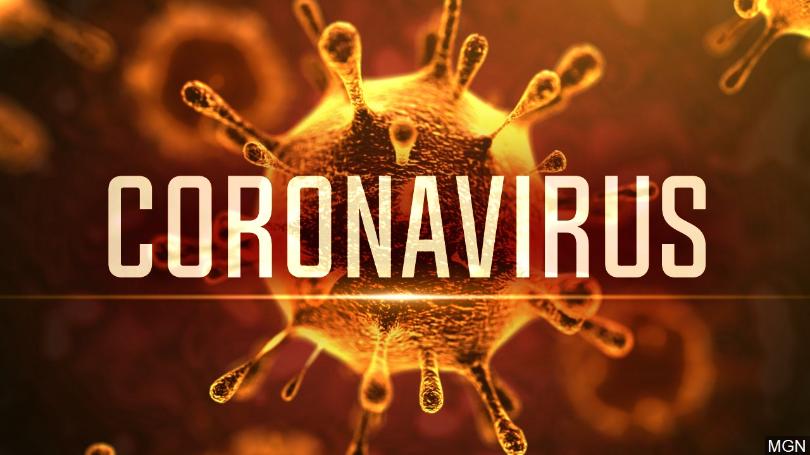 WE EXIST BECAUSE OF THE COURAGE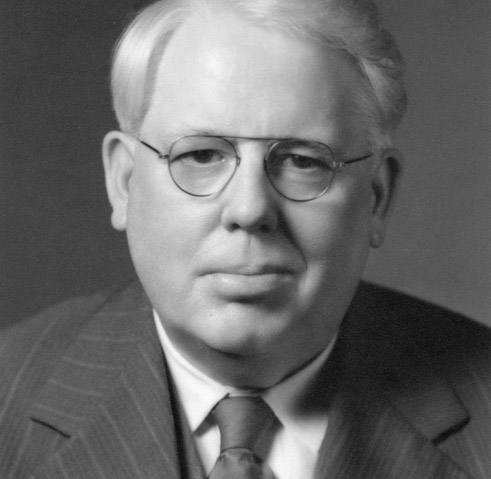 Melvin Jones was a salesman from Chicogo, Illinois, USA. Jones turned his circle of businessmen into a group of persons in a position to help others. in 1917 Lionism was born. This service movement is still thriving today.
WE ARE LIONS!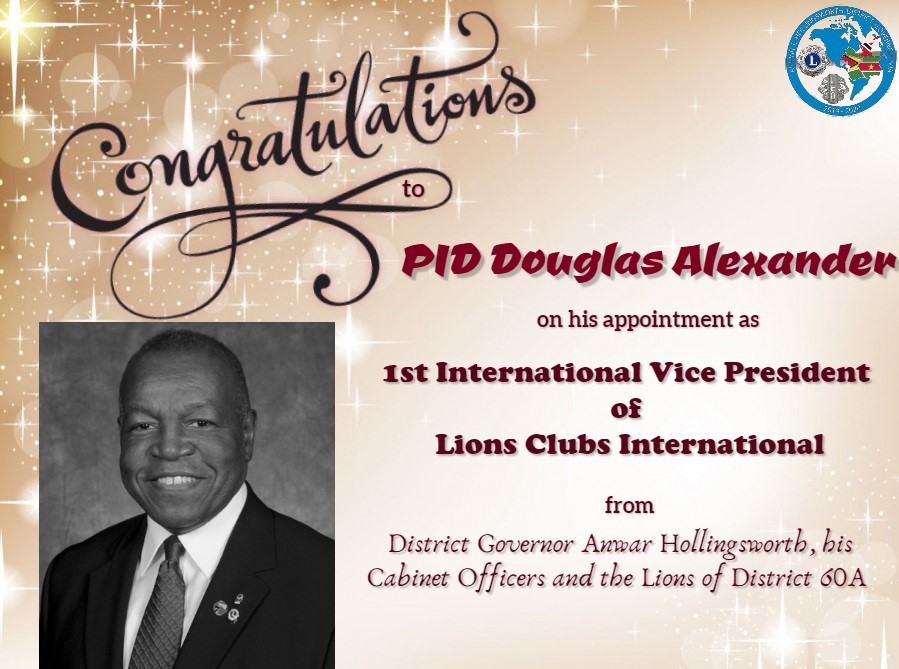 ENTERING THE NEW YEAR WITH NEW ATTITUDES TOWARDS SERVICE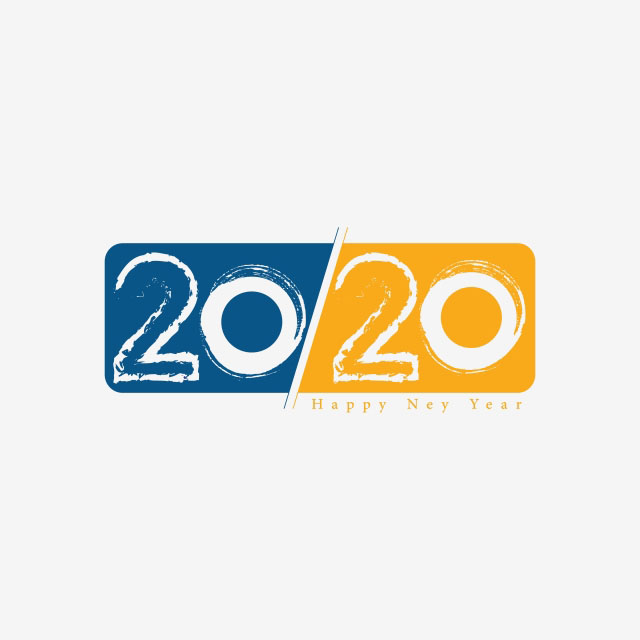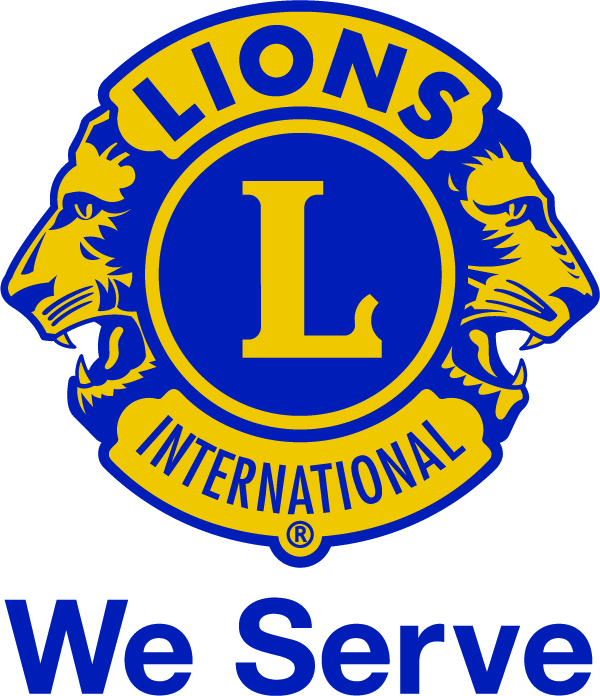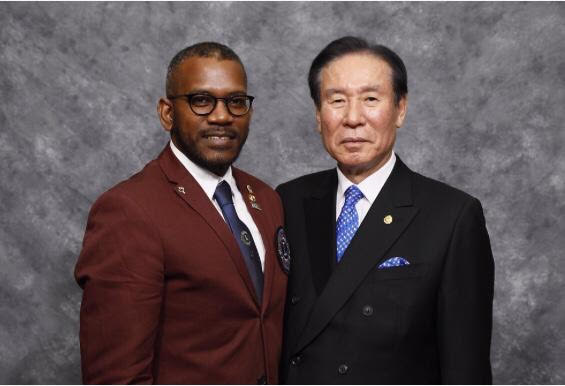 LEADERS OF 2019-2020 SERVING TOGETHER THROUGH DIVERSITY
International President Dr. Jung-Yul Choi of Busan, Republic of Korea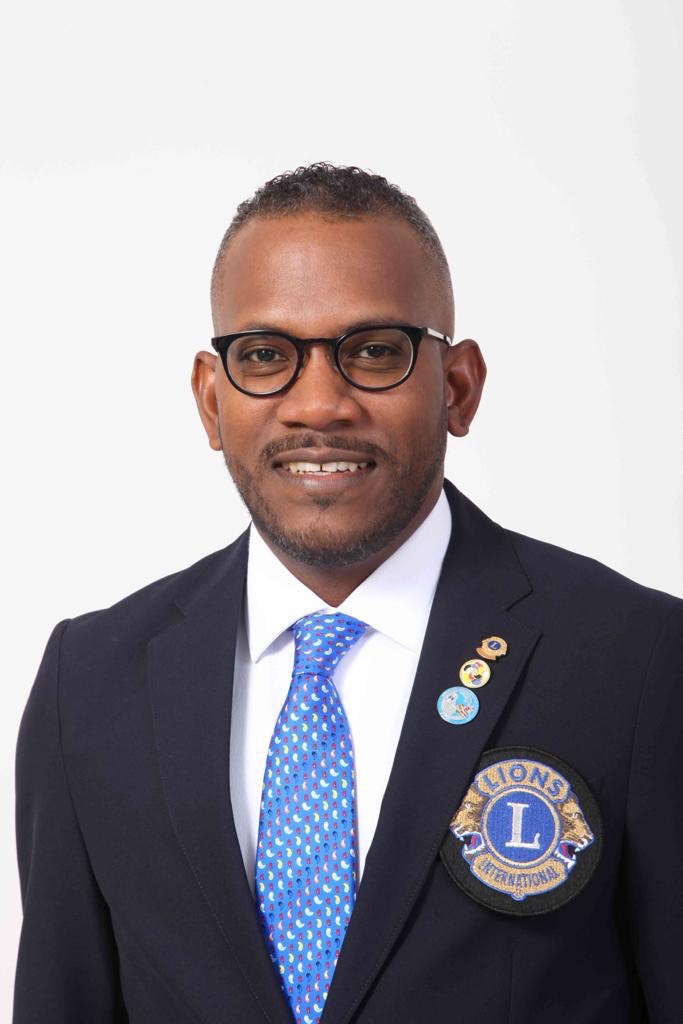 TOGETHER WE SERVE THROUGH DIVERSITY
ANWAR I. HOLLINGSWORTH
DISTRICT GOVERNOR DISTRICT 60A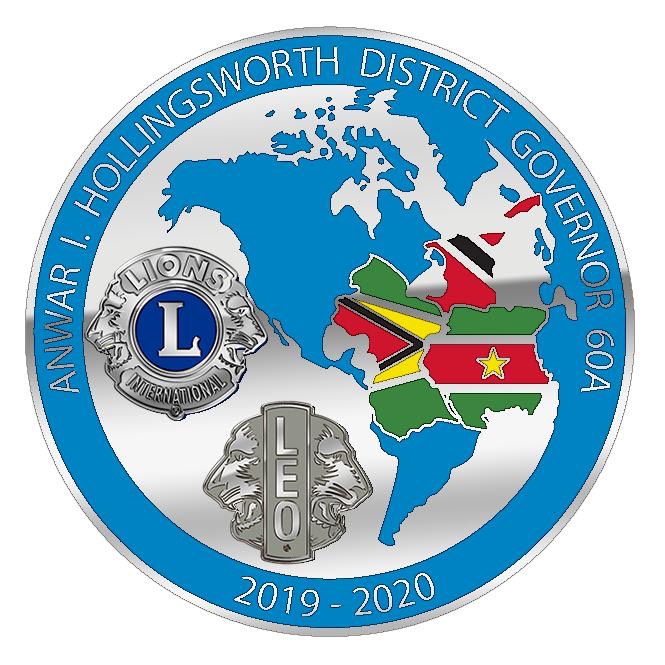 WE SERVE


Lions Clubs International is the world's largest service club organization with more than 1.4 million members in approximately 46,000 clubs in more than 200 countries and geographical areas around the world.