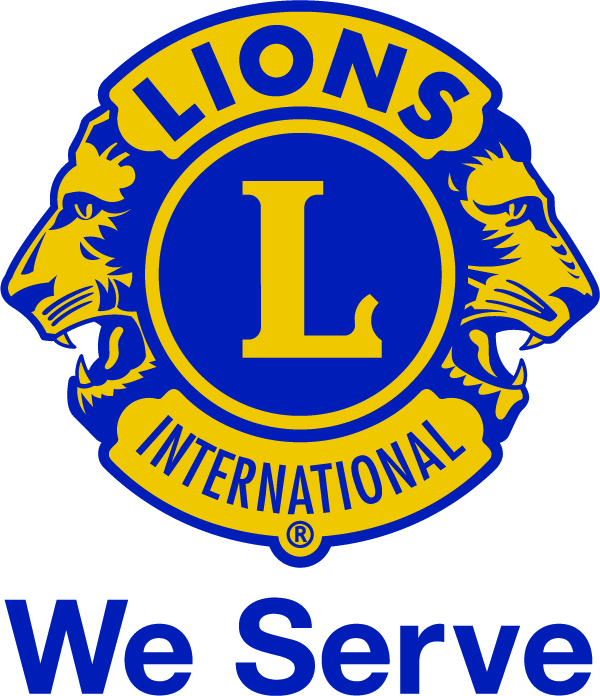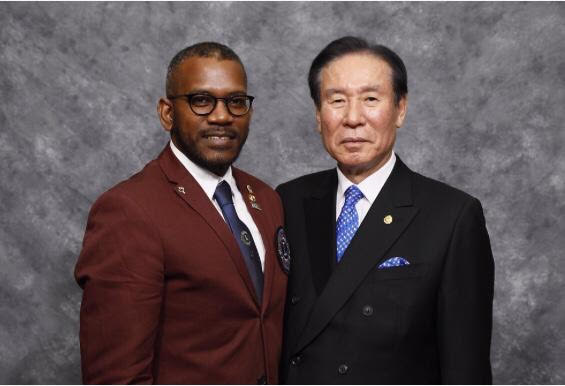 LEADERS OF 2019-2020 SERVING TOGETHER THROUGH DIVERSITY
International President Dr. Jung-Yul Choi of Busan, Republic of Korea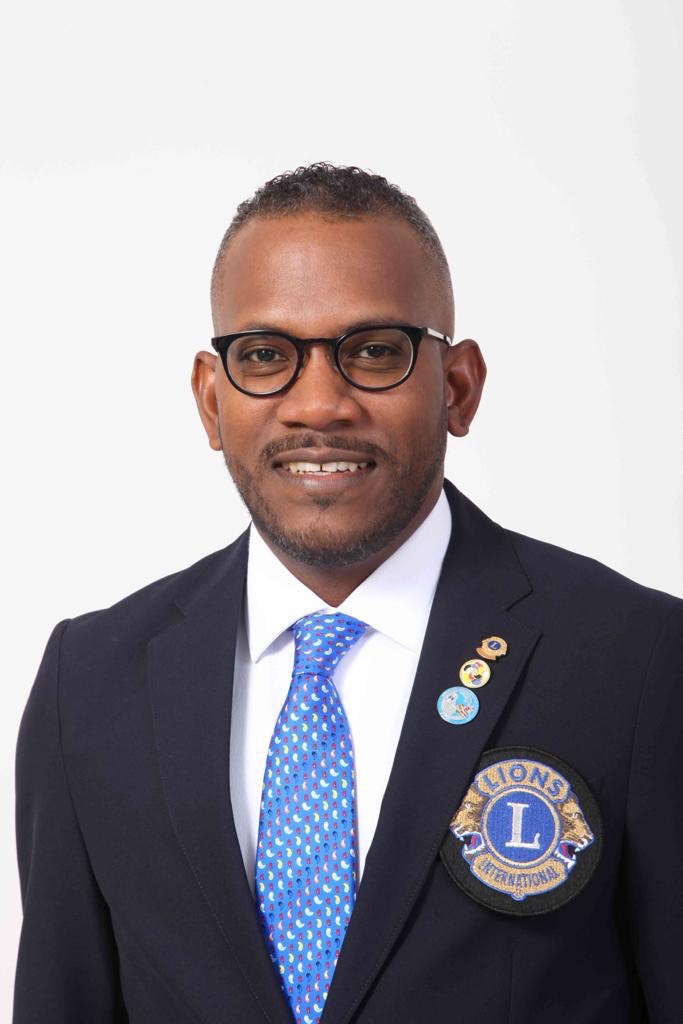 TOGETHER WE SERVE THROUGH DIVERSITY
ANWAR I. HOLLINGSWORTH
DISTRICT GOVERNOR DISTRICT 60A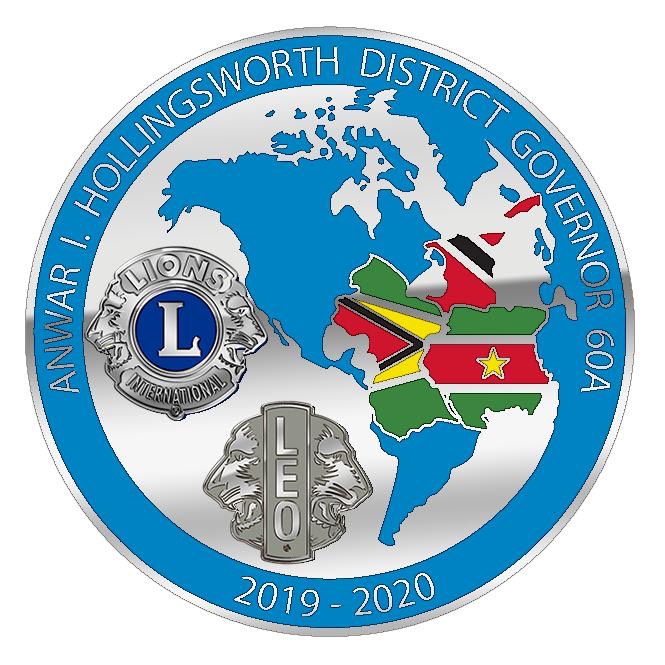 Cabinet Secretary Treasurer
Lion Gloria Rolingson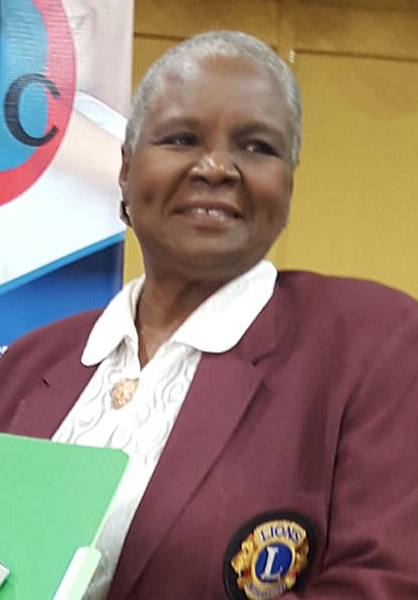 This Lion was a charter member of the San Juan Barataria/ Lioness Club in Trinidad and Tobago and a certified Lioness District Trainer.
Lion Gloria joined the Trincity Lions Club in 1991 and has served in all positions on the Board of Directors including President on two occasions. She has received several Club awards including 100 percent attendance and member Key awards.
She was appointed Global Membership Team Coordinator for District 60A for the 2011/12 term. For fiscal year 2015/16 and was a member of the District Global Membership Team and New Club Growth Team.
Distirct involvement is not new for this former Zone 4A Chairperson (1997/98) and Region 4 Chairperson (2018/19). Lion Glolria served as a Director on the first Board of Directors of the Lions Foundation of District 60A.
For fiscal year 2019- 2020 Lion Gloria Rolingson is here to serve as the Cabinet Secretary.
WE SERVE


Lions Clubs International is the world's largest service club organization with more than 1.4 million members in approximately 46,000 clubs in more than 200 countries and geographical areas around the world.