Welcome to
District C-2 Website
---
District C-2 now has a facebook page!
You can post your club's activites, announcements, pictures or just make comments on previous posts. Click on the link below to go directly to the
District's Facebook page.
---
Announcing the PIP Judge Brian Stevenson Contest
A new contest is announced aimed at increasing district clubs' efficiency through awards given out annually at the MD Convention.
Every club is automatically entered for the contest. It is based on monthly activity reports submitted by the club secretaries.
The Recognition Program leader is 1st VDG Tyler Bray.
For all the contest information, click on "And the Winner Is".
---
Medicine Hat, Alberta
Register for the District 2017 Convention
here
!
Medicine Hat, Alberta
October 20-21, 2017
Send your completed form:
by mail to Box 732, Medicine Hat AB T1A 7G6
Here is a peak at the Conference:
Fabrication and Installation workshop schedules are now available.
Click on the winter picture to get details.
Peace Poster Kits Available.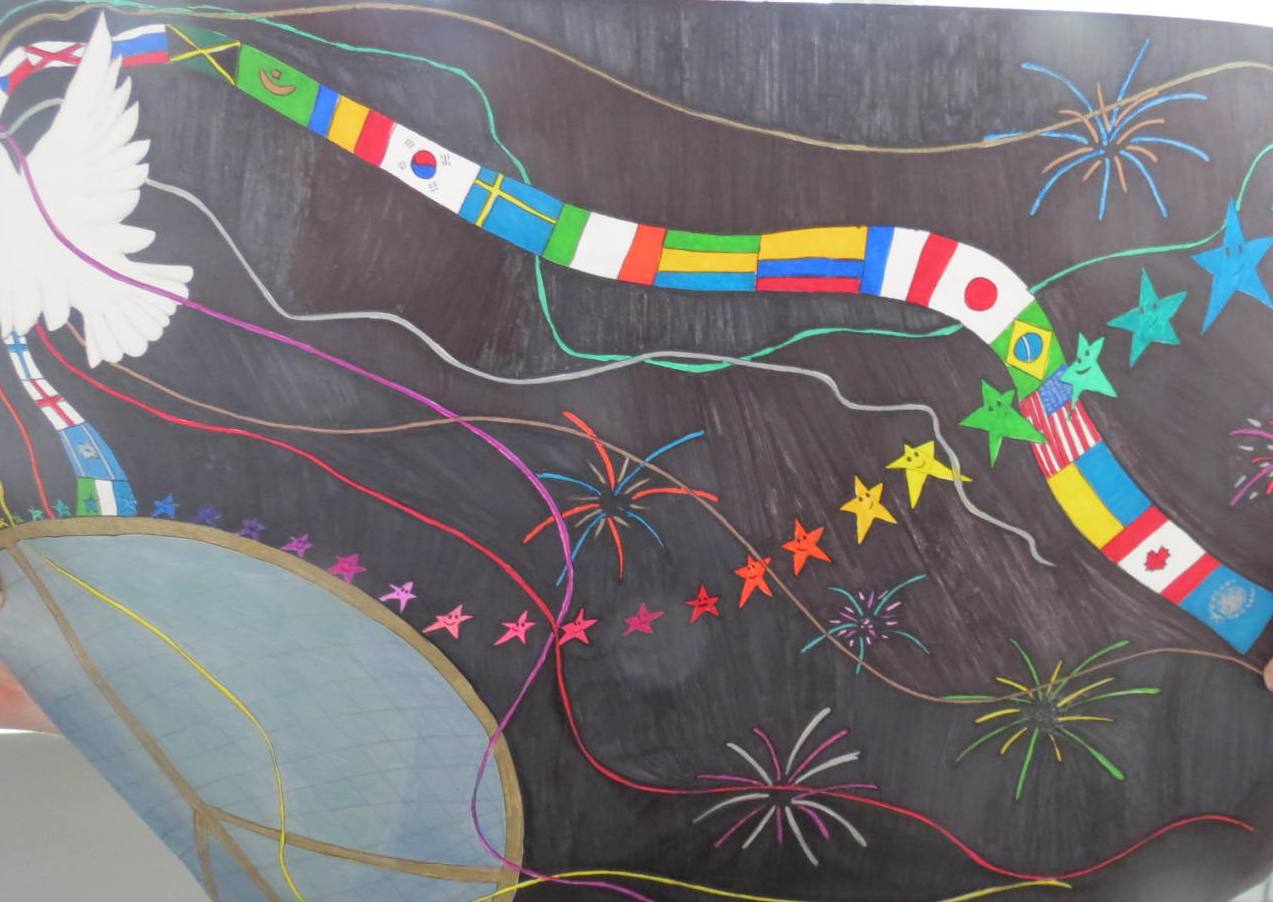 Sponsor a Lions International Peace Poster Contest and join clubs worldwide in sharing children's visions of peace with your community.
Kits and information are available on the LCI website (
www.lionsclubs.org
). As well, the kit order form can be found by clicking on the picture. Kits are available until October 1st, 2017.
. . . that you can get the LION Magazine in Digital form?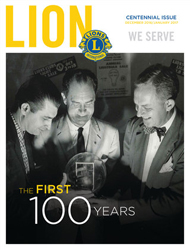 Click on the picture (left) for the link to present and past issues.
The Centennial Issue (December 2016/January 2017) is also available online.
---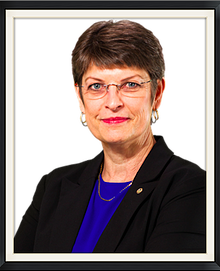 Lion Dr. Patti Hill for
International Vice President!
Both Districts C-1 and C-2 have endorsed Dr. Patti Hill as their candidate for 3rd Vice President of the International Association of Lions Clubs.
The committee guiding Dr. Hill's campaign has now set sights on Las Vegas 2018 to elect Dr. Hill as International Vice President. More on this decision can be found in the
attached information
.
"You can't get very far until you start doing something for somebody else."
Melvin Jones, Lions Club International Founder
Lions Clubs International is the world's largest service club organization with more than 1.4 million members in approximately 46,000 clubs in more than 200 countries and geographical areas around the world.