LCI Launches LCI Forward: Strategy 2017-2021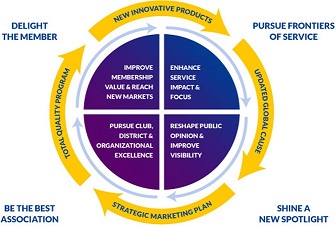 LCI Forward is the New four (4) Strategic Plans which encompasses four areas of focus and strategic initiatives:
1. Enhance Service Impact and Focus;
2. Re-shaping Public Opinion and Improve Visibility;
3. Pursue club, district and organizational excellence; and
4. Improve membership value and reach new markets.
Click both links for more information can be found on Powerpoint - LCIFORWARD or Video - LCI Forward