How "We Serve" using the "Power of We"!!
Links to Club Information can be found on the "CONTACT US" Page.
Club, District, MD21 Project & Foundation Websites:
Club Project:
Arizona Lions Vision Center - 877-275-5778
District Projects:
ALERT - Arizona Lions Eyeglass Recycling Terminal - 520-754-0614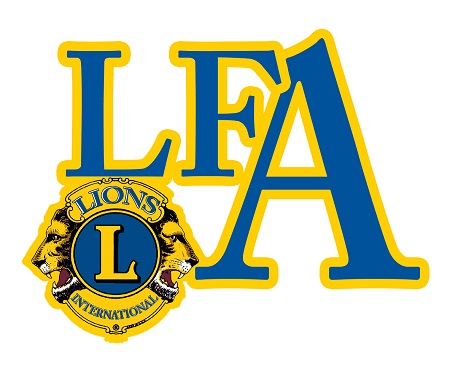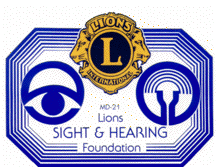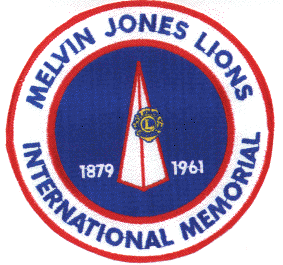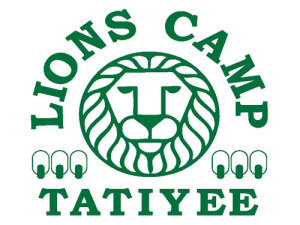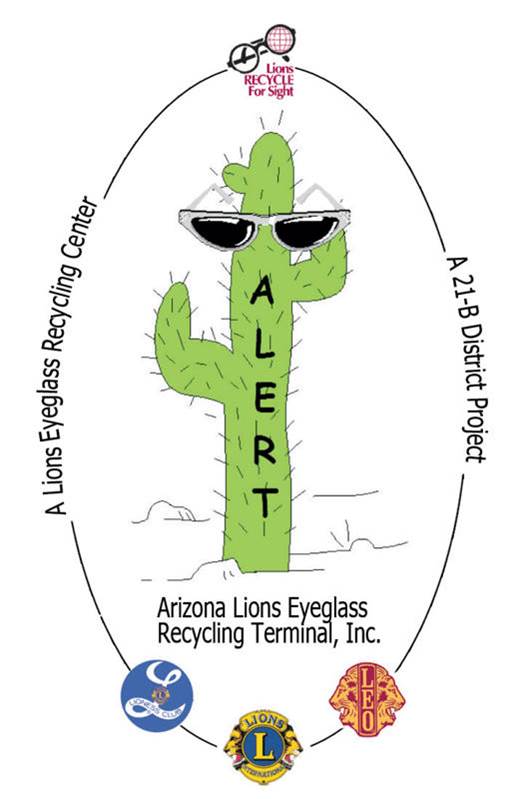 We Support Other Organisations:
Partnership with Sunshine Acres Children's Home
How to Ask for permission to place a Lions Camp Tatiyee Bin
---
Find the Lion in you!