UTAH LIONS FOUNDATION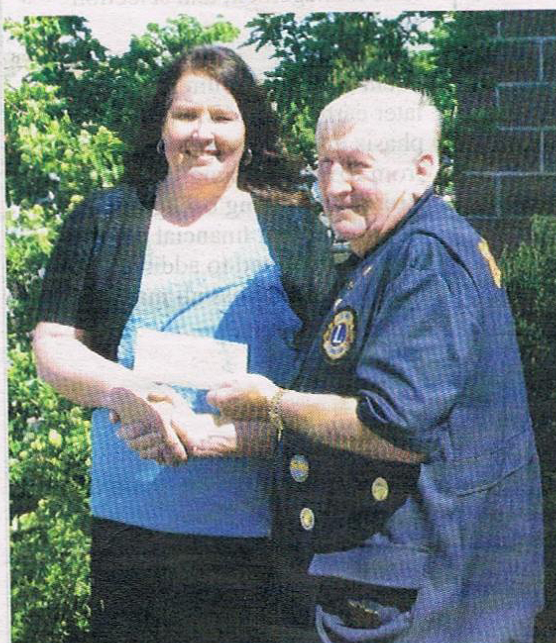 Utah Lions Foundation's $5000 donation is presented by Lion Lynn John to Kresta Robinson, No Child Left Out Project Chair(formally known as the Chloe's Sunshine Playground). The playground will be a place that will provide disabled children in Davis County and beyond a place to play and socialize with siblings, family, and friends in a barrier-free environment.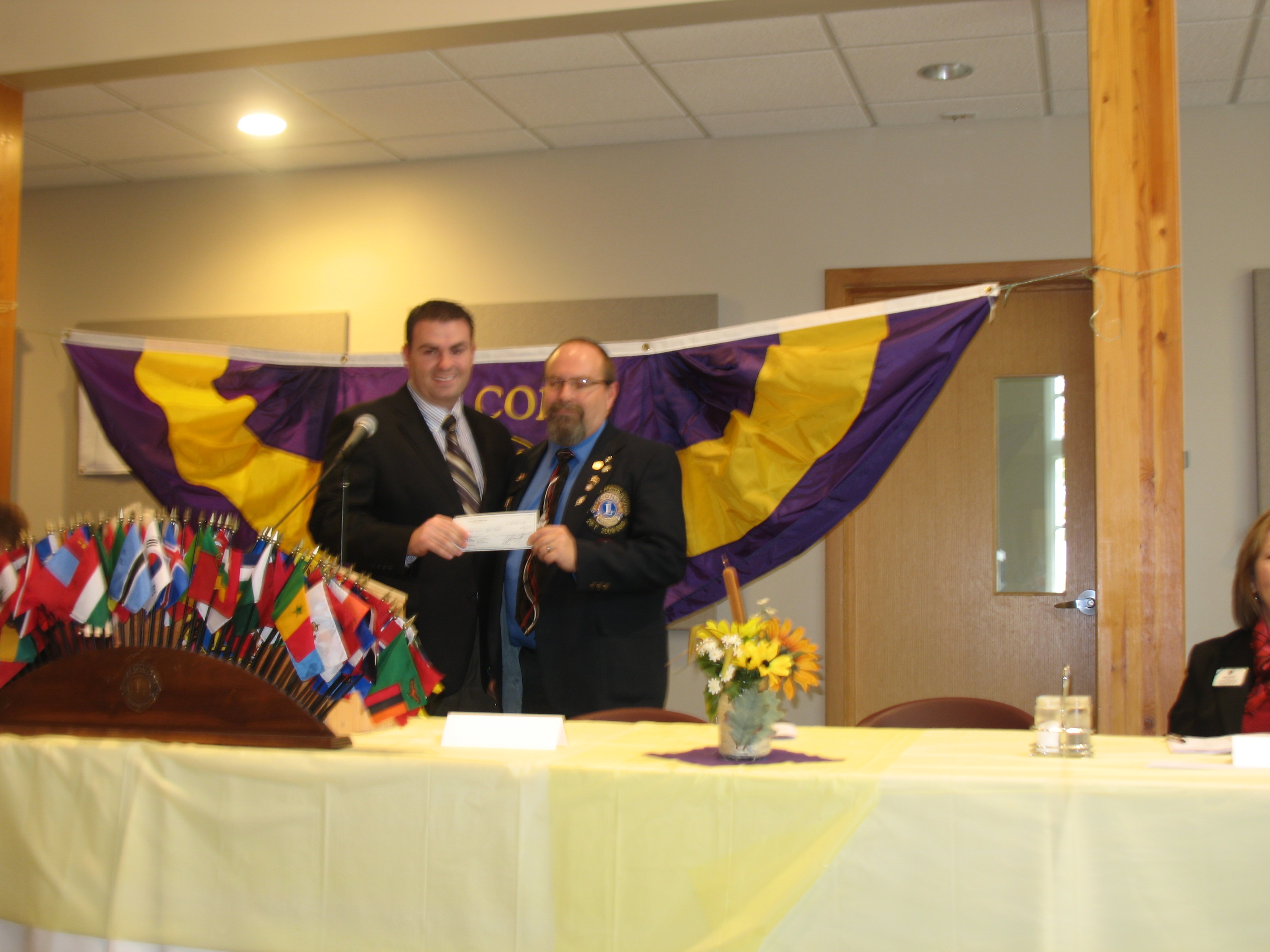 October 13, 2012 at the District 28U Convention in Bountiful the Utah Lions Foundation donated $20,000 to the Utah Lions Eye Bank. Wade McEntire, Technical Director for the Utah LIons Eye Bank, received the check from Lion Keven Christensen, Chairperson, for the Utah Lions Foundation.
The Utah Lions Foundation was established to provide financial support to the John Moran Eye Center, Utah Lions Eye Bank, and Utah's Donate Life Coalition. From inception our Foundation has been primarily funded by the Lions of Utah.
Committed to hope, understanding and treatment.
Find treatments and procedures on a wide range of eye problems, such as age-related macular degeneration, glaucoma, cataracts, cornea and external eye diseases. The Moran Eye Center provides the latest in advances in LASIK and refractive surgery as well a full range of optometry services including contact lenses and eye glasses.
DEDICATED TO SIGHT RESTORATION AND CONSERVATION
Thanks to The Generous donations of local residents and their families, hundreds of Utahns receive the gift of sight each year.
Sixteen separate agencies comprise Utah's Donate Life Coalition. These agencies work together to ensure that every Utahn who is in need of an organ or tissue transplant is able to receive one. All of Utah's major transplant centers and recovery agencies are members of the Coalition. Working together these agencies help maintain the "Yes" Utah Donor Registry and the Celebration of Life Donor Monument on Salt Lake City Library Square.