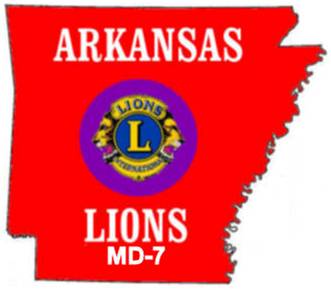 Arkansas State Lions, MD-7, represents the Lions Clubs in four sub-districts within the State of Arkansas. MD-7 is governed by the Council of Governors, consisting of the District Governors and the Council Chair. The Council Chair is elected from the preceding year's District Governors. The Arkansas Lions Club state administrative office is located in North Little Rock, Arkansas.
The Multiple District 7 Lions Headquarters office is operated under the guidance of the Council of Governors, maintaining the standards of Lions Clubs International and Multiple District 7
STATE PINS
2017 Prestige Pin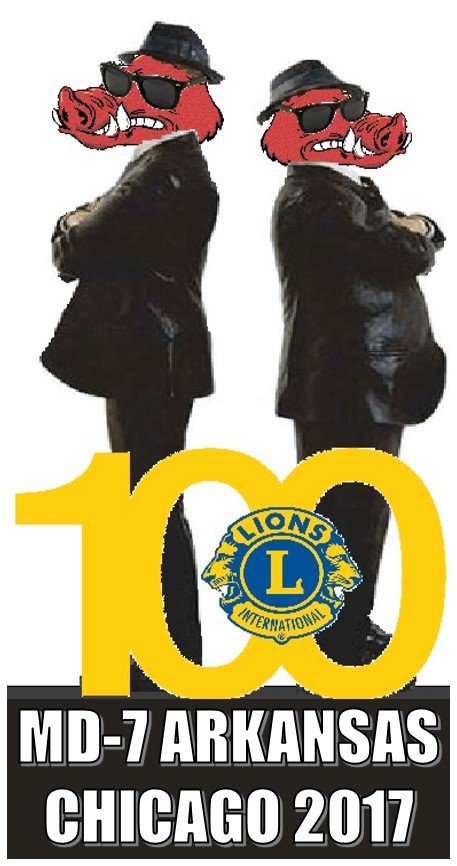 $4
Contact the State Office for more Information
2017 State Pin
$2
Contact the State Office for more Information
ARKANSAS LIONS STATE OFFICE
7430 North Hills Blvd.,
North Little Rock, 72116
(Office/Fax) 501-834-5111
(Cell) 501-837-7490
E-mail: arlions@sbcglobal.net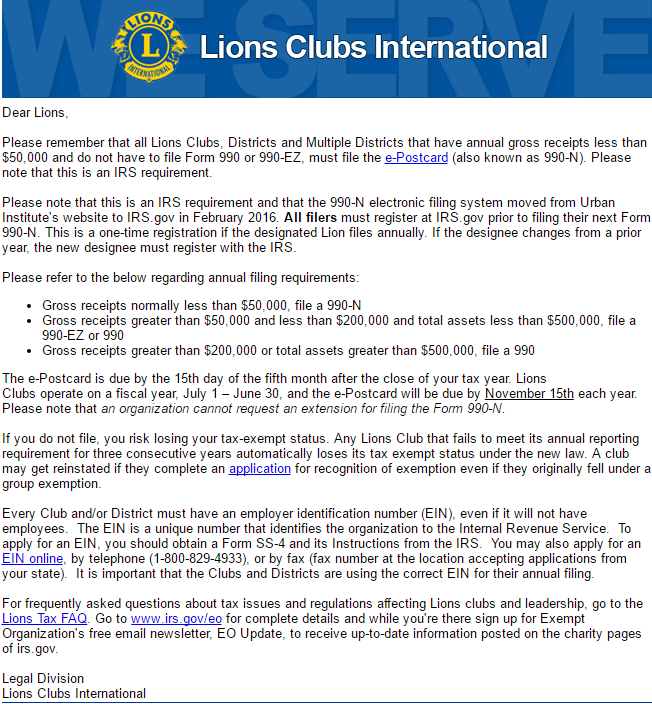 Lions Clubs International is the world's largest service club organization with more than 1.4 million members in approximately 46,000 clubs in more than 200 countries and geographical areas around the world.