WELCOME TO LIONS DISTRICT 19H Website
---
---
What Lions of District 19H can do to help our friends in Northern Washington & Southern British Columbia
---
LIONS of District 19H - Thank you for a GREAT SPRING CONVENTION!
---

NEW!

What you need to know about REDISTRICTING!
---
July 16 https://us02web.zoom.us/meeting/register/tZAtfu6spjMiHdVnCDVuQRS-Q96L6TvTXQDe
August 27 https://us02web.zoom.us/meeting/register/tZwpduqsrTwuG9UYJS7gA1V5ipMufJ0iMGLW
---
Tuesday October 26, 2021 the Bellingham Central Lions Club and several other members of contributing Lions Clubs attended the Official Ribbon Cutting Ceremony for the Lions Community Center.
Pictured below are: H1 Zone Chair Galen Laird, PZC Sandy Ball, District Governor Ken Ball, BCLC President Bob Curtis & Mimi.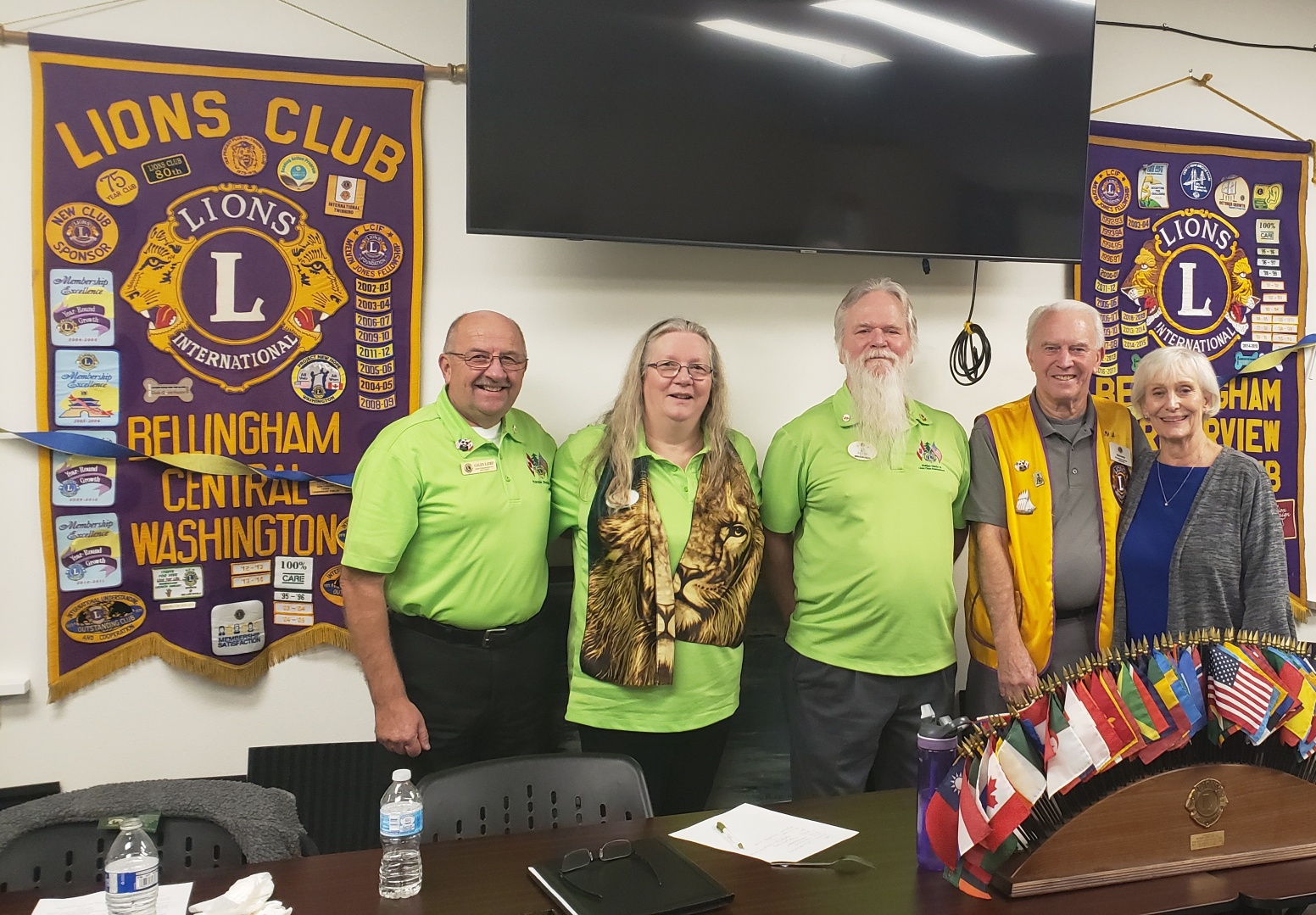 PRESENTING OUR 2021-2022 TEAM!
District Governor Ken Ball - BIO
TEAM
1st Vice District Governor - Steven Wong
Cabinet Secretary - Katy Carter 2021-2022 CABINET - REV
---
A tip of the hat to IPDG Orson & his Team for overcoming many obstacles as a result of COVID in 2020/21. What an AMAZING group! ♥
---
SPRING CONFERFENCE WITH A TWIST!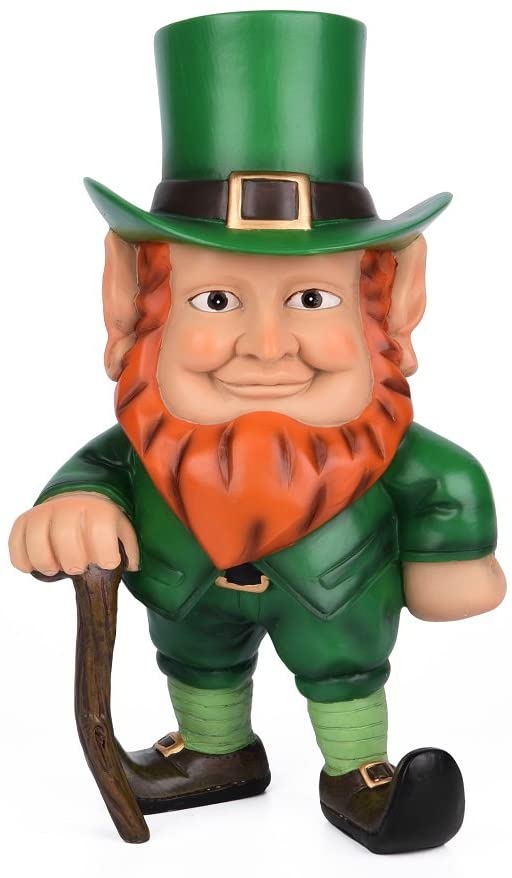 Click Me! to View the Zoom Spring Conference
---
Rev 2021
The COVID-19 Crisis has had an impact on several Lions events, Meetings and Conferences. Please check in your area to ensure whether events are still taking place.
---
Camp Horizon - www.lionscamphorizon.org
Dog Guides - https://www.dogguides.com/index.html
LCIF Campaign 100 Read ALL about it!
International Lions Christmas Ship PHOTOS! (from 2019)
NEWSFLASH - Our 2021 Sailing of the Christmas Ship has been canceled due new sailing regulations for International Ships: There is a new process called SOLAS (Safety of Life at Sea) that includes number of life jackets, sizes of life jackets, lifeboats and other things that is now in play for International Ships.
All correspondence to the MD19 office should be mailed to:
4141 W Maplewood Avenue
Bellingham, WA 98226
Story of our founder, Melvin Jones
Lions Clubs International is the world's largest service club organization with more than 1.4 million members in approximately 46,000 clubs in more than 200 countries and geographical areas around the world.