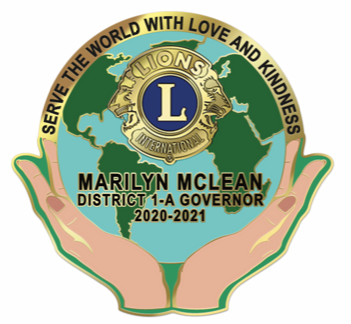 District 1-A Lions
District Governor Marilyn McLean
"Serve the World with Love & Kindness"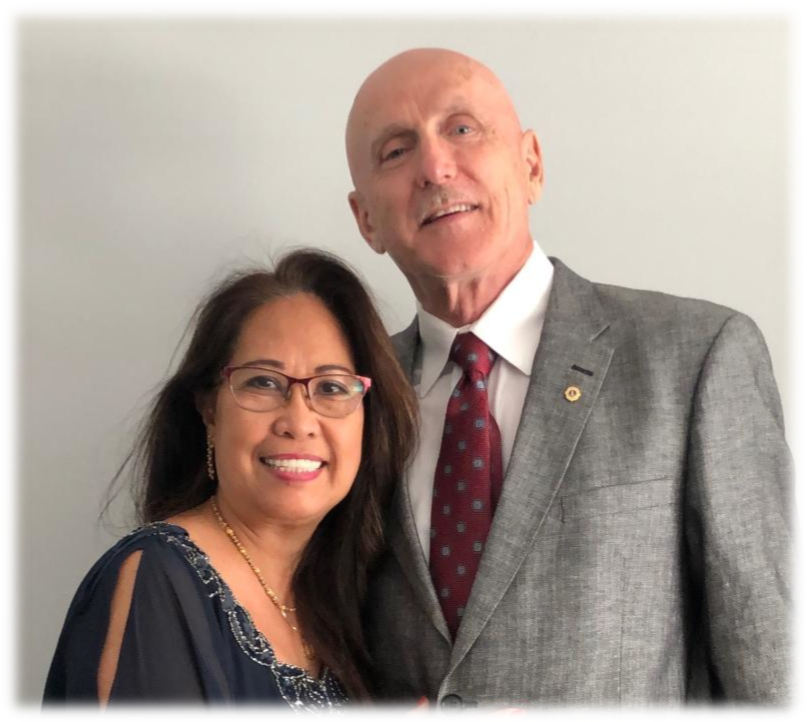 Lion Marilyn joined the Chicago Bayanihan Lioness Club in 1989. She became a charter Lion member of the Chicago Sampaguita Lions Club in 1992, where she served as President, Secretary and Treasurer. Their club merged in 2010 with the Chicago Bayanihan Lions Club. Since joining the Chicago Bayanihan-Sampaguita Lions Club, she served as President, Vice President, Secretary, Treasurer (four times), Board of Director, Club Membership Chairperson (three times) and Club LCIF Coordinator (three times).
At the District level, Lion Marilyn has served as 1st Vice District Governor in 2019-2020, 2nd Vice District Governor in 2018-2019, Certified Guiding Lions for two clubs, Mid-Year Forum Committee Chairperson, Region Chairperson (eight times), Zone Chairperson 2001-2002, member of the GAT Team, member of the Finance Committee, member of the Golf Committee, member of the District Convention Committee, MD-1 State Convention Committee Representative in 2017, and member of MD-1 State Convention Election Committee in 2018 and 2019.
Lion Marilyn has completed the Advanced Lions Leadership Institute in 2018, First and Second Vice District Governor Training, Governor Elect Training, and has received a Bachelor from Lions University and attended the USA/Canada Lions Leadership Forum in 2019.
In recognition of her Lions activities to the association, she has received numerous awards including the club Lion of the Year, Club President's Award, 100% Secretary's Award, Club Treasurer's Award, several District Governor Appreciation Awards, Melvin Jones Fellow, Lions of Illinois Foundation Fellow, Guiding Lions Certificate Award, Advance Lions Leadership Institute Certificate Award, and Presidential Region Chairperson Certificate Award.
Lion Marilyn is a retired Marketing Director for Superior Home Care, Inc. Material Auditor for Beecham Lab, Assistant Controller for Illinois Metal Processing. Attended Philippine Women's University and Elmhurst College.
Lion Marilyn has been married for 40 years to her partner in service, Lion Brian McLean, and is a Melvin Jones Fellow. They have one daughter, two sons and 6 adorable grandchildren.
Lions Clubs International is the world's largest service club organization with more than 1.4 million members in approximately 46,000 clubs in more than 200 countries and geographical areas around the world.