2013-14 District Governor Stuart Pyers with Lions Lady Carol, International President Barry Palmer and Lion Anne.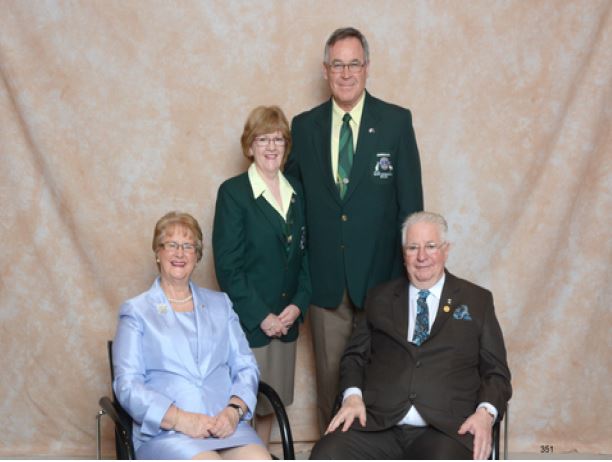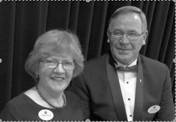 District Governor Stewart Pyers commences his 2013-14 campaign with a visit to the Lions Club of Lara on Monday 22 July at the Lara Sporting Club. Check out the Visits page to catch up with DG Stewart and Carol as they move around the District and the Club News page for a photographic record of visits and other items
Please ensure that your Club completes their 'District Governor's Official Visit' documentation and forward to Cabinet Secretray, PDG Derek Challis, to enable the smooth running for DG Stewart's visits and your Club's presentations etc.
2013-14 District Team
From District Policy & Planning Manual
Promotion Trailer
(see District Chairmans page)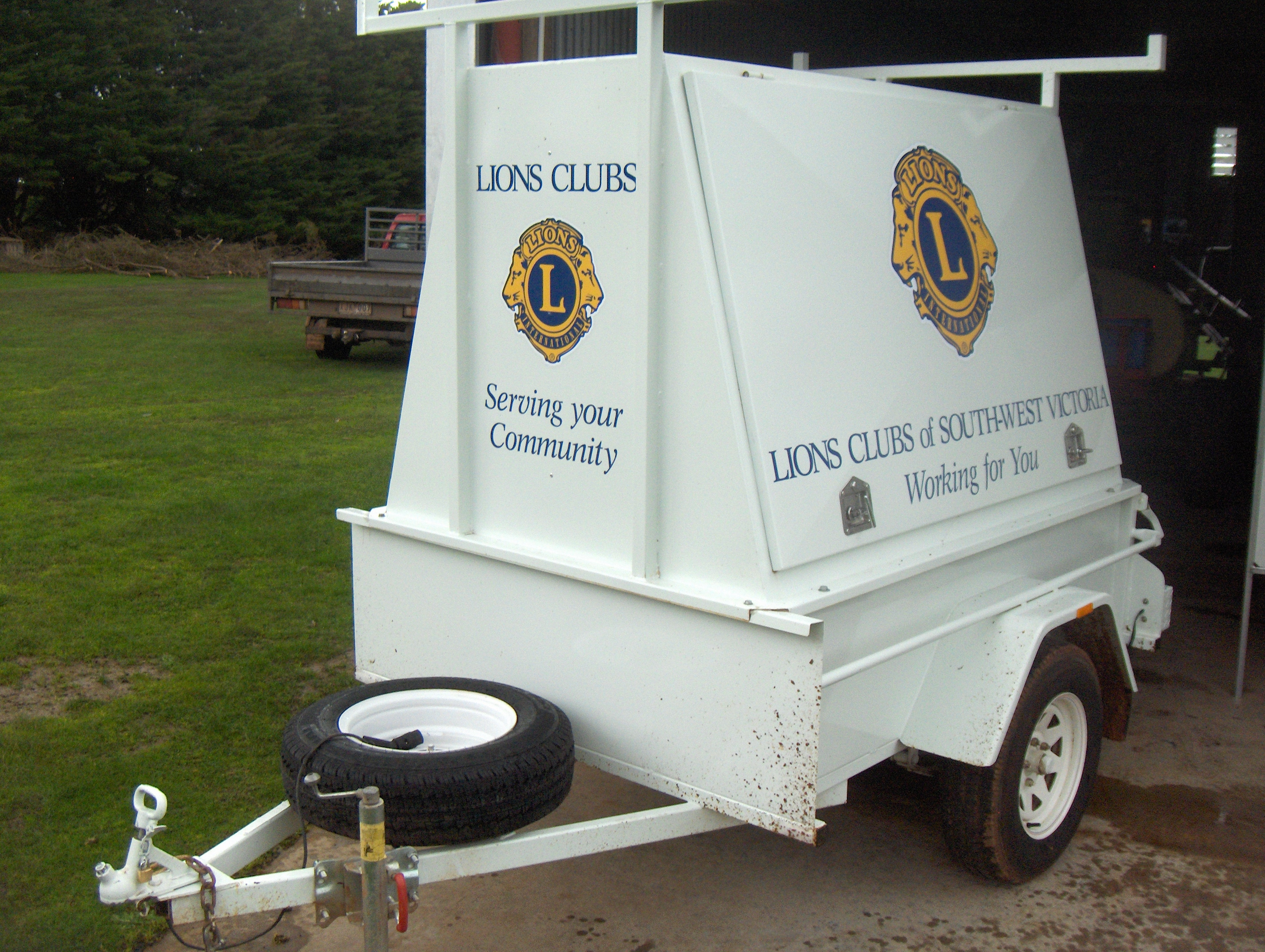 Lions Clubs International is the world's largest service club organization with more than 1.4 million members in approximately 46,000 clubs in more than 200 countries and geographical areas around the world.