District 26-M3 Lions Welcome You!




About Us
Since 1917, Lions Clubs have offered people an opportunity to give something back to their communities.

Lions Clubs have always embraced those willing to do something to improve the world around them.

Today Missouri's approximately 350 statewide clubs and 9,000+ members join the list of 1.4 Million members in 50,000 clubs in 751 districts in 210 countries and geographical areas.
Our programs are continually changing to meet new needs and greater demands, but our mission has never wavered.




What Lions Do
When it comes to meeting challenges, our response is simple: We serve. In 210 countries, in hospitals and senior centers, in regions battered by natural disaster, in schools and in eyeglass recycling centers, Lions are at work, helping, leading, planning and supporting. Because we're local, we can serve the unique needs of the communities we live in. And because we're global, we can address challenges that go beyond borders.

We want everyone to see a better tomorrow. That's why we support sight programs

and services including vision screenings, eye banks and eyeglass recycling. Provide eye care services to those at risk of losing their sight. And raise donations through campaigns like SightFirst and Campaign SightFirst II.

We believe everyone deserves a healthy life. From providing

health programs

that focus on

hearing

loss to supporting efforts to control and prevent

diabetes

, we're working to improve the health of children and adults around the world.



We empower the next generation. Whether it's providing volunteer and leadership experiences in a

Leo club

or sharing a message of peace through our Peace Poster contest, our

youth programs

invest in the future by reaching out to young people.

We serve local communities – and protect the planet. From performing hands-on service projects to providing emergency assistance, our

community and environment programs

improve our communities – and protect the environment

How To Join
Welcome! We're pleased that you're interested in Lions. To become a Lion, you must be of legal majority-age, good moral character and good reputation in your community.

Membership is by invitation. If you're interested in being invited to join an existing Lions club:
Contact the club and express your interest.
Ask if you can attend a meeting to learn more about the club and its service projects.
At the meeting, ask about becoming a member.
Upcoming Events!
| | | |
| --- | --- | --- |
| June 24-28, 2022 | International Convention | Montreal, Quebec |
Aug 6th Brainstorming get together in the basement of Mexico Courthouse, social 9 am, brainstorming 9:30 am. Mission Possible theme, spy outfits, outfit prizes, trivian brainstorming and lots of fun.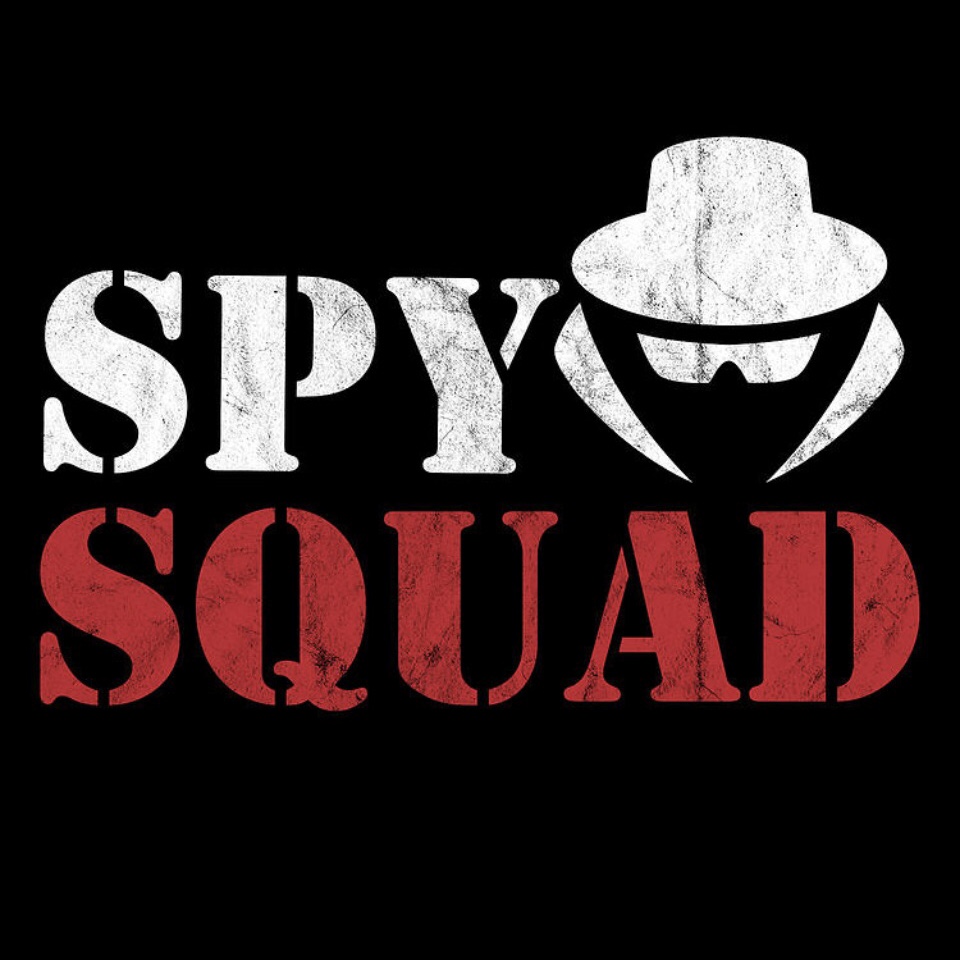 Nov 5th Brainstorming get together in the basement of the Mexico Courthouse, social 9 am, brainstorming 9:30 am with Super Hero and Super Power theme.
Feb 11th Brainstorming get together in the basement of the Mexico Courthouse, social 9 am brainstorming 9:30 am with Sports teams we love themel
March 25-26 Celebration of Service at the Drury Plaza, Columbia, MO
http://e-district.org/userfiles/365/file/2023%20District%2026%20M-3%20Convention%20Registration(1).pdf
May 13 District Picnic Mexico, MO
Recent Service Projects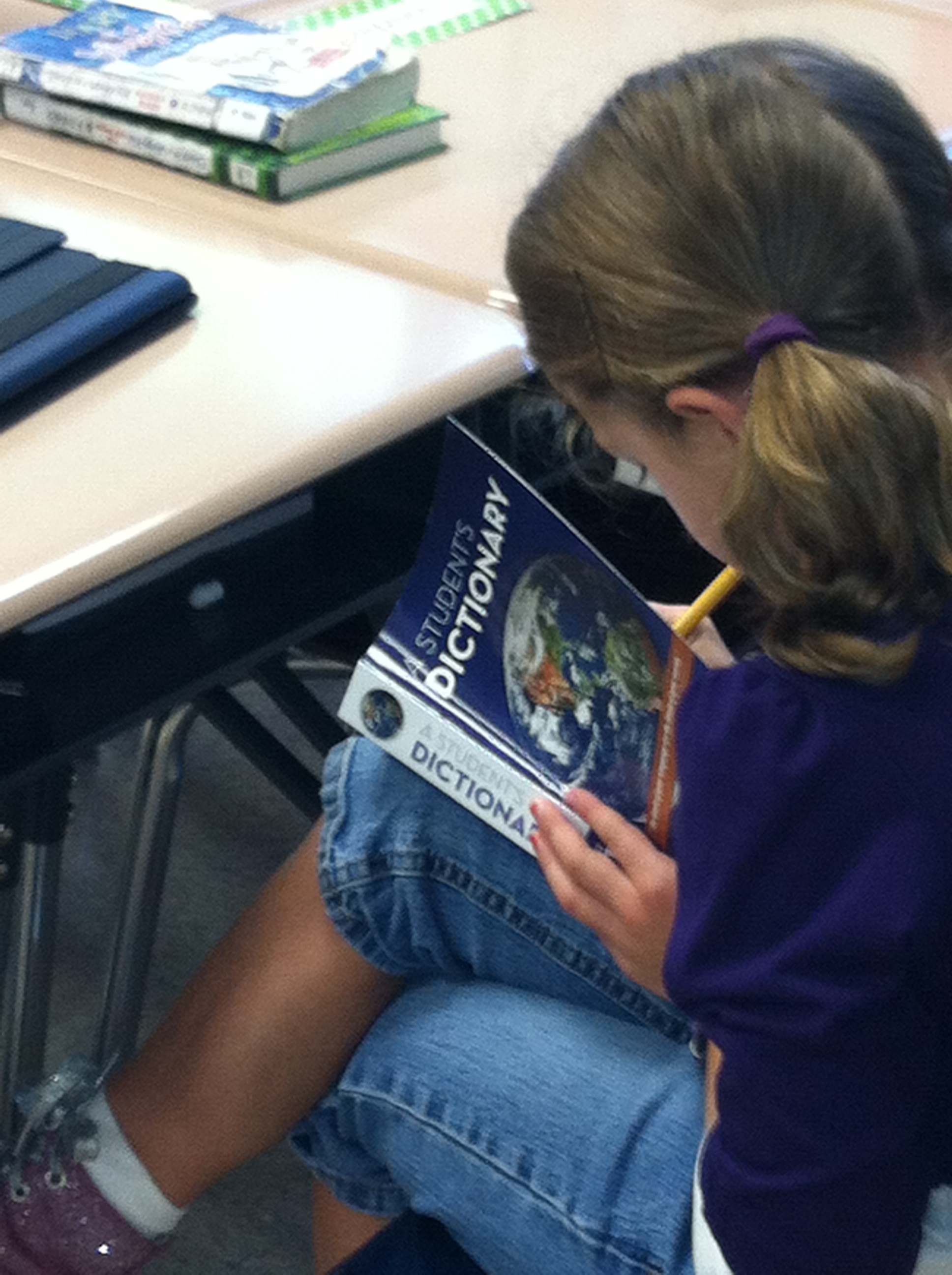 The St. Charles Lions Club Excites 3rd Graders
In early September the St. Charles Lions Club went to 13 schools in the St. Charles area, and presented 720 third grade students and teachers in 36 classrooms with dictionaries. This is an annual project in which club members visit each class to talk briefly about Lions, and then talk about the dictionary itself, as well as the extensive material at the back of the book. The excitement in the faces and voices of the kids, and the appreciation of the teachers, made this service project a huge success!!
Centenial Success Starts with Service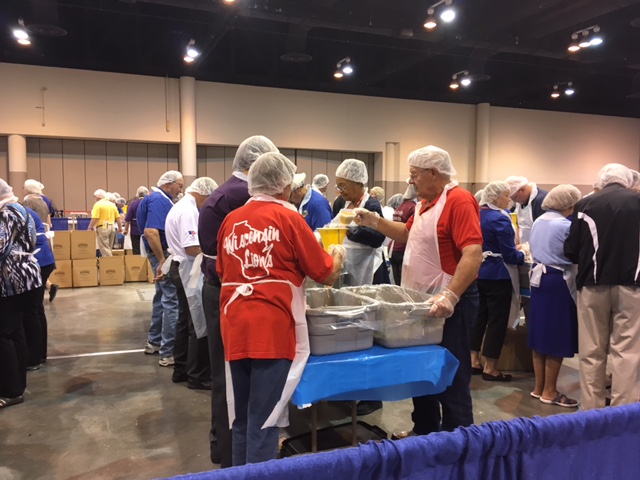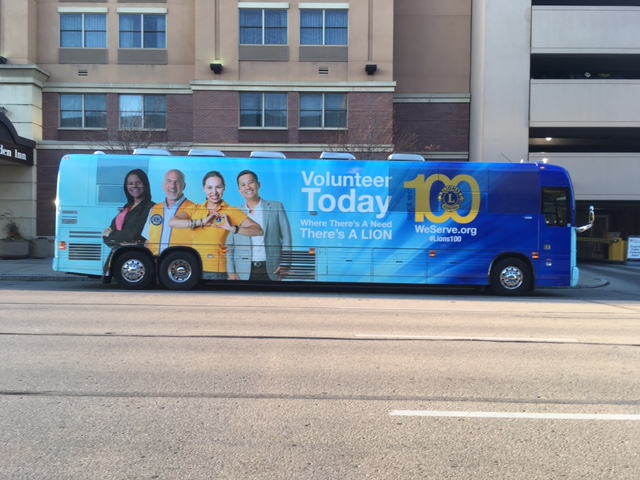 Lions recently reached the milestone of 100 million people served during the Centennial Service Challenge. Without the hard work of district governors like you, this incredible accomplishment would never have been possible. Your leadership and dedication to service has inspired Lions to make a real impact in their communities and around the world.
But there are still so many more people who need our help. I hope you'll join me in celebrating this accomplishment by recommitting yourself to service. Encourage your Lions to keep serving and reporting their service to LCI. Remind your clubs that each Lion serves 70 people a year on average, so we can change even more lives when we invite new members to join us. And remember that new clubs bring new service to areas that need us.
Not only will you help expand our service impact when you welcome new members and charter new clubs, but you'll also stay on track to earn your District Governor Membership Award.
Let's keep serving and keep changing lives together!