Kindness Matters
Vance Elliott
District Governor 2020-2021

GOVERNOR'S THEME
Under Construction!!!
2019 - 2020 District Goals
Establish at least two (2) new clubs in the District
Establish at least one (1) new ethnic club in the District
Establish at least two (2) new Leo clubs in the District
Have membership blitzes in October and March with the goals of 200 new members per blitz
Encourage each club in the District to be positive in membership
Have our District maintain the leadership in membership by the end of the Lions' year
Strengthen the struggling clubs through visitations from the District Team on a regular basis
Identify potential new leaders in our District
Encourage Club Leadership and Members to attend District Meetings
Encourage and assist in providing new member orientation to new members
Promote effective communication and leadership between he clubs and District Team
Encourage every member to be a contributor to the Lions Clubs International Foundation (LCIF) Campaign 100
Have Fun!!
DISTRICT THEME FOR 2019-2020 ………………."UNSELFISH SERVICE"
---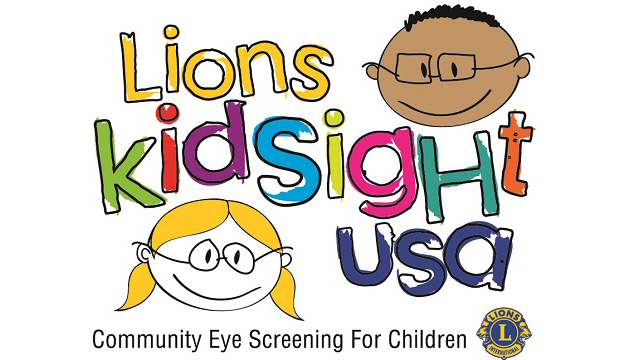 If you could save a child's sight with the press of a button, wouldn't you? That's the idea behind Lions KidSight USA, a new national initiative announced by Lions in the United States. Lions KidSight USA was launched to help ensure that children between the ages of six months and six years receive vision screening and professional follow-up care when needed. - See more at: http://e-district.org/sites/kidsightusa/
---

Visit the District 2S5 Facebook Page!
Lions Clubs International is the world's largest service club organization with more than 1.4 million members in approximately 46,000 clubs in more than 200 countries and geographical areas around the world.