History Of Our District 321 B2 (66156)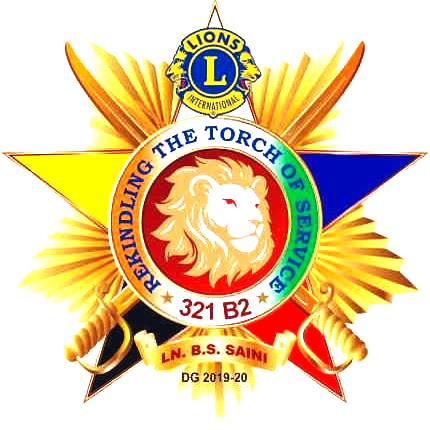 - Till 1996-97, Our District Was Known As District 321 B And It Was From PANTNAGAR In North Upto LALITPUR In South.- In April, 1996 It Was Divided Into 2 Districts Namely 321 B1 And 321 B2.- District 321 B2 Now Have Unnao In The North And Lalitpur In The South. It Also Has RaiBareli In The East And Kaimganj In The West.
---
PRESENTLY OUR DISTRICT IS HEADED BY
-DISTRICT GOVERNOR -
LION BALWINDER SINGH SAINI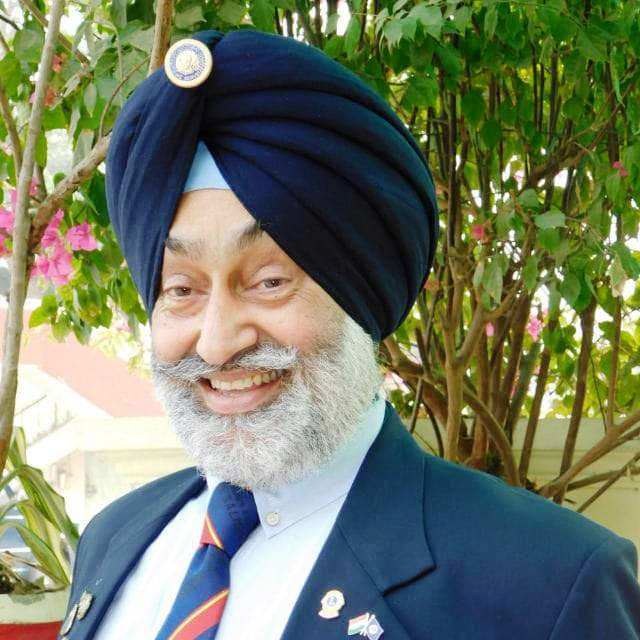 SITE DESIGNED & CREATED BY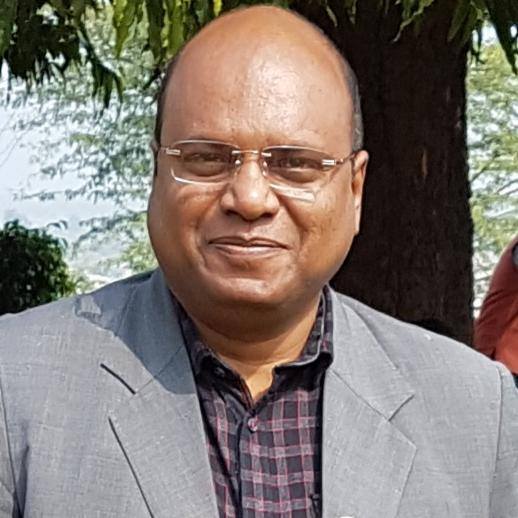 LION SANJAY SINGH
DISTRICT CABINET SECRETARY
321B2
Lions Clubs International is the world's largest service club organization with more than 1.4 million members in approximately 46,000 clubs in more than 200 countries and geographical areas around the world.