District Governor for 2021-2022
Lion Chris Miles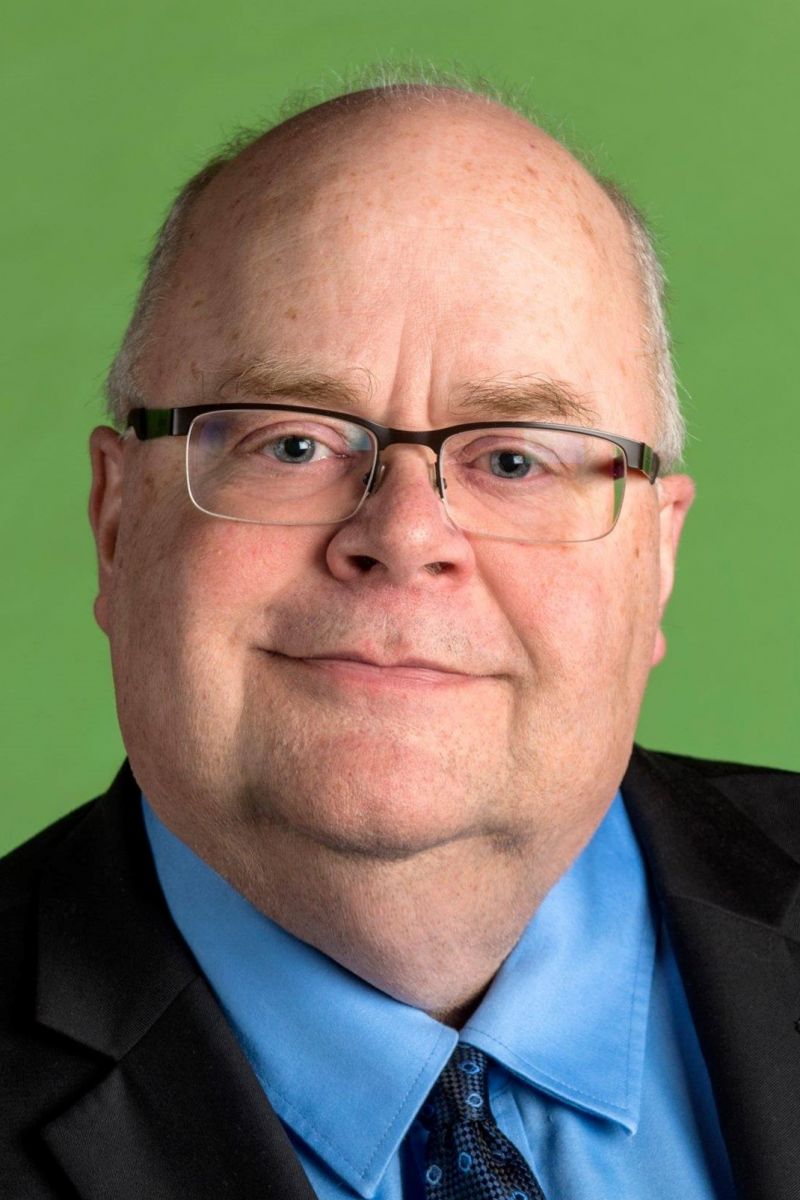 Lion Chris is a member of the MacGregor Lions Club, since 2012, and has been a member of the District 5M-13 Cabinet since 2013, serving as Information Technology chair, and then cabinet Secretary, before serving as Vice-District Governor. He graduated from LCI Faculty Development Institute in Atlanta, GA, in 2018 and served as a faculty member of the Regional Lions Leadership Institute in 2019. Chris has a lifelong interest in United States History and on his Bucket List is a box that remains unchecked: Visit ALL the Presidential Libraries of 20th Century American Presidents beginning with Theodore Roosevelt. So far, Chris has been to five of them. Dwight D. Eisenhower's library in Kansas was next up, but then, pandemic. Hopefully they'll get back into travel very soon. Myrna and Chris also love cooking and baking.

District Governor Chris's "pet project" for his District Governor Year is Lions Quest Canada, an amazing Social Emotional Learning program for educators and youth coaches supported by Lions Clubs International and Canadian Lions clubs.
District 5M13 Lions Memorial Golf Tournament & Wind-Up
On Saturday, June 18, Join us at the MacGregor Town and Country Golf Club for our annual Lions Memorial Golf Tournament. All Lions and Guests are Welcome! TWO Tee Times: 0900 AM and 1:00 PM, all leading up to our Steak Supper starting at 5:00 PM. Lions Hospitality House is available to Lions Members and their Guests from 11 AM to 4:30 PM, so if you don't Golf, you can still enjoy the day! Cost: $50 per player for 18 holes and the steak supper, or $25.00 if you only want supper.
E-Mail or call to Register: Lion Jason McKelvy at (204)685-2390 or by e-mail:
Check this page for current happenings.
Looking for additional information? Visit our Facebook Page.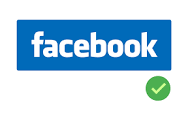 _____________________________________________________________________
Online Training For Club Officers
Online offiicer training is abvailable to you and your club:
Book your Club's KidSight Event!
Now you can pick a date for your KidSight event and be confident that the equipment, signage and training will all be in place for you, even if you have not yet completed the KidSight Training and Background check reports*! It's easy. Just select the dates you want, and we'll be in touch with you within 2 business days to get things rolling.
Click Here for KidSight Vision Screening Reservations!
Lions are active. Our motto is "We Serve." Lions are part of a global service network, doing whatever is necessary to help our local communities.
For more about Lions Clubs, go to www.lionsclubs.org
Looking for ways to grow your membership? Check out this link:
Lions Clubs, please email District Secretary Myrna Miles to post your upcoming activities and/or newsletters.
Updated 09-14-21
Lions Clubs International is the world's largest service club organization with more than 1.4 million members in approximately 46,000 clubs in more than 200 countries and geographical areas around the world.