Please visit our new website at www.westerncoloradolions.org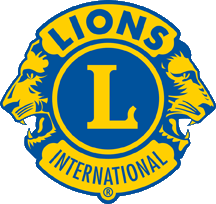 Our District is B I G ! We proudly stretch from the northern border with Wyoming to the southern border with New Mexico. And you will find us from the Utah state line to the Continental Divide.
We serve the Western half of Colorado, U S A
with 30 Magnificent Clubs and over 900 members.
Lions Clubs International is the world's largest service club organization with more than 1.4 million members in approximately 46,000 clubs in more than 200 countries and geographical areas around the world.