Welcome to Lions District 27B2!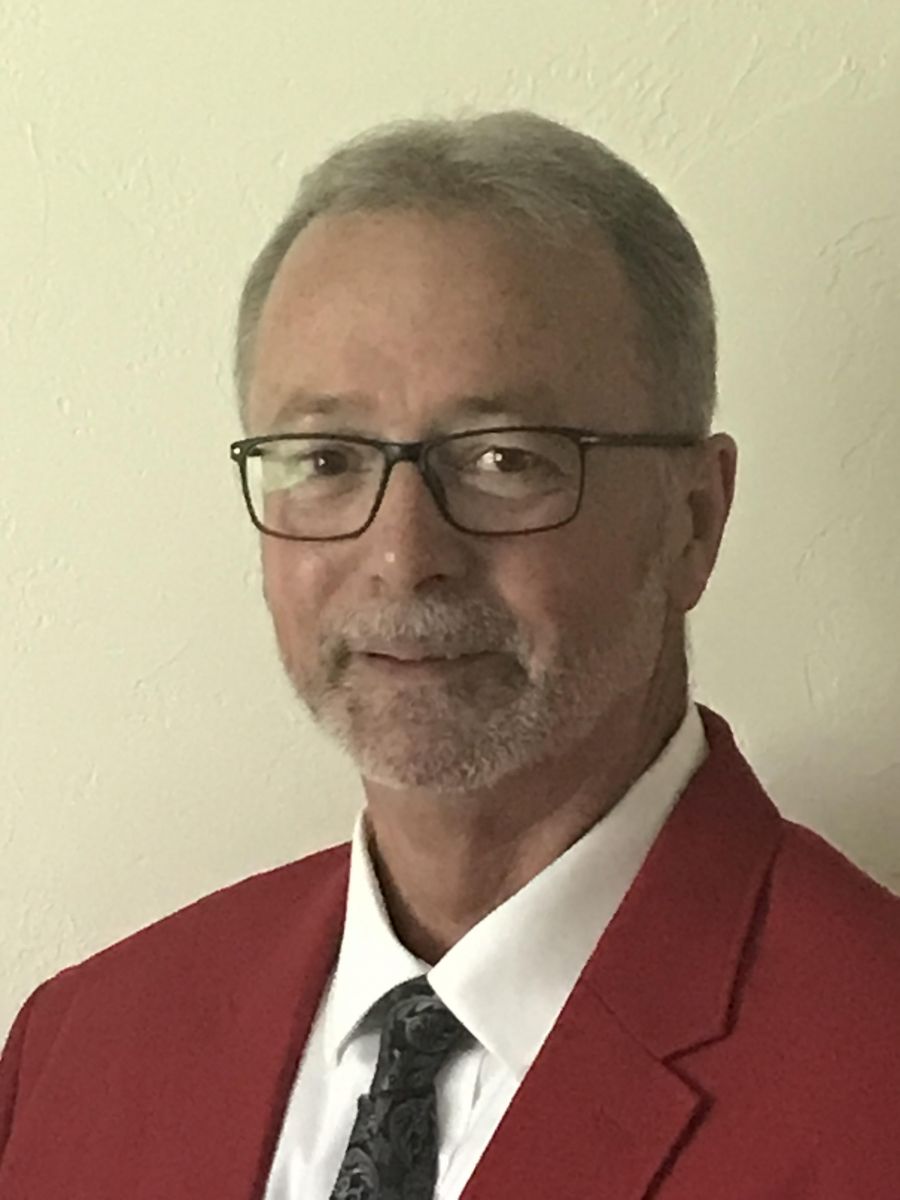 District Governor John Reil 2022-2023
"There's Power in Our Service"
Hello everyone! I am DG John Reil from MD27-B2. I joined the Freedom Lions Club in 2011, became club president from 2016-2017, and was Zone Chair from 2019-2021. I am on numerous committees in my club and the committee chair of our Sight First Raffle. I received the Melvin Jones Fellowship Award 2017-2018 and the International Presidents certificate and pin 2019-2020. I am proud to be your District Governor, and together we will do some great things in our District, our Clubs, and most of all, our Communities. Our communities make us who we are, and we can never forget how important and deserving they are of our service.
Be sure to check out our District Convention, which takes place at the Tundra Lodge Resort in Green Bay on November 4-5, 2022. It is a family event this year and will be one you don't want to miss, so check it out and plan on coming to the biggest event of the year in our District.
In closing, please continue recruiting new members and reporting your service activities; you're doing the work, so report it and get recognized. Also, please consider inviting me to your Club meetings or your Zone meetings. I would genuinely enjoy visiting your clubs and meeting all of you.
Thank you, and remember, "Together We Can!"
________________________________________________________________________
What are some things LIONS do? click and see!
__________________________________________________________________________________
27B2 Lions – Who Are We?
We are "the biggest and the best" Lions District in Wisconsin, with over 2100 members in 67 clubs. What makes us the best? We are creative fundraisers and generous donors. We listen closely to the needs of our communities and provide what is needed. In other words, we are Lions!
But we have something no other district has: the Sturm Humanitarian Foundation, which helps those in need pay medical bills up to $3000. See more information on SHF at http://www.e-district.org/sites/sturmfoundation/
WISCONSIN LIONS wisconsinlions.org
LIONS can be found almost anywhere--even YouTube! ROCKIN' THE VEST rap video https://www.youtube.com/watch?v=0YGsi8EeC3M&feature=youtu.b
Is your club involved in Vision Screening? Check out the Vision Screening page for forms.
Lions Clubs International is the world's largest service club organization with more than 1.4 million members in approximately 46,000 clubs in more than 200 countries and geographical areas around the world.