Lions Mobile Sight and Hearing Unit of 24-I (LMSHU) welcomes you to our website
About Our Sight & Hearing Vans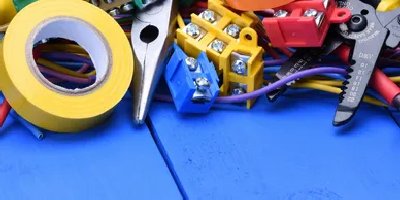 Currently, LMSHU Owns and operates two Vans equipped to perform Sight and Hearing screenings.
- Our larger Van, a 1997 40ft Winnebago is equipped with 2 vision acuity stations and 2 audiometer booths.
- The smaller Van, a 2021 Ford F-450 Minibus, equipped with 2 vision acuity stations and 1 audiometer booth, as well as an open area for Spot screening.
-Both Vans are air conditioned and heated, if needed. Additionally both vehicles are equipped with auxiliary generators, for remote events that do not have access to electrical power.
Reserving a Van: The Process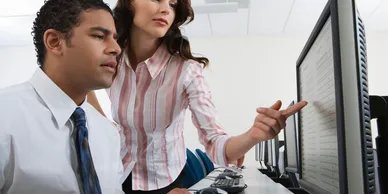 Reserving the Sight & Hearing Van may only be done by the Lions Clubs, or individual Lions, of District 24-I. If you are not one of the above, you must work through one of those clubs or Lions to reserve the van. Please use our CONTACT page to get in touch with us and we will help you out.
The Hosting Lions Club is responsible for reserving the van and specifying exactly what they want to do with it - particularly, whether they wish to conduct blood sugar screening or not. This will determine what equipment the driver will bring with the Van on the day of the event.
The Hosting Club is responsible for Staffing the Van
The reservation form asks this infor- mation of you.
Reserve a Van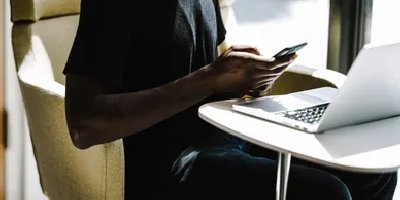 The van is delivered, set-up and managed by a cadre of well trained dri vers. These individuals can cope with most equipment problems on site, train Lions in the operation of the equipment, and assist the clubs with managing their event. They are not expected to perform as station operators for the event, but rather are expected to ensure that Lions from the club hosting the event get all the assistance they need to successfully operate the van.
Lions Clubs International is the world's largest service club organization with more than 1.4 million members in approximately 46,000 clubs in more than 200 countries and geographical areas around the world.