Multiple District 305 - Pakistan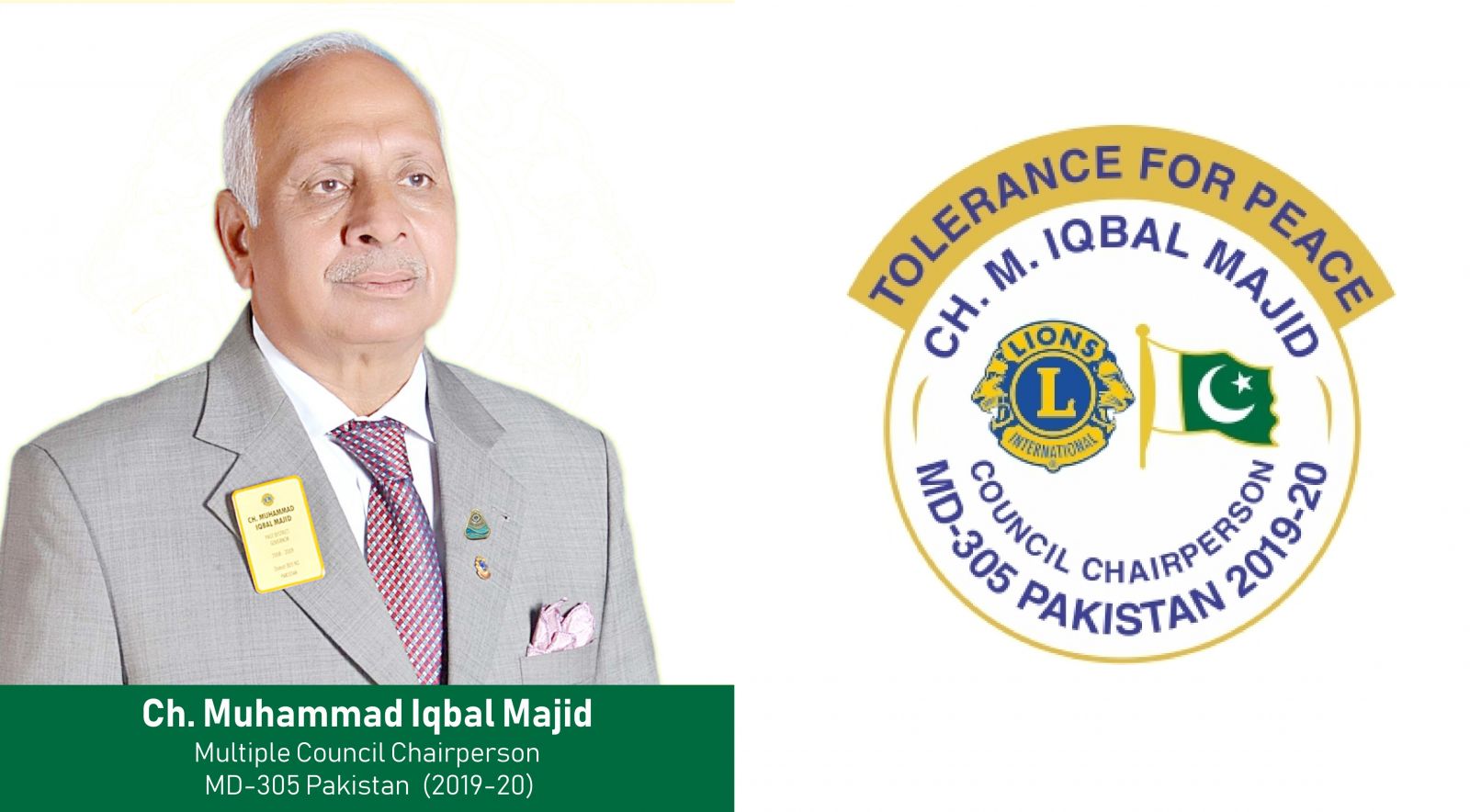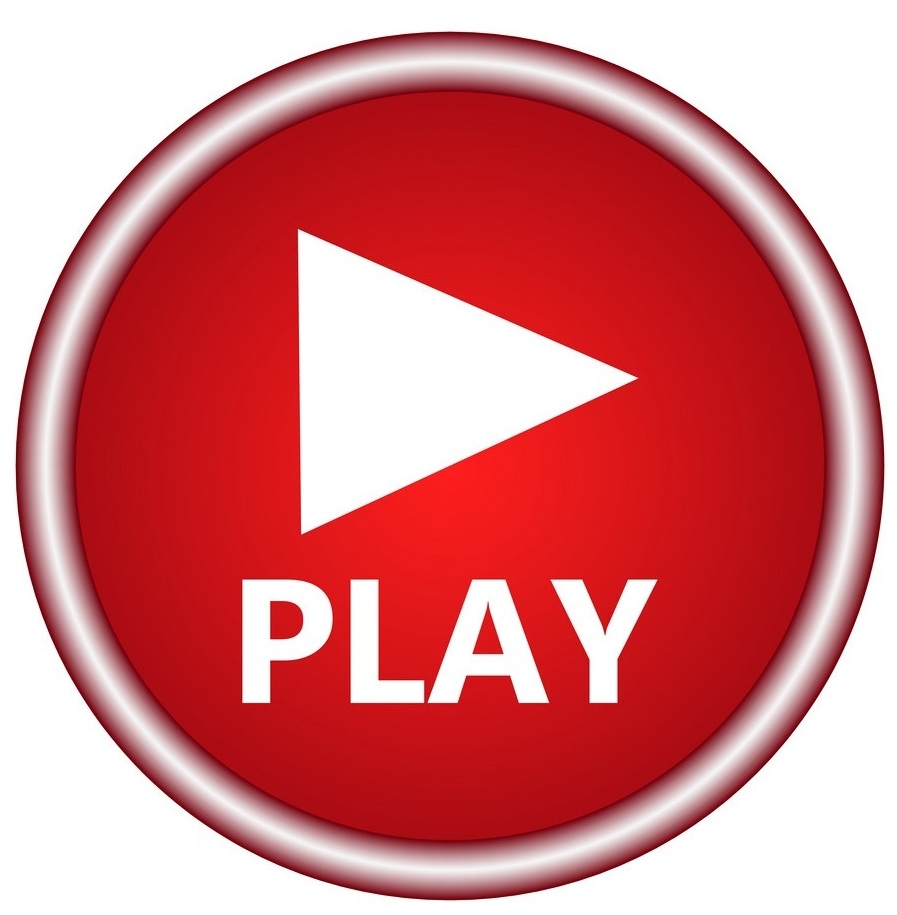 Introduction of Council Chairperson
Fellow Lions!
Welcome to the Lionistic year 2019-20. May this year bring us all peace and joy.

With Allah Almighty by our side, what is possible will always be infinitely greater than what we believe to be probable. Where we see a wall, Allah wishes to unveil a horizon. I am grateful first and foremost, therefore, to Allah for providing me an opportunity to serve the people who themselves serve the community and I pray to Him for strength and support throughout the year.

Being Multiple Council Chairperson, I urge to achieve goals of leadership development, membership growth & retention through service, harmony and fraternity in MD-305, Pakistan. I further pledge that I will strive to represent you to the best of my abilities in LCI's international community.

The pursuit and achievement of these goals will not be possible without your continuous efforts and support. I value your time and spirit of volunteerism, and welcome your participation in this collective endeavor to become the best Lions we can be.

I would also like to take this opportunity to acknowledge and thank my family; whatever I am today is possible because of their consistent support, love and affection. I also consider myself blessed to have a mentor like PID Nilofar Bakhtiar. Indeed I am grateful to her and the entire Leadership of MD 305 for their continuous guidance and their confidence in my abilities to serve Multiple District 305 (Pakistan).

Hoping to promote "Tolerance For Peace" in the society.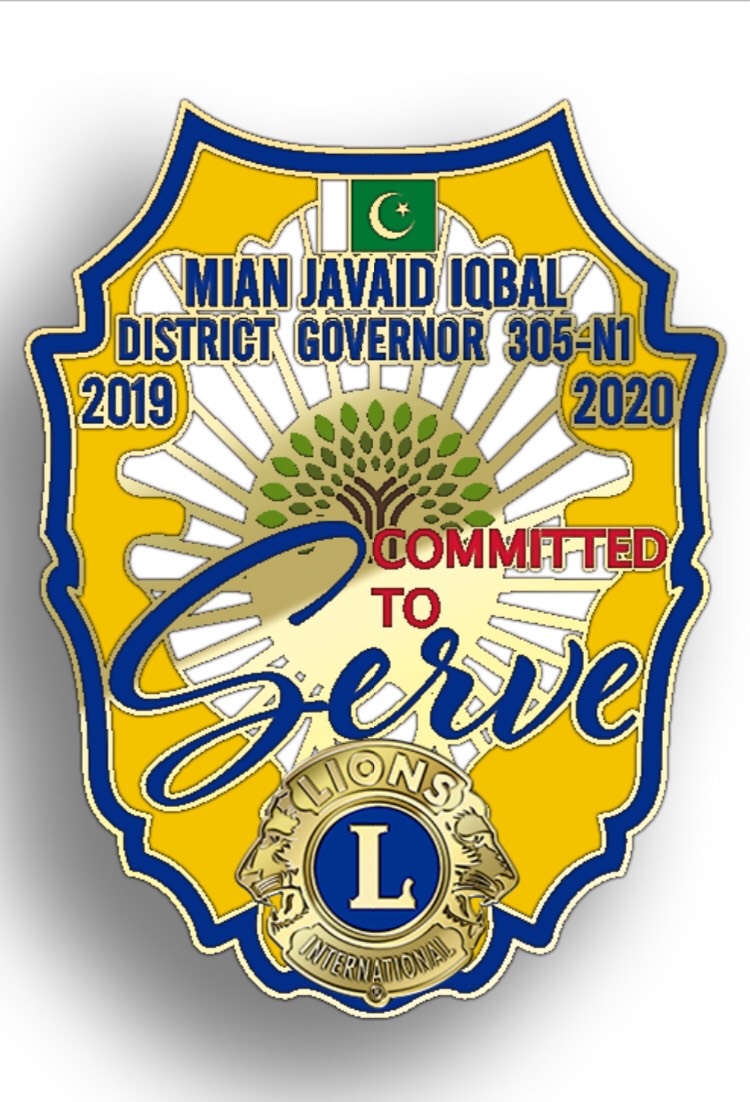 District 305-N1 "Committed To Serve"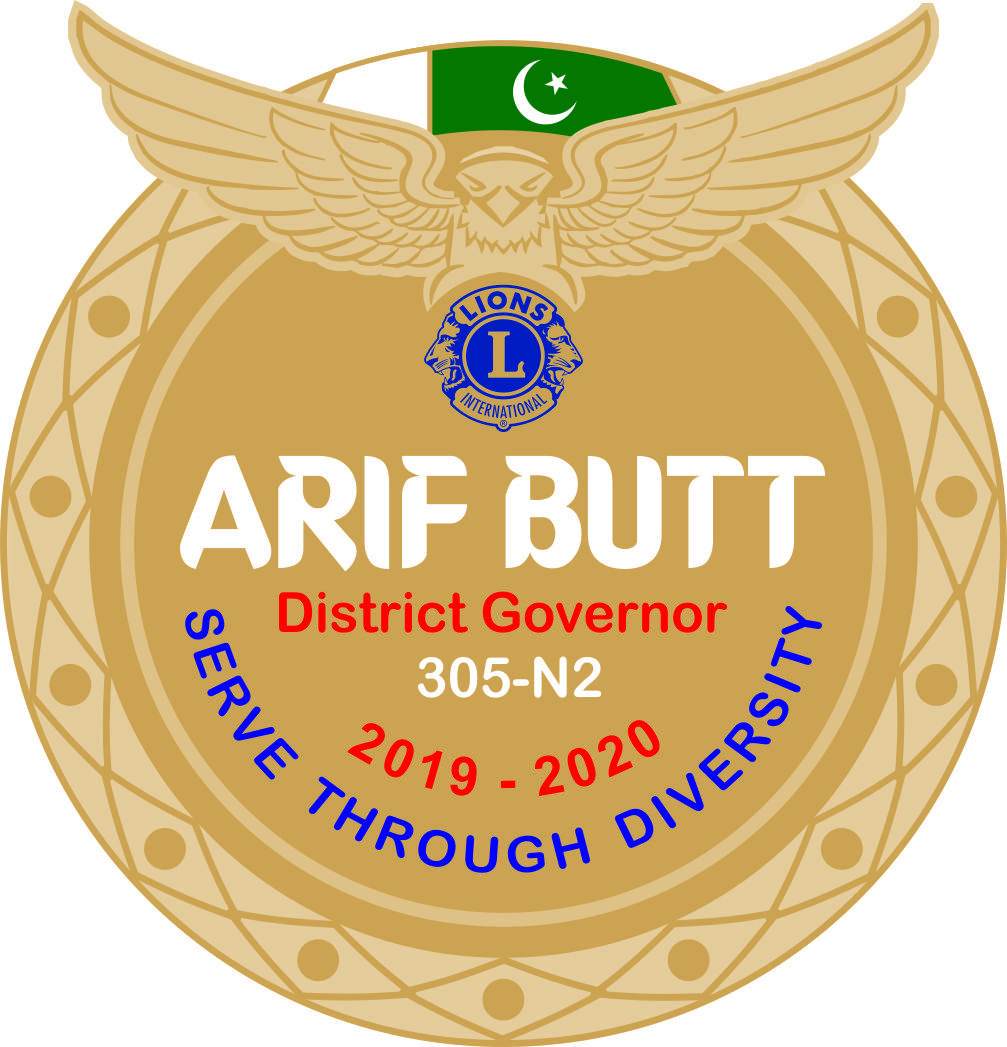 District 305-N2 "Serve Through Diversity"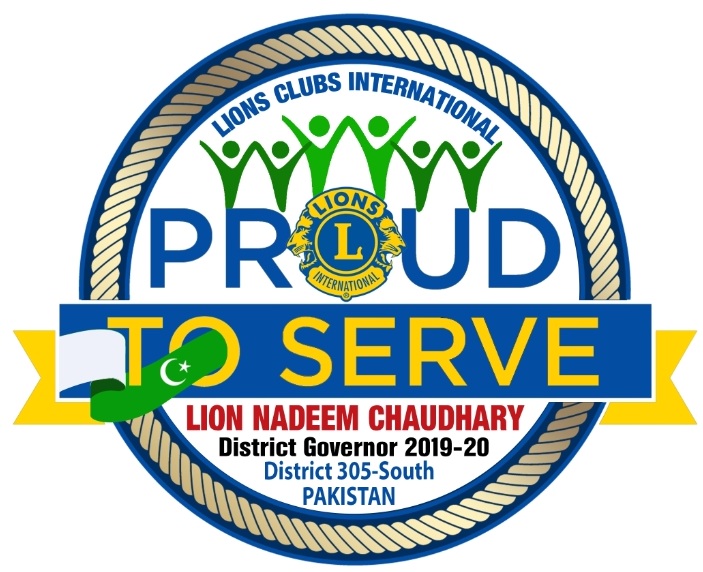 District 305-S "Proud To Serve"
Lions Clubs International is the world's largest service club organization with more than 1.4 million members in approximately 46,000 clubs in more than 200 countries and geographical areas around the world.