DISTRICT N1 LIONS
SERVING NEW BRUNSWICK, PRINCE EDWARD ISLAND & 3 CLUBS BORDERING

NEW BRUNSWICK AND MAINE
DG Dawn Hobbs-Penton
District Governor July 2022-June 2023
DISTRICT GOVERNOR TRAVEL SCHEDULE FEB 28, 2023
Feb 28 – Nashwaaksis
Please advise Zone 11 Chair Lori Perley if attending. A light lunch will be served.
DISTRICT GOVERNOR 2022-2023
LIONS PRESIDENT BRIAN SHEEHAN 2022-2023
LION LORI SHEEHAN
LION JAMIE PENTON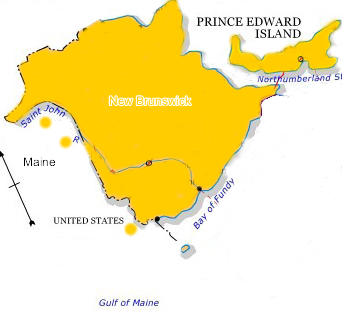 1st VICE DISTRICT GOVERNOR
LION SUSAN STENNICK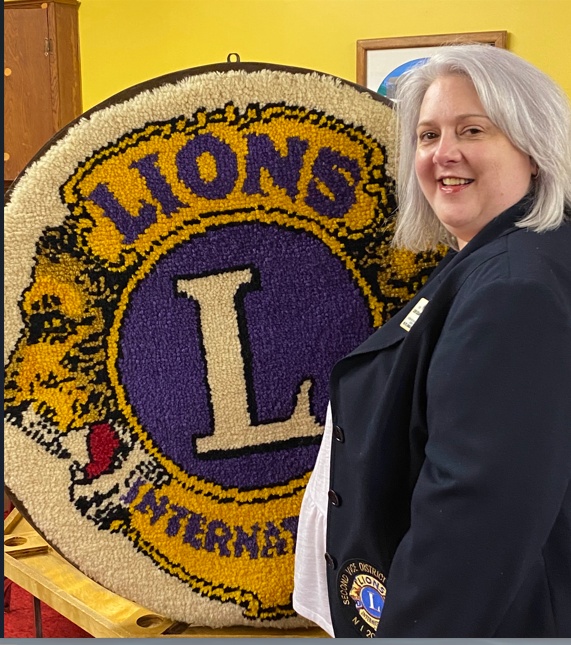 2nd VICE DISTRICT GOVERNOR
Lion ED EVANS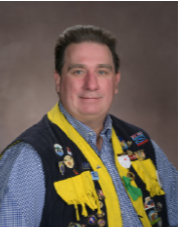 CABINET SECRETARY CABINET TREASURER
LION DALE CARTER LION CARLOS VICENTE
Lions Clubs International is the world's largest service club organization with more than 1.4 million members in approximately 46,000 clubs in more than 200 countries and geographical areas around the world.