Saskatchewan Lions Foundation
serves the needs in Saskatchewan for
Lions District 5-SKN and 5-SKS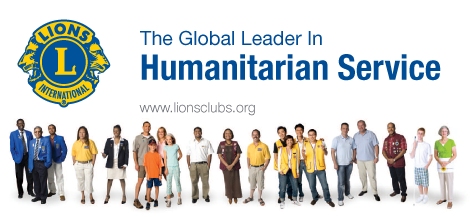 The Saskatchewan Lions Foundation was formed to enable the Lions of Saskatchewan to collectively respond to provincial needs.
The foundation has four specific goals:
* The provision of specialized equipment for the Pediatric Ophthalmology Unit at the Saskatchewan Children's Hospital.
* The support of the Shock Trauma Air Rescue Service (STARS) in Saskatchewan.
* The financing of medical treatments not available in Saskatchewan.
* The provision of bursaries to students with a visual impairment who have proceeded into a second year or more advanced year at a post-secondary institute in Saskatchewan.
Donations/Contributions
Please send any donations/contributions including Marvin Chambers Fellowships to:
Lion Don Tait
Box 854
Wadena, Sask
S0A 4J0
Lions Clubs International is the world's largest service club organization with more than 1.4 million members in approximately 46,000 clubs in more than 200 countries and geographical areas around the world.