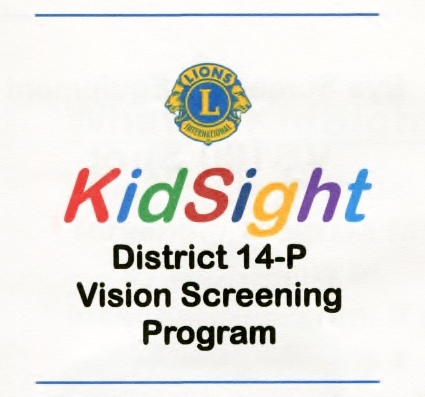 KidSight is an initial screening program for eye problems in preschool children conducted by Lions Clubs of Berks and Chester Counties.
SPOT VISION SCREENER
Designed to work as easily with toddlers as with teenagers. The Spot camera takes over 100 photos of the back on the child's retina and generates a reli- able analysis and comprehensive printed report for follow-up by a Eye Professional
WE SCREEN FOR
Lazy Eye - Nearsightedness - Farsightedness Blurred Vision - Unequal Refractive Power Eye Turns - Unequal Pupil Size
We currently are providing screening at Preschools, Day Care Centers, Lions Club Functions and support for the Vision Resource Center Of Berks Country screening program.
Screening Schedule
For more information or for scheduling a screening please contact the following Lions
Philip Shober Exeter Twp Lions peshober@ptd.net 610-781-3442
Board of Directors:
Lion Philip Shober, PDG - Chairman/CEO
Lion Patrice Cramer - President/COO
Lion Terry Stouffer - Vice President
Lion PDG Ken Snyder- Treasurer
Lion Terry Stamm- Secretary
PDG Carl Gundrum
Lion Cindy Gundrum
Lion Candice Shober
Lori Schermerhorn Pres. VRC
Lion David Priebe
Lion Robert Jackson
PDG Steve Wagner
Lion Martin Kozlowski
Lion Ken Swart
DG Marilyn Wagner
​New Screening Trailer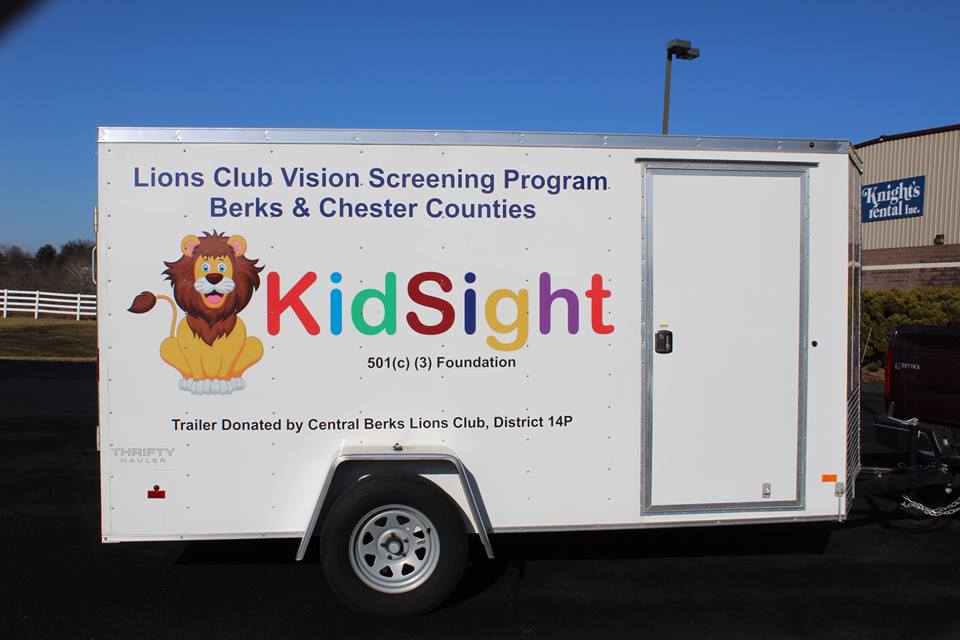 This service is provided by donations from the Lions Clubs of 14-P
KidSight is a 501 (c)(3) Foundation
Your individual donation is tax deducible