Welcome to Our Site
THE INTERNATION ASSOCIATION OF LIONS CLUBS
Welcome to
LIONS CLUBS DISTRICT 3233G1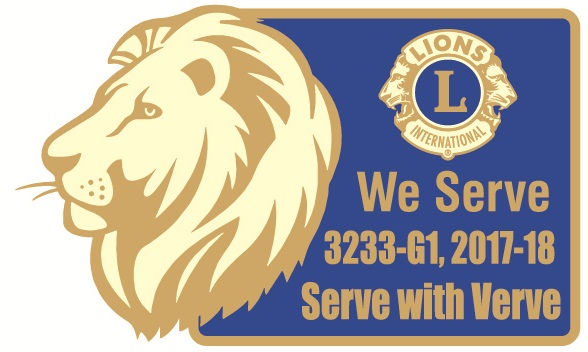 Overview-
District 323G1 is one of the oldest lions Districts in India inaugurated about 1973. At present, this District 3233G1 has 119 clubs and 3971 members. This Lionistic year 2017-18 headed by our District Governor MJF Lion Parvindar Singh Bhatiya followed by First Vice District Governor Lion Nirmal Jain And Second Vice District Governor Lion Ajay Sengar.Lion Manindar Shing Chandok is the Cabinet Secretary, Lon Pradeep Shah is the Cabinet Treasurer.This year Lions District 3233G1 has 9 Region Chairpersons and 28 zone Chairpersons.
We believe that the world gets better and problems get smaller when people unite to serve their local and global community. Lions help where help is needed – in our own communities and around the world – with unmatched integrity and energy.
REPORTS DOWNLOADS
Club Activities Report - 2019

Region Monthly Report

Zone Monthly Report
International President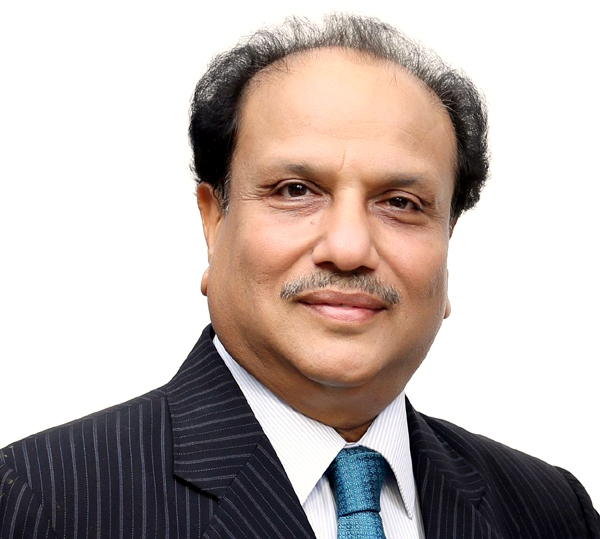 LION NARESH AGGRAWAL
INTERNATIONAL PRESIDENT
Past International Director LION KAMLESH JAIN
लायन कमलेश जैन
- कर्म को जीवन में आत्मसात कर सेवा यग में आहुति देने वाले बिरले लायन हैं. डिस्ट्रिक्ट 3233 ज़ी-1 के गोरव पास्ट इंटरनेशनल डायरेक्टर वर्ष 1994-96 का मार्गदर्शन सतत प्राप्त होता रहता है.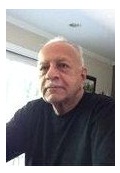 ​
Lions Clubs International is the world's largest service club organization with more than 1.4 million members in approximately 46,000 clubs in more than 200 countries and geographical areas around the world.