District Governor Keith Zeutschel and his wife Linda welcome you to the Lions 5NE web site!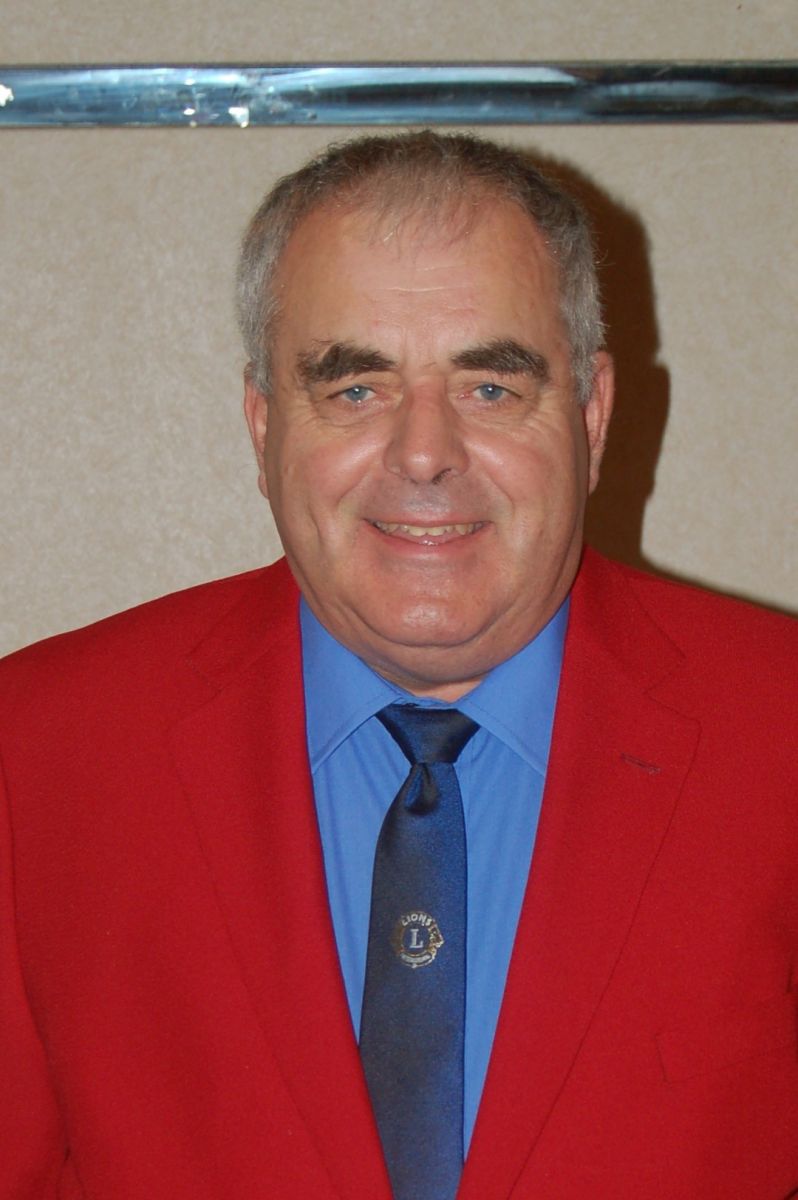 Keith was born in Bismarck, ND and spent his younger years on the family farm where he learned his many skills that took him through life. After receiving a BS degree from NDSU, he became a member of our armed forces during the Vietnam era. Following his service duty, he began working for Kmart in Fargo, ND and remained with the company for the next 42 years.
He married Linda Hanson, of Fargo, in 1972. They are very proud of their three wonderful children Lori, Chad, and Jon and Granddaughter Sara.
Keith has been a member of the Horace Lions since 1995. He has served on the board for many years and was president three times. He has worked with most of the activities sponsored by the Horace Lions. He also worked with the 2015 Steering Committee for the MD5 Lions Convention in Fargo. He has been a Zone Chairman, is a graduate of the GPLLI and attended the USA/Canada forum in 2016.
As the 2017 - 2018 District Governor he looks forward to working with so many of the dedicated Lions Members in the next years.
Lions Clubs – Ready to Help, Worldwide
Whenever a Lions club gets together, problems get smaller. And communities get better. That's because we help where help is needed – in our own communities and around the world –unmatched integrity and energy.
The World's Largest Service Club Organization
Our 46,000 clubs and 1.35 million members make us the world's largest service club organization. We're also one of the most effective. Our members do whatever is needed to help their local communities. Everywhere we work, we make friends. With children who need eyeglasses, with seniors who don't have enough to eat and with people we may never meet.
Lions Clubs International is the world's largest service club organization with more than 1.4 million members in approximately 46,000 clubs in more than 200 countries and geographical areas around the world.