Welcome to the home page of Lions Multiple District 60
Serving the Lions Clubs in Anguilla, Antigua and Barbuda, Barbados, British Virgin Islands, Cayman Islands, Dominica, Grenada, Guyana, Jamaica, Montserrat, Saba, St. Eustatius, St. Kitts and Nevis, St. Lucia, St. Maarten, St. Vincent and the Grenadines, Suriname, Trinidad and Tobago and U.S. Virgin Islands.
Council of Governors 2018-2019
Council Chair Lion Sherwin D. Greenidge MJF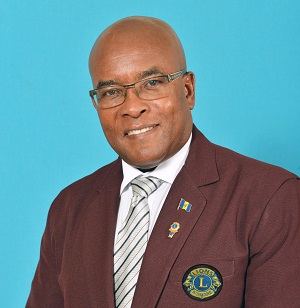 Vice Council Chair Lion Rudolph Augustin MJF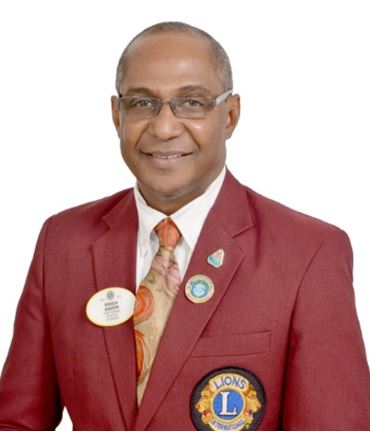 Council Member Lion Leslie Ephraim PMJF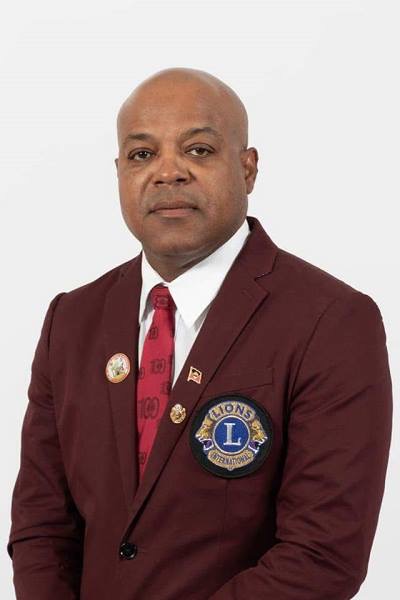 Council Secretary-Treasurer Lion Juel Harewood Parris MJF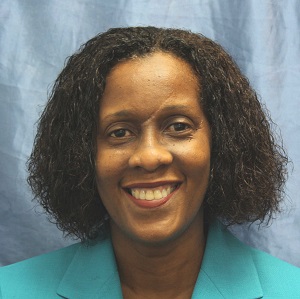 View our Facebook page link below:

: https://www.facebook.com/MD60LionsandLeos/
Lions are active. Our motto is "We Serve." Lions are part of a global service network, doing whatever is necessary to help our local communities.
For more about Lions Clubs, go to www.lionsclubs.org
Lions Clubs International is the world's largest service club organization with more than 1.4 million members in approximately 46,000 clubs in more than 200 countries and geographical areas around the world.