---
C-2 Clubs Websites, Newsletters and Facebook
---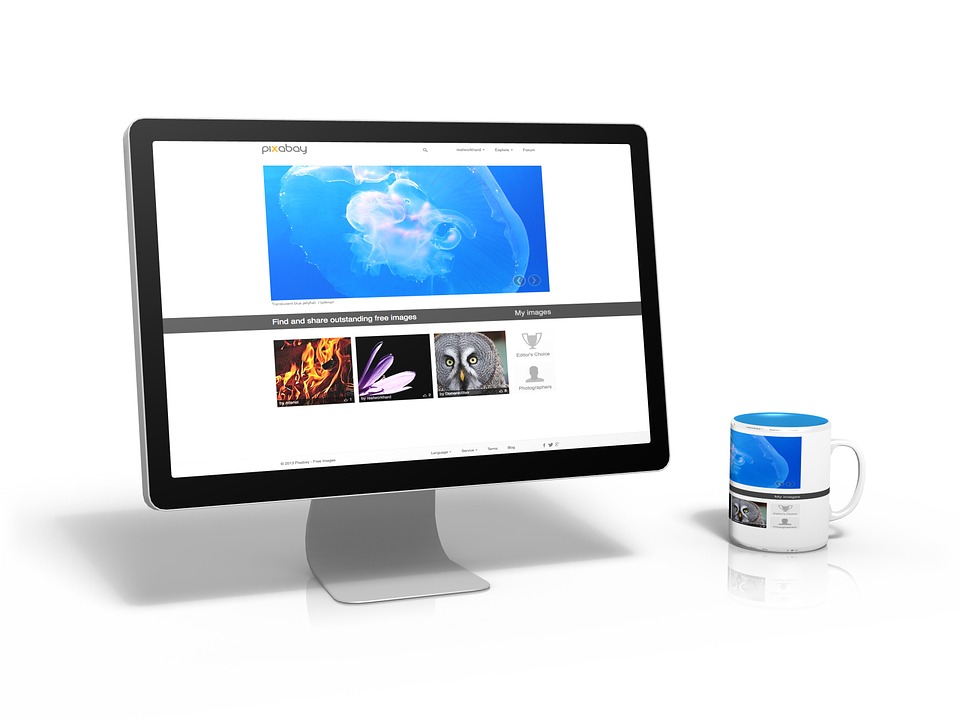 WEBSITES
These District C-2 clubs have websites.
Just click on the club name to be taken to their site.
FACEBOOK

To access a club's facebook page
click on the club name below. If you have a
facebook account, you can post comments. If you
DISTRICT NEWSLETTERS
To see the complete Newsletter, click on the front page below.
June 2018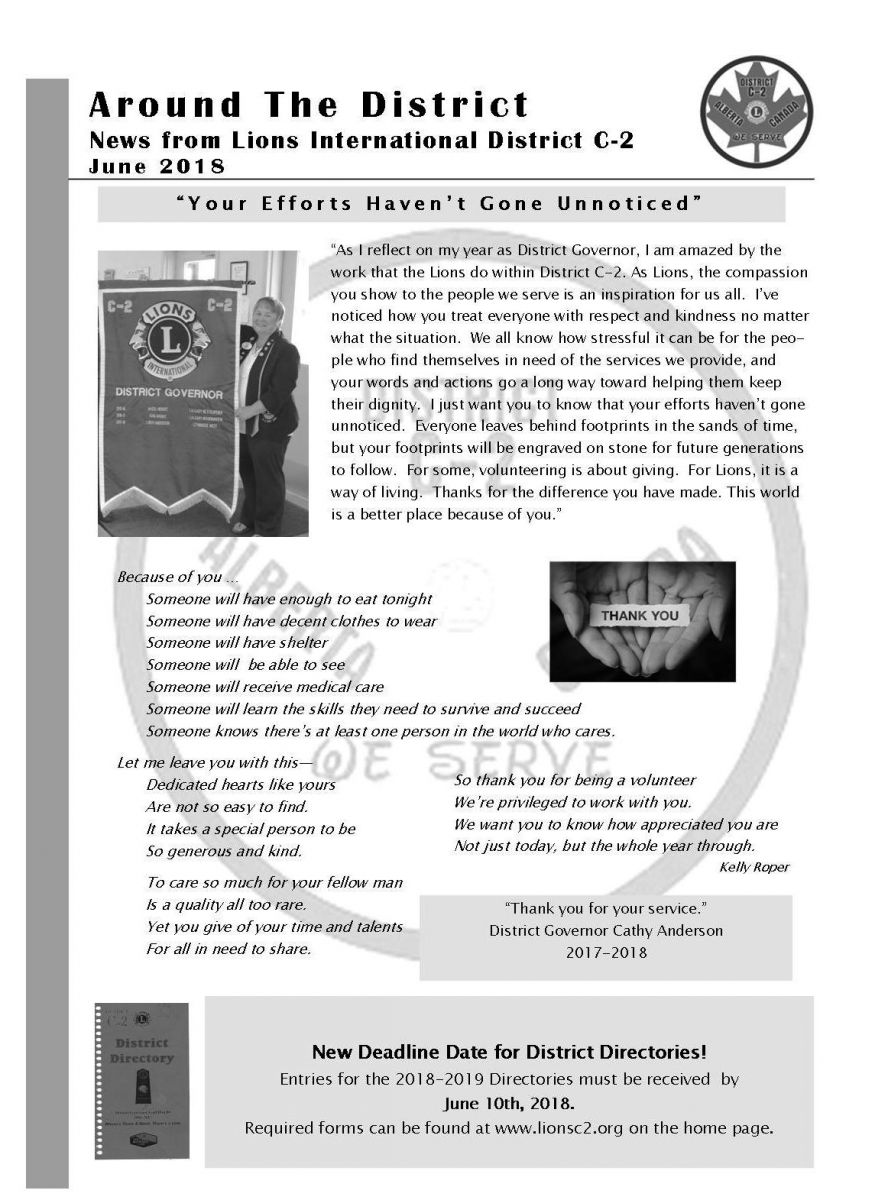 April 2018
February2018 December 2017
October 2017 September 2017
July 2017