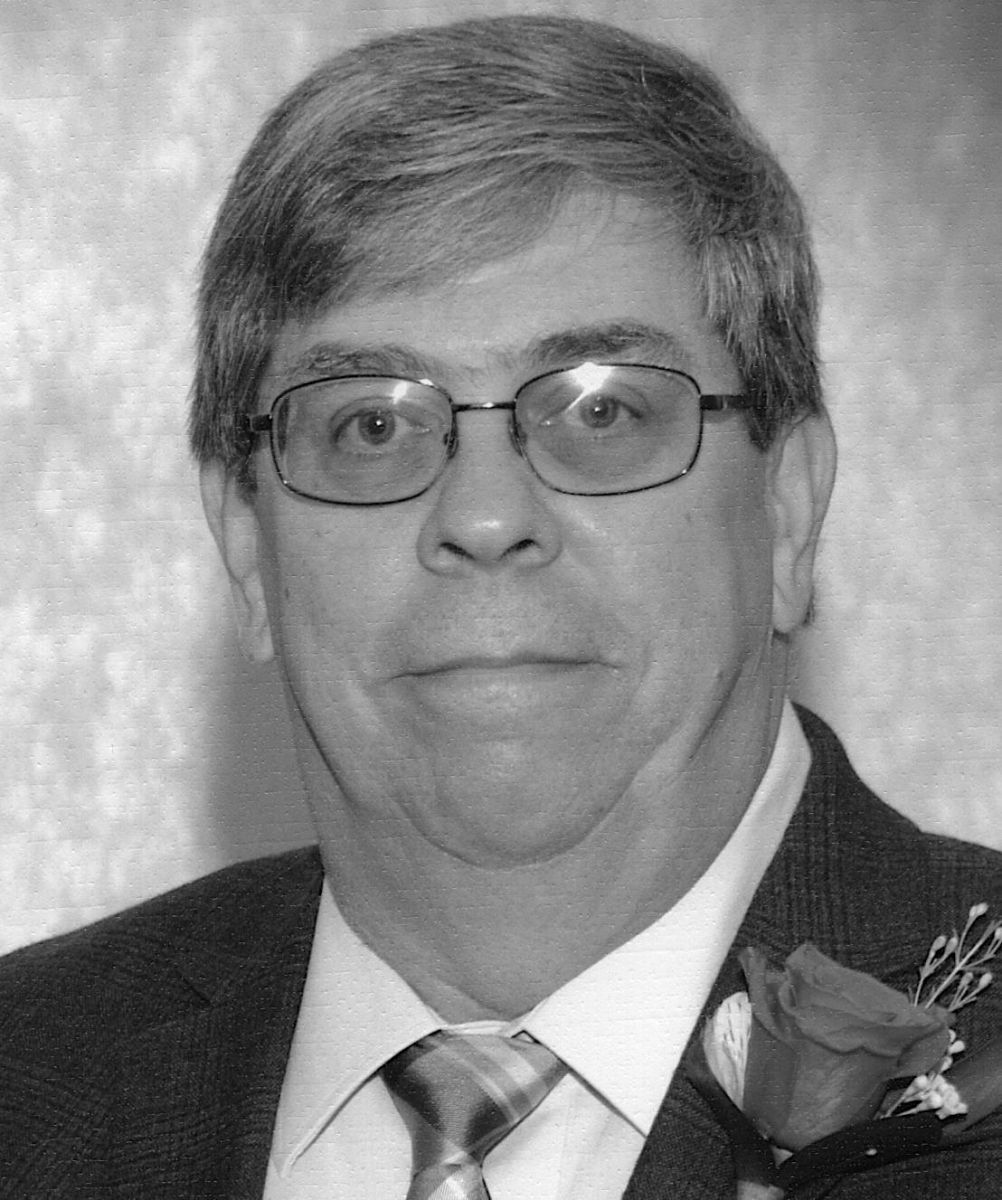 Our District Governor Dale Matheson
---
Welcome to Lions District 27B2!
We are "the biggest and the best" in Wisconsin, with over 2200 members in 68 clubs. What makes us the best? We are creative fundraisers and generous donors. We listen closely to the needs of our communities, and provide what is needed. And we have something no other district has: the Sturm Humanitarian Foundation, which helps those in need pay medical bills up to $3000. See more information on SHF at http://www.e-district.org/sites/sturmfoundation/
We received a matching-funds grant of $100,000 from LCI for a Flow Cytometer to be used at the Children's Hosptal in Milwaukee. Our deadline to match funds is November 11. As of November 4, we have raised $105,000 That's a BIG Lions Roar!
Wisconsin Lions wisconsinlions.org
Is your club involved in Vision Screening? Check out the Vision Screening page for forms.
We will be adding content to the new site over the next couple of weeks. Please be patient as we continue to add content to the site.
Lions Clubs International is the world's largest service club organization with more than 1.4 million members in approximately 46,000 clubs in more than 200 countries and geographical areas around the world.