Meet your District 32-S
Zone 1 - 10 Chairpersons
for 2022-2023

For their contact information, go to the District Directory tab, upper left on this page, and
retrieve the most current version of the directory.
You will find their information in the LEADERSHIP TEAM's Contact Information section of the District Directory.
---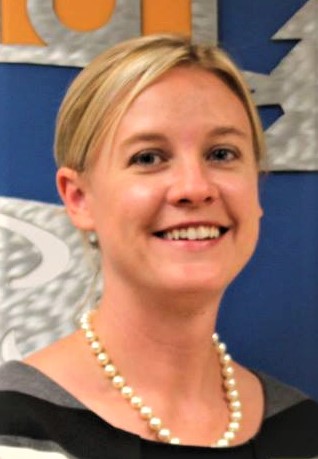 Zone 1
Libbie Cheek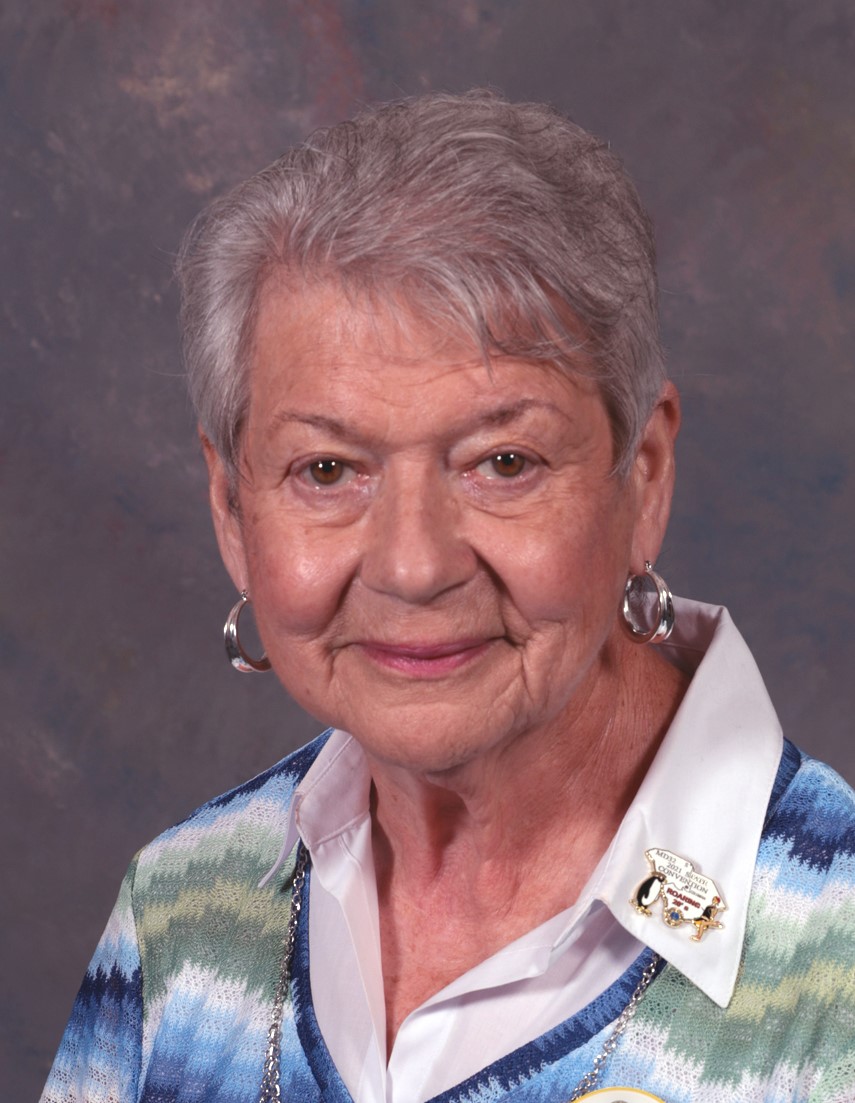 Zone 2
Gloria Eaves
Zone 3
Dee Devlin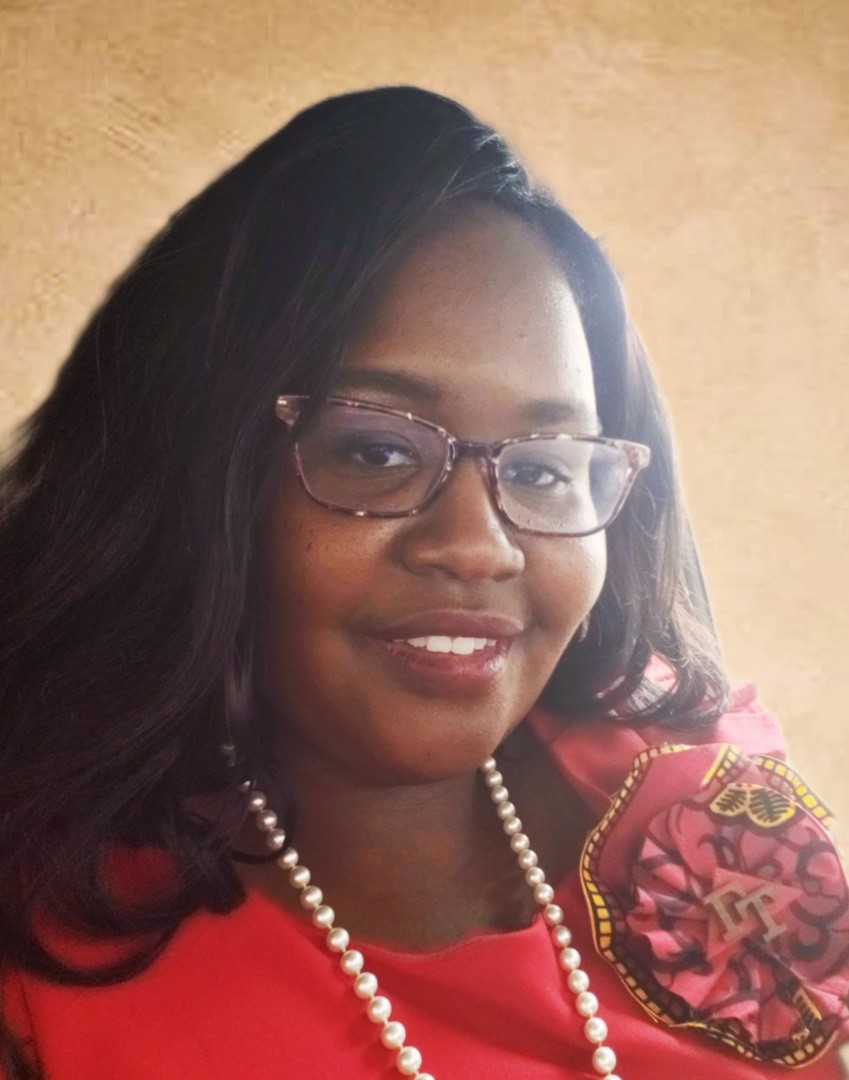 Zone 4
Stephanie Wade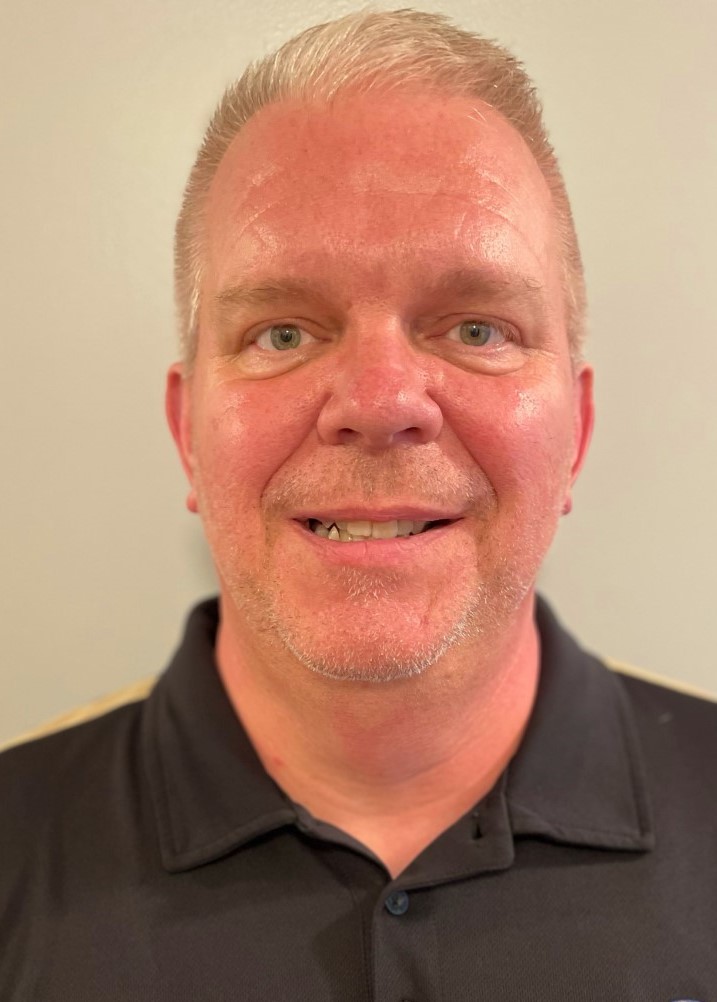 Zone 5
John Holland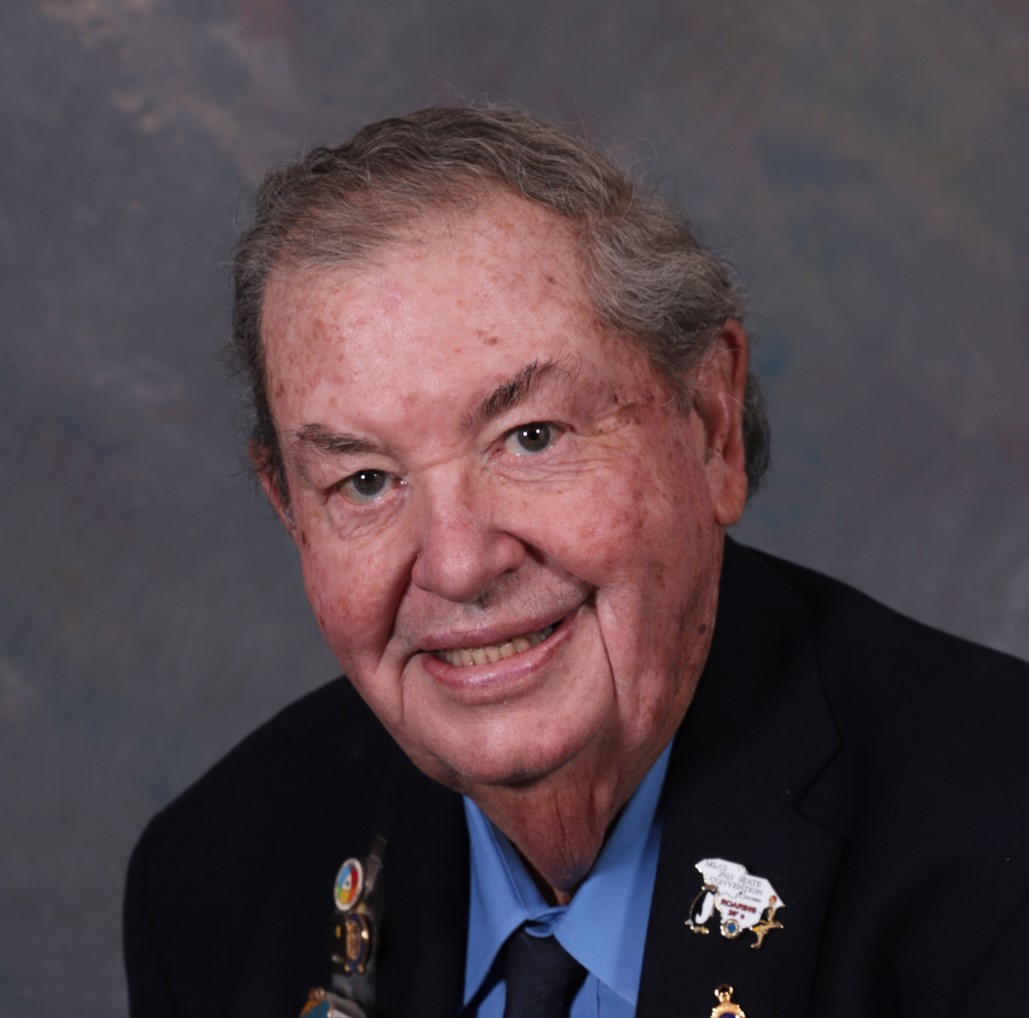 Zone 6
James Freeman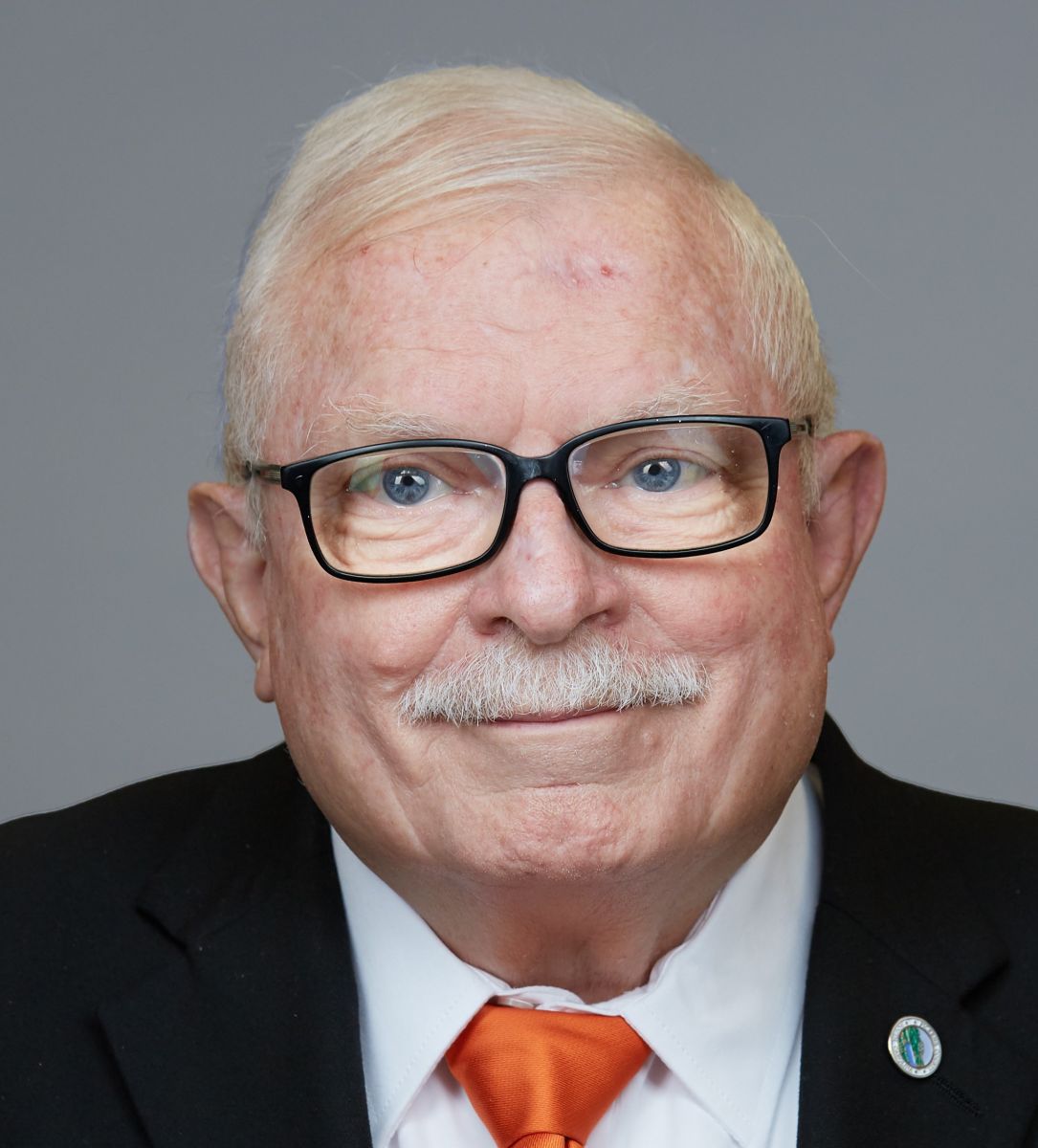 Zone 7
Ensley Feemster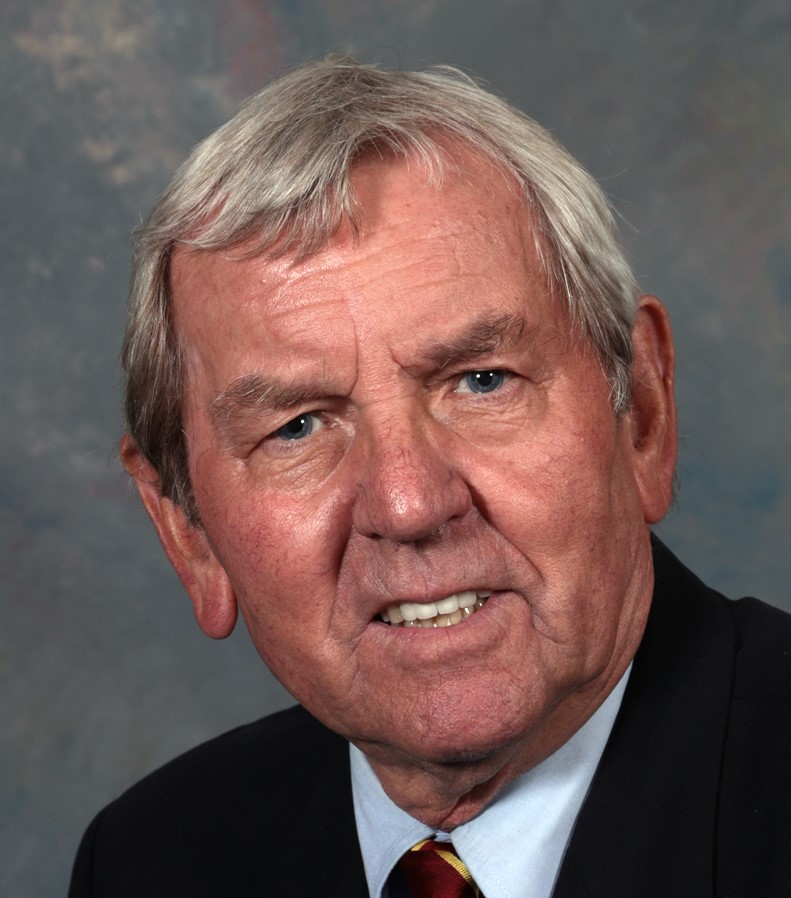 Zone 8
David Merrills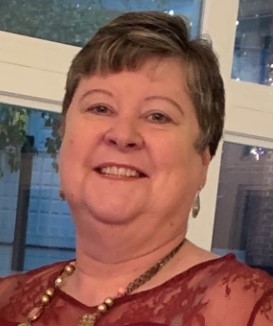 Zone 9
Dianne Simmons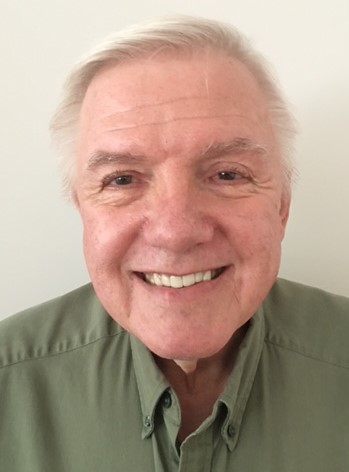 Zone 10
Jim Satkowski
---
If You See Something, Say Something...
For any issues with this LCI supported website or for any information that may lead to an update, please contact the District Webmaster,
Lion Jack Brock,