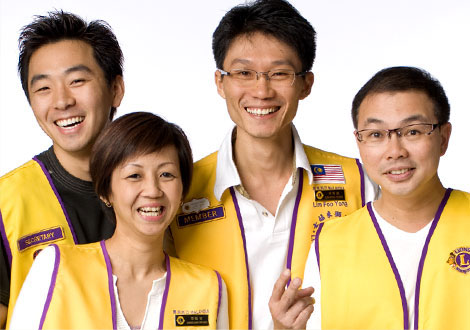 FAQs
Frequently Asked Questions
How Can I Create a Web site for My District or Multiple District?
You must first complete an application to gain access to the e-District House.
What special functions are included for the e-District House?
Directory for District officers
District Recognitions page
District Newsletter template
District Group e-Mail
District Polling
District E-vites
District Message Boards
Ability to add up to three more pages of District content
Who can help if I lose or forget my Login information?
Contact LionNet
to reset your e-District House login information.
Can I use content from the LCI Web site on our e-District House site?
No, since revisions are made regularly. However, you are welcome to link to any content on the LCI Web site from your e-District House site.
For More Information
If you have a question about the e-District House, please
contact us
.