WELCOME TO DISTRICT 2-T2!!
District 2-T2 includes 22 counties in the Panhandle-South Plains region of Texas. We have more than 1,100 members in 40 Lions Clubs who are dedicated to serving their communities and meeting humanitarian needs.
"We Serve and You Can Too!
---
PDG DUANE HOWELL NAMED TO MD-2 TEXAS LIONS HALL OF FAME
Past District Governor Duane Howell of the Shallowater Lions Club is District 2-T2's nominee for induction into the Texas Lions Hall of Fame. The surprise announcement was made at the April 24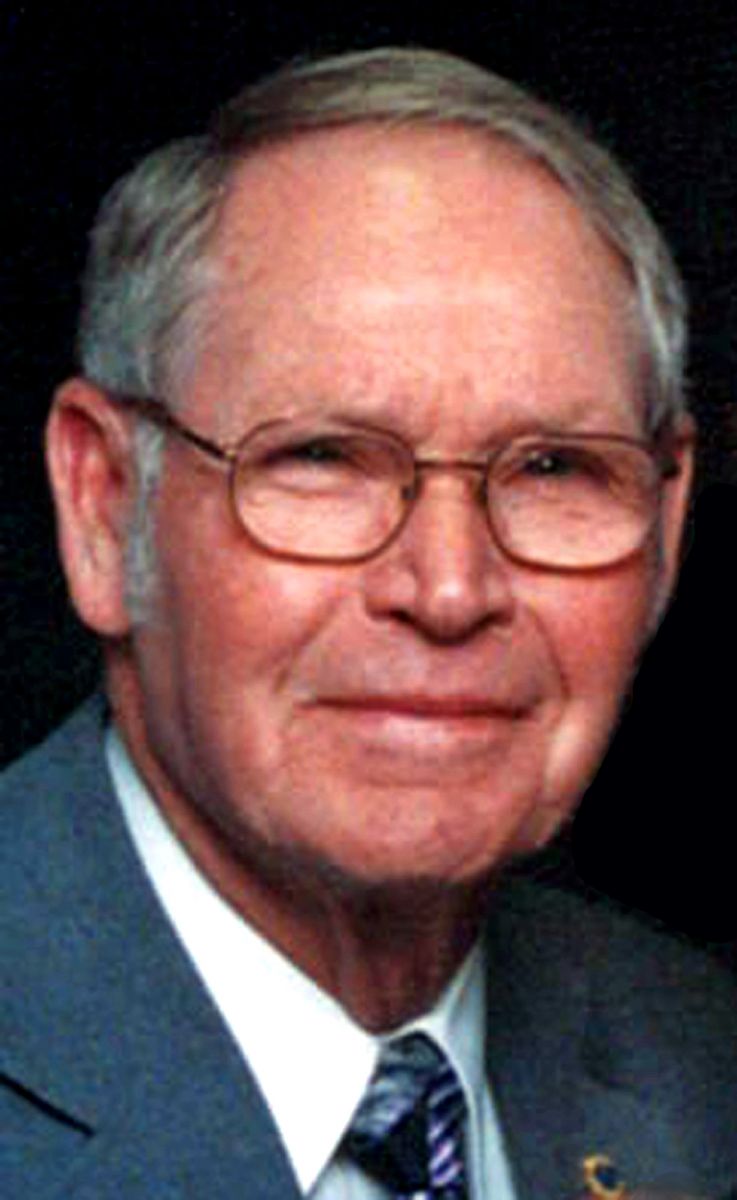 District 2-T2 Lions Convention in Lubbock. The formal induction will take place at the MD-2 Texas Lions State Convention, May 20-22, in Waco.
"Elevation of Lions into the Texas Lions Hall of Fame bestows an honor upon one who has been outstanding in using their time, talents, and resources to further the cause of humanitarian services."
Previous inductees from District 2-T2 include: * R. A. (Lip) Lipscomb; * J.J. Scharnberg; * H.M. (Hack) Lasater; * N.K. Snodgrass; PID Marshall Cooper; * Hoyse McMurtry; * W.L. (Tut) Tawwater; *Jack Strong Sr.; * Charles Shannon; * Art Cook; * Chuck Fisher; Joe Hargrove; and Bernie Gradel. (* deceased)
Our congratulations to PDG Duane Howell on this well-deserved honor!!
---
APRIL 2021 ISSUE OF THE WINDMILL NOW AVAILABLE
CLICK HERE to read the April 2021 issue of The Windmill. This issue features information about the upcoming April 24 District Convention, our guest speaker International Director Michael Banks, rememberances of PDGs Don Taylor and Dick Van Hoose, Morton Lions Club's flag etiquette classes and much, much more!
---
103RD LIONS INTERNATIONAL CONVENTION TO BE VIRTUAL EVENT
JANUARY 20, 2021 -- Due to the continuing concerns about the coronavirus (COVID-19) pandemic, the board of directors voted to transition the 2021 Montreal Lions Clubs International Convention to a virtual event that will be delivered totally online. This decision was made with the health and safety of our Lions, staff and vendors in mind as limiting international travel and large gatherings is key to global containment strategies.
Here are some important details about the 2021 virtual convention we'd like to share with you:
Everyone's invited – Our 2021 convention will be a virtual event that's open to all Lions and Leos around the world.

Registration fees – The registration fee will be US$50 until March 31, then US$75 beginning April 1. The registration fee for Leos will be US$30 regardless of date. Convention is currently scheduled for June 25-29. Additional event and registration details will be provided soon.

Current registrants – Lions who are currently registered for convention will receive an email soon with more information about their registration options.

Elections – Executive officer and international director elections will be conducted electronically, and voting procedures will be forthcoming.

Convention updates – Check our convention website LCICon for convention updates and details as they become available.
This global health pandemic has forced us all to make decisions and changes that place health and safety first. However, we are optimistic that with each new day there is hope, and as Lions, we continue to find new ways to stay connected, safely serve our communities and continue our global mission of service.
---
CLUB SECRETARY MMR REPORTS
Need to know where to send your monthly MMR Reports? CLICK HERE for the current Region and Zone Chair contact information.
---
DISTRICT GOVERNOR BOYD'S 2020-2021 GOALS
District Governor Ted Boyd has set the following 11 goals for District 2-T2 for 2020-2021.
■ Approximately 30% of club officers will participate in training sessions for their respective office.
■ District 2-T2 will have a gain of 25 new members by June 30, 2021.
■ District 2-T2 will charter one new Lions Club and one new Leo Club by June 30, 2021.
■ District 2-T2 will have zero dropped members by June 30, 2021.
■ 50 percent of District 2-T2 clubs will report their membership and activities on a regular basis.
■ At least 25 percent of District 2-T2 Lions Clubs will participate in LCIF's Campaign 100.
■ District 2-T2 Lions Clubs will strive to raise $15,000 for LCIF by June 30, 2021.
■ At least 25 percent of District 2-T2 Lions Clubs will participate in district fundraisers for LCIF.
■ District Governor official visits to each District 2-T2 Lions Club.
■ Small clubs in District 2-T2 shall be given encouragement and direction to continue.
■ More frequent visits to Lions Clubs that are less than three years old.
---
REPORTING SERVICE ACTIVITIES ON MY LION
Secretaries -- Please follow these links for helpful information about filing your club's service activities using MyLCI/MyLion.
SERVICE ACTIVITY GUIDES:
VIDEOS:
---
FOLLOW DISTRICT 2-T2 ON FACEBOOK!
CLICK HERE to go to our page!
__________________________________________________________________________
Lions Clubs International is the world's largest service club organization with more than 1.4 million members in approximately 46,000 clubs in more than 200 countries and geographical areas around the world.