District 43 C Quarterly Meetings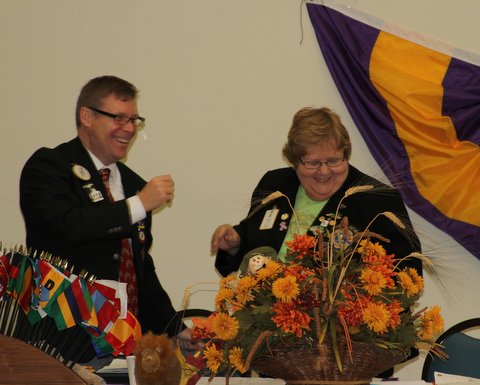 Next Meeting:

Saturday January 26th at EKU, Richmond KY
Agenda for the District 43C Third Cabinet Meeting, EKU Business & Technology Center, Richmond Campus*
9:00 a.m.-9:30 a.m. Doors open for breakfast/social time
9:30-10:00 a.m. Welcome from Richmond Lions Club President Justin Woosley,
Remarks from District Governor Simon Mortimer
10:00-10:30 a.m. Special Guest Program, Lion Dr. Matt Burchett, Richmond "Opening Eyes Program" for the Special
10:30 a.m. District Governor Simon Mortimer will open the Cabinet Meeting
4. Committee Reports (limited 3-5 minutes)
Raffles including bake sale – please bring a cake, all proceeds from bake sale will go to help cover part of the cost of the District
Please join us for lunch at Gillum's Sports Lounge, Richmond Mall, 830 Eastern Bypass after the Cabinet Meeting. Lunch is on your own.
Our Cabinet Meetings are Informative and Fun! Please mark the date and join us!
LIONISM: Live It; Love It; Learn It.
*To reach EKU's Business and Technology Center take I-75 Exit 87, Go East on the Eastern Bypass to light # 6 in front of Alumni Coliseum.Turn Right onto Veterans Drive and you will be facing the Business & Technology Center.
Nominations for the 2013-14 offices
Please send all letters of endorsement for any offices for the 2013-2014 Lionistict Year to Lion John Picklesimer.

All nominations must be in writing.

Click here for the 2013-14 District offices.
Archived Minutes