High Plains District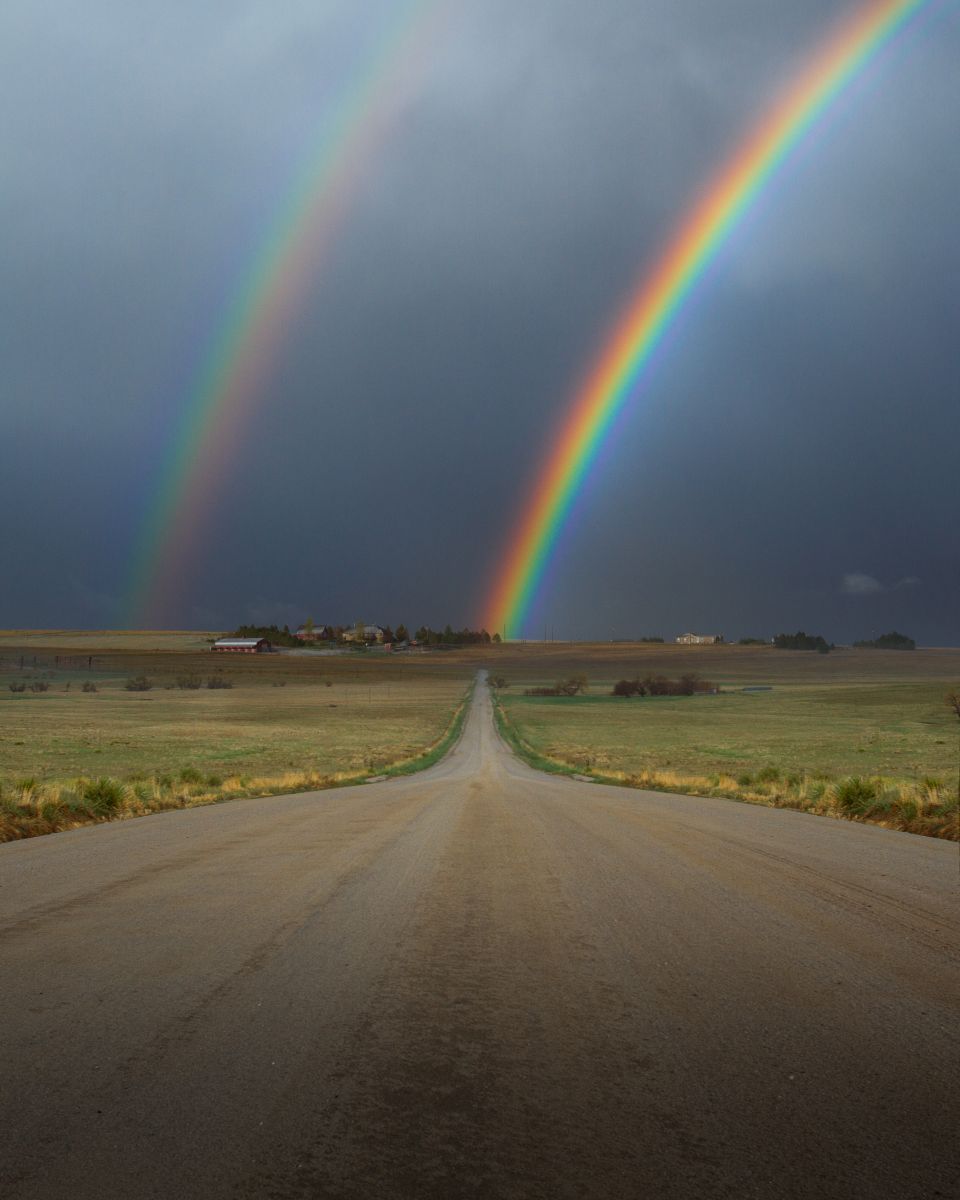 District Governor Denise Clynes
At the present, the "Members Only" section of the 6NE District website is unavailable. All other pages are currently available as their updating continues! Please contact LionDeniseNE6@gmail.com for current information or with questions.
6NE Clubs: Akron, Berthoud, Brush, Estes Park, Fort Collins, Ft. Lupton, Ft. Morgan, Gill, Countryland(Branch), Gill Millennials, Greeley, Haxtun, Highland, Holyoke, Hudson-Keenesburg, Kersey, Kirk, La Salle, Longmont, Loveland, Lyons, Milliken-Johnstown, Mtn. Red Feathers Lakes, New Raymer, Peetz, Platteville, Roggen, Sterling, Tri Town, Windsor, Woodlin, Wray, Yuma
CHECK OUT YOUR LOCAL LIONS CLUB! COME JOIN US!
"6NE District C-WHAT-U-CAN-DO Convention", April 6, Brighton, CO
"COME-C-WHAT-U-CAN-DO"
Lions Clubs International is the world's largest service club organization with more than 1.4 million members in approximately 46,000 clubs in more than 200 countries and geographical areas around the world.