To enhance the lives of children and their families through early and consistent vision screening. When applicable, provide support to those less fortunate or without means to help themselves.
Primary Focus – Children from 6 months old to 6th grade
( 6 months to 10 years old )
Secondary Focus – 7th grade to 12th grade
( 11 years to 18 years old )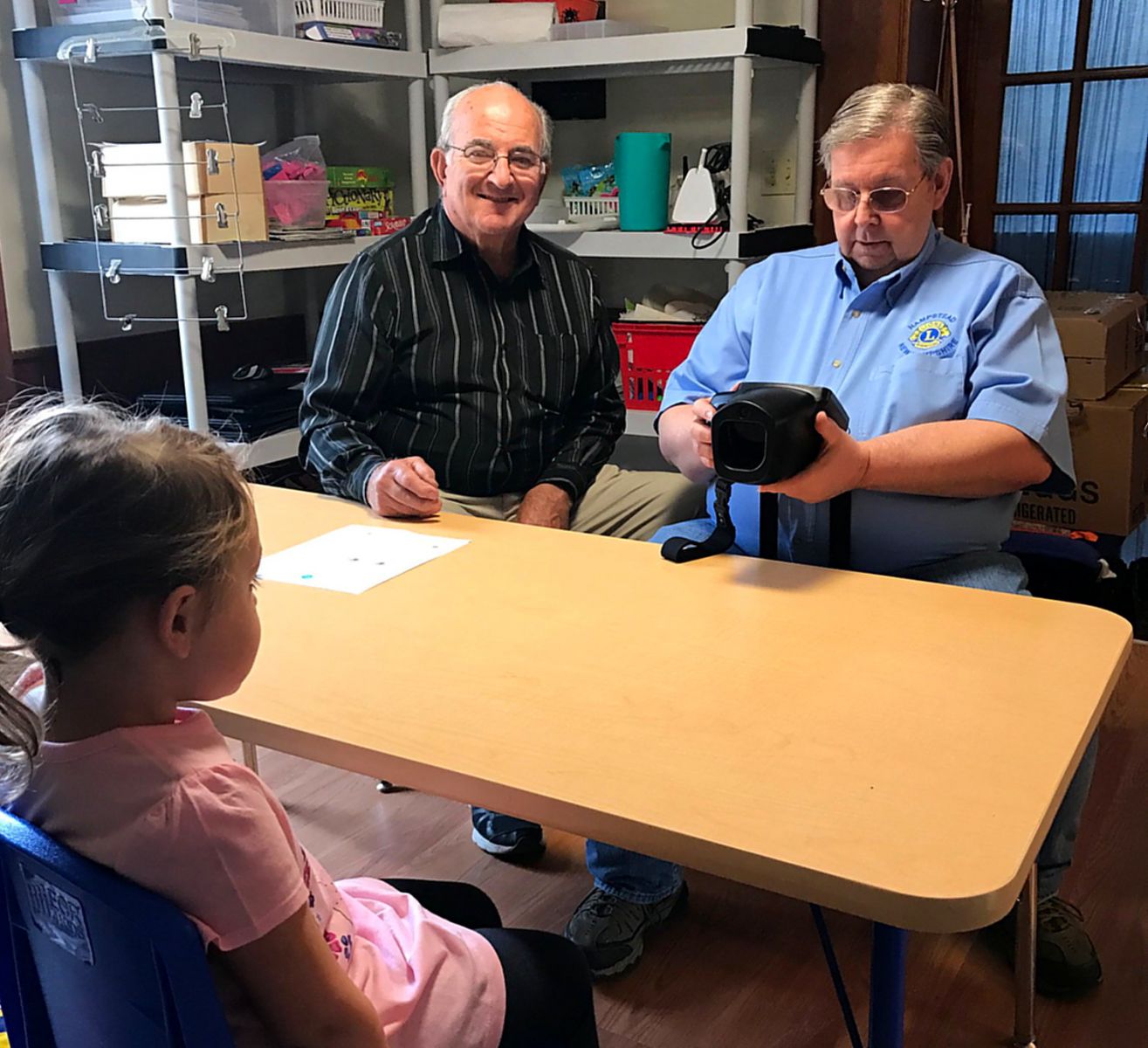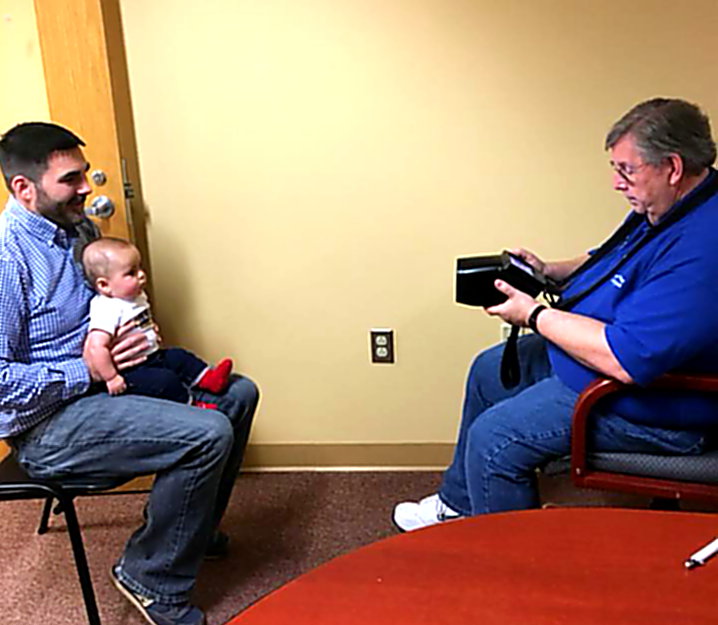 New Hampshire Lions screening
with the Welch Allyn Spot Vision Screener

Lions Clubs International is the world's largest service club organization with more than 1.4 million members in approximately 46,000 clubs in more than 200 countries and geographical areas around the world.