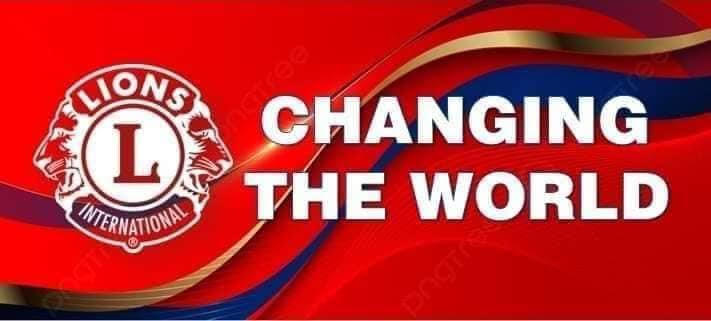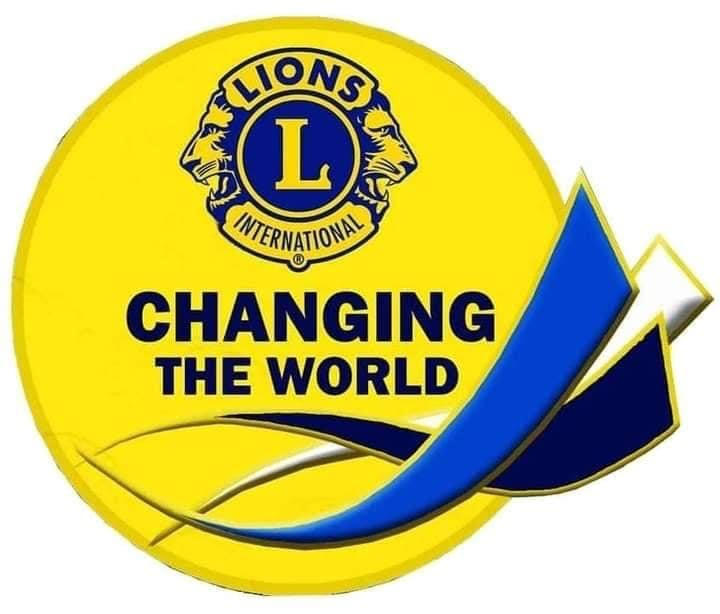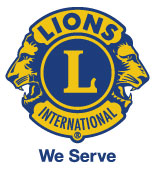 (updated 4-27-2018)
(Please note the above link can
only be downloaded and not viewed from here)
(updated 4-27-2018)
STRATEGIC PLAN COMMITTEE
Council Chair, Travis Burton
District Governor's Team
Editor/Author of MD7 Plan PDG Rich Fischer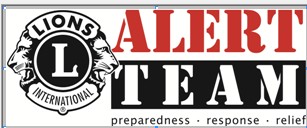 When natural disasters strike,
Lions are among the first to offer help.
ATTENTION ARKANSAS LIONS: Please submit your willingness to participate in the ALERT Program in times of emergencies by email to Lions Alert Chair PCC Jeremy Kimble. Please include your name, address with city, state and zip code, your primary and secondary cell phone number in applicable and the club you are affiliated with. Please also include any special tools or equipment you have access to such as chainsaw, grill, trailer, generator etc
Arkansas Voluntary Organizations Active in Disasters
LIONS ALERT TEAM
MD7 STATE LIONS ALERT CHAIRMAN
JEREMY KIMBLE
[Weiner]
223 W Third St.
Weiner AR 72479
(M) 870-408-0454
TRAVIS BURTON
[Arkadelphia]
11 Cypress Rd. Apt.40
Arkadelphia AR 71923
(M) 870-260-6068
JOE McDANIEL
[Van Buren]
1919 Tellunride Drive
Van Buren AR 72956
(M) 678 314-0041
mcdnljp@currently.com
DISTRICT 7-O
ROY PATTERSON
[Jonesboro Nettleton]
4418 Richardson Drive
Jonesboro AR 72404
(H) 870-761-7819
lionpatterson@yahoo.com
DISTRICT 7-N
JULIE SUHM
[Little Rock South]
16707 Garner Drive
Little Rock AR 72206
(H) 501 888-4935
(M) 501 400-6041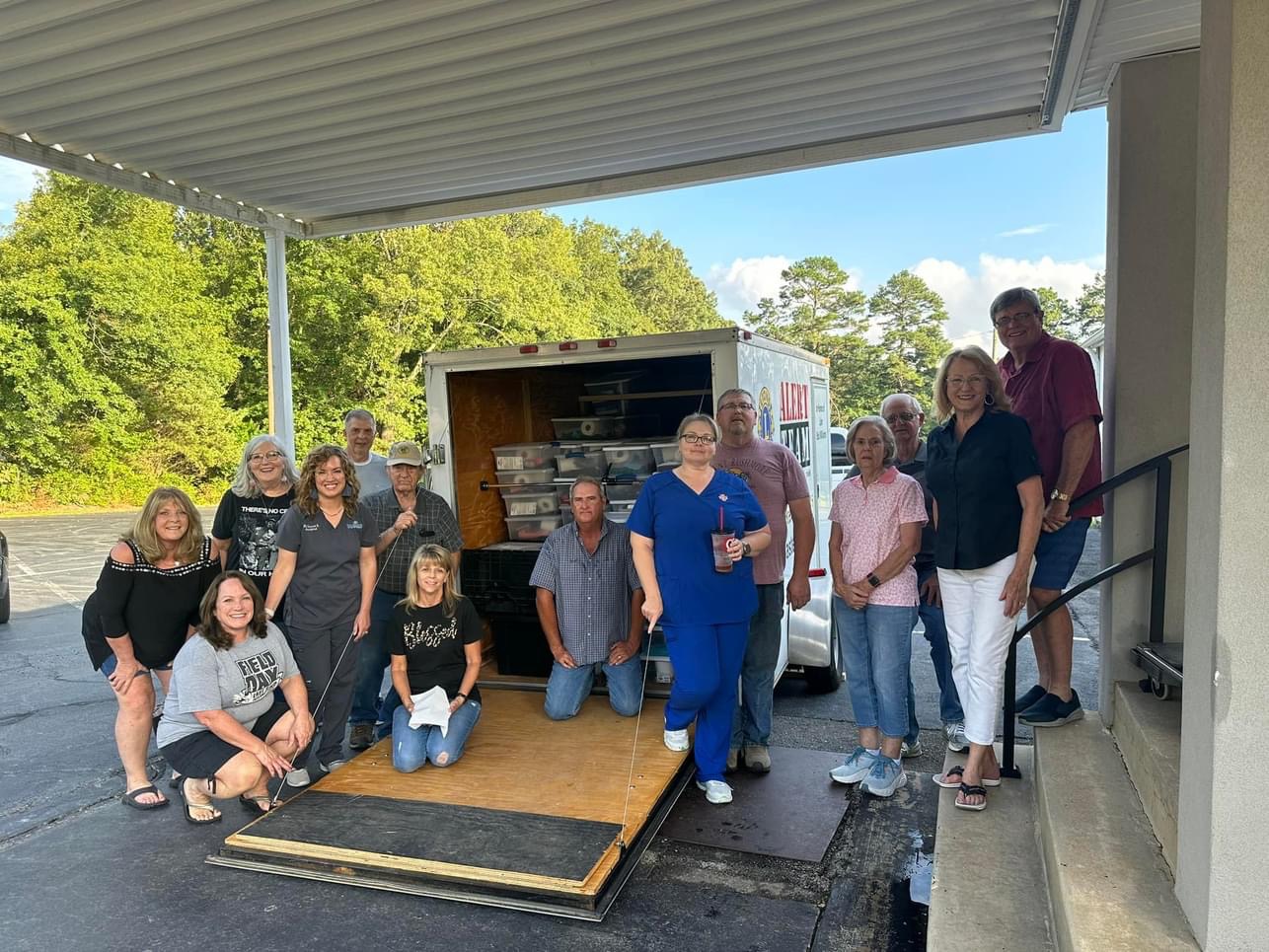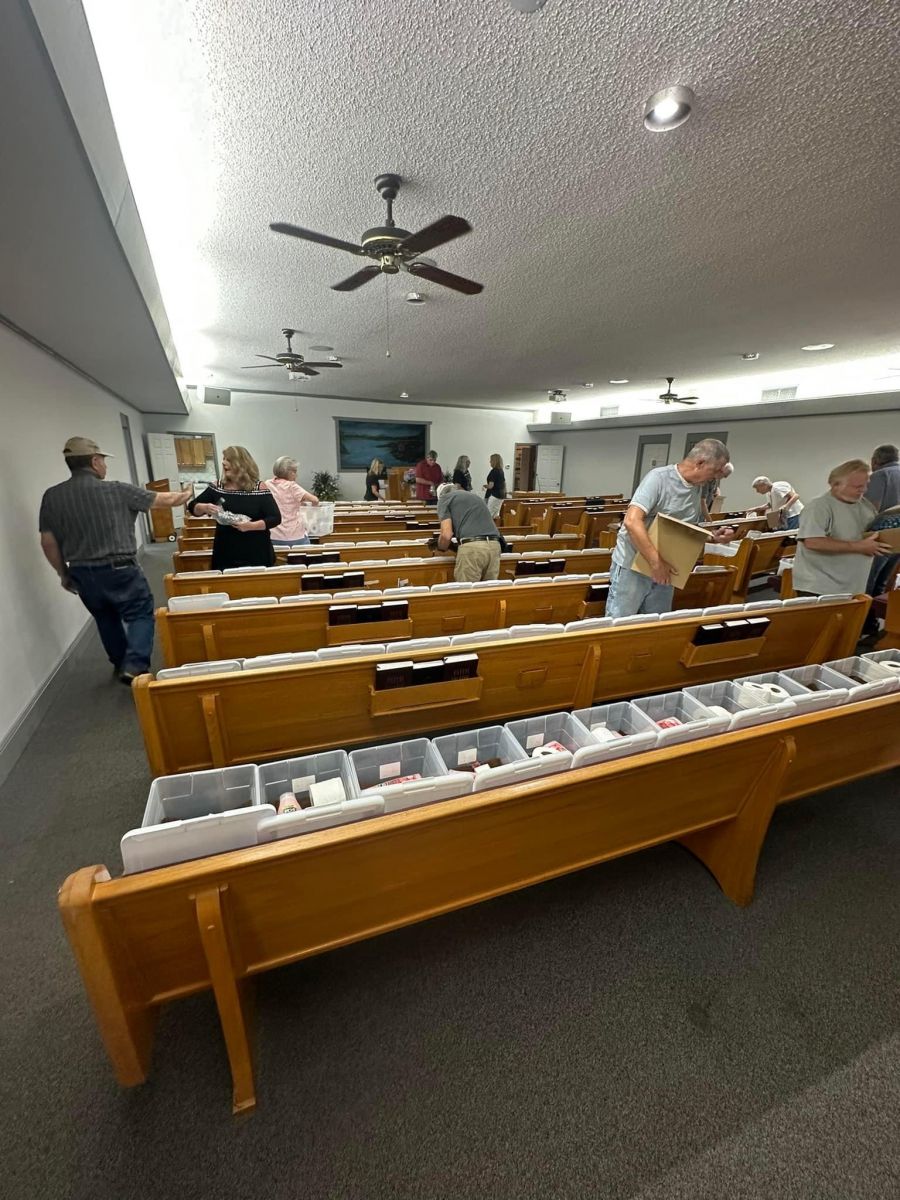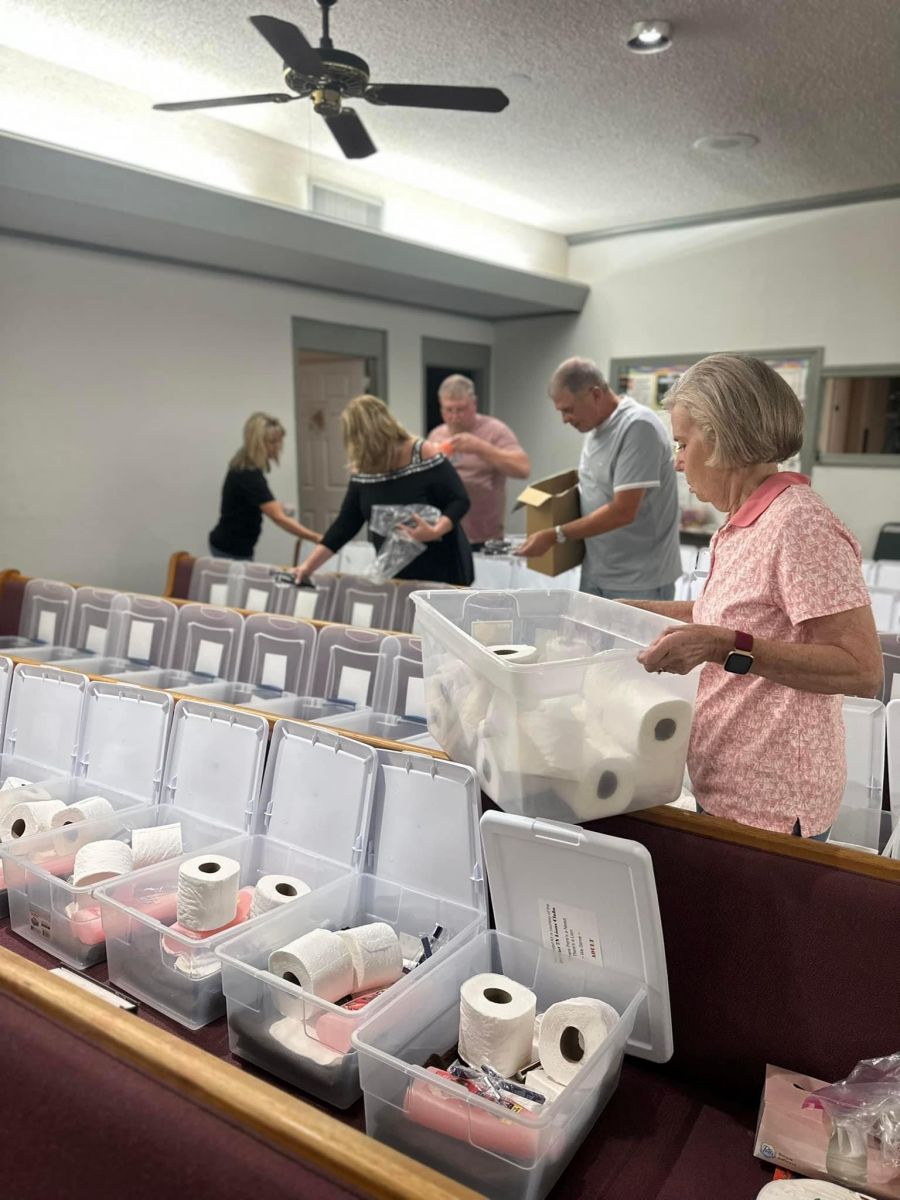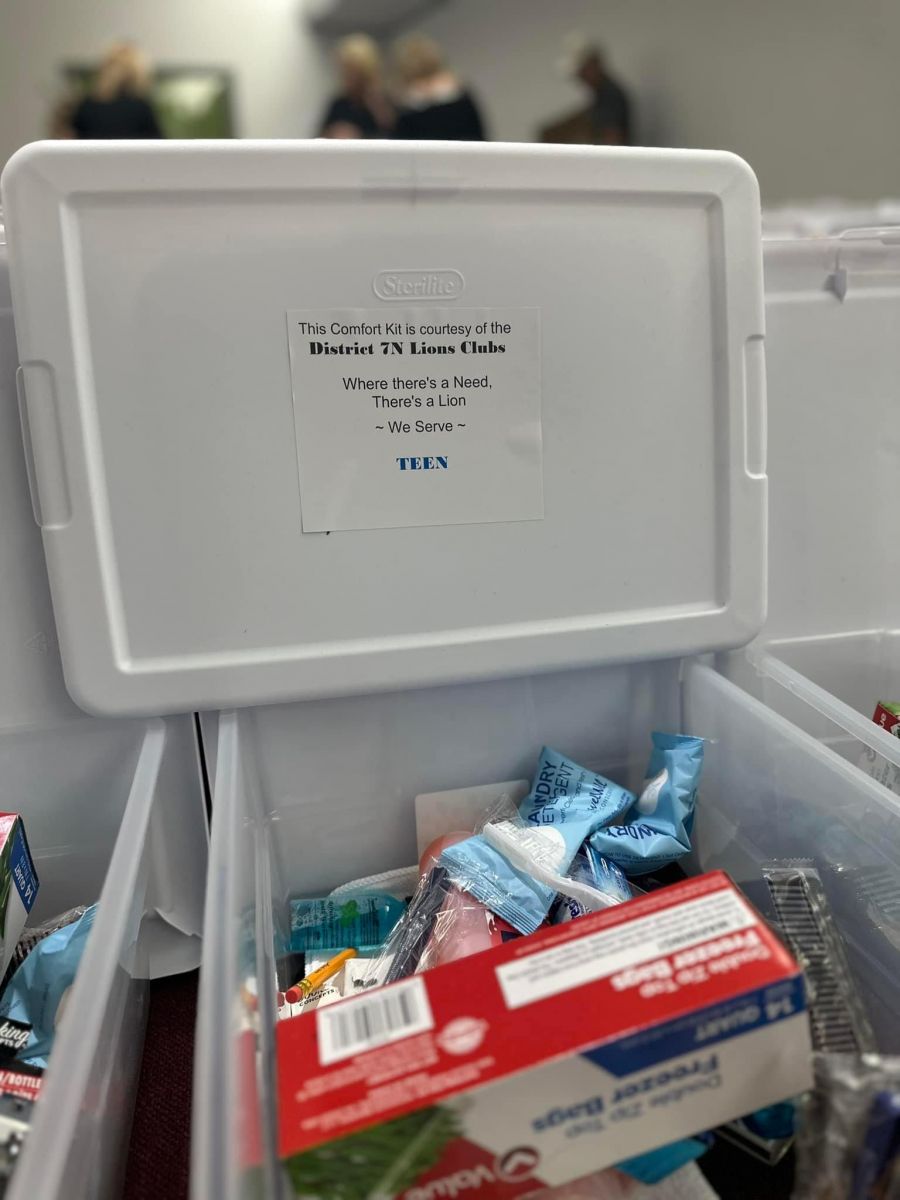 News story about new Lions Alert Trailer