MDC PAST DISTRICT GOVERNORS ASSOCIATION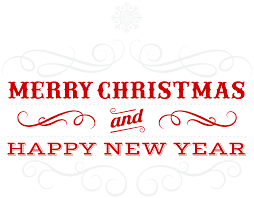 Hello Fellow PDG's of MDC
This website has been set up to serve the MDC PDG Association to provide news and information of interest to all us PDG's. There will be more stuff on it as we develop it over the coming months.
Thank you

Dateline: April 28, 2019
Hello All PDG's the Past District Governors Directory which was on this website is under revision and when it is completed it will be available, if you have any questions feel free to contact the Webmaster
Lions Clubs International is the world's largest service club organization with more than 1.4 million members in approximately 46,000 clubs in more than 200 countries and geographical areas around the world.