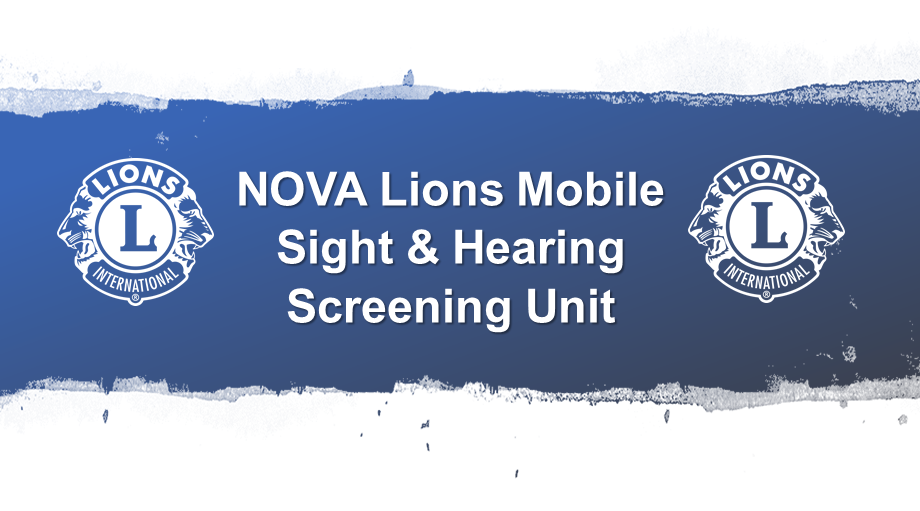 The Sight & Hearing Vans Corporation was founded in 1976 to provide the various Lions Clubs with the ability to conduct sight and hearing screening services.
On Februrary 6, 2023 the Membership of the Corporation approved a plan to dissolve the Corporation at the end of June 2023. Effort are now underway by the Board of Directors to complete this action.
Request for Northern Virginia Lions Sight & Hearing Screening support should be directed to the District 24-L Global Action Team lead for Service through the MD24-L website https://VALions.org
Lions Clubs International is the world's largest service club organization with more than 1.4 million members in approximately 46,000 clubs in more than 200 countries and geographical areas around the world.