WELCOME TO DISTRICT 2-T2!!
District 2-T2 includes 22 counties in the Panhandle-South Plains region of Texas. We have more than 1,100 members in 38 Lions Clubs who are dedicated to serving their communities and meeting humanitarian needs.
"We Serve and You Can Too!
---
RSVP FOR OCTOBER 16 DISTRICT MEETING AT PLAINVIEW
D
istrict Governor Ron Miller invites all Lions in District 2-T2 to attend the second District meeting, October 16, in Plainview. It will be held at the College Heights Baptist Church. The Plainview Breakfast Lions Club is hosting the event.
Be sure to submit your lunch RSVP to Dr. Jim Todd with the Plainview Breakfast Lions Club no later than 12 NOON, TUESDAY, OCTOBER 12th. He can be reached at (806) 292-1813 or
jim1945professor@gmail.com
.
Lunch is catered by Cotton Patch Restaurant at a cost of $15 per person. Hope to see you there!!
---
DISTRICT 2-T2 REMEMBERS PDG ARLEE JACKSON
District 2-T2 is sad to learn that PDG Arlee Jackson of Lubbock passed away Wednesday, September 22, in Lubbock. He was 93.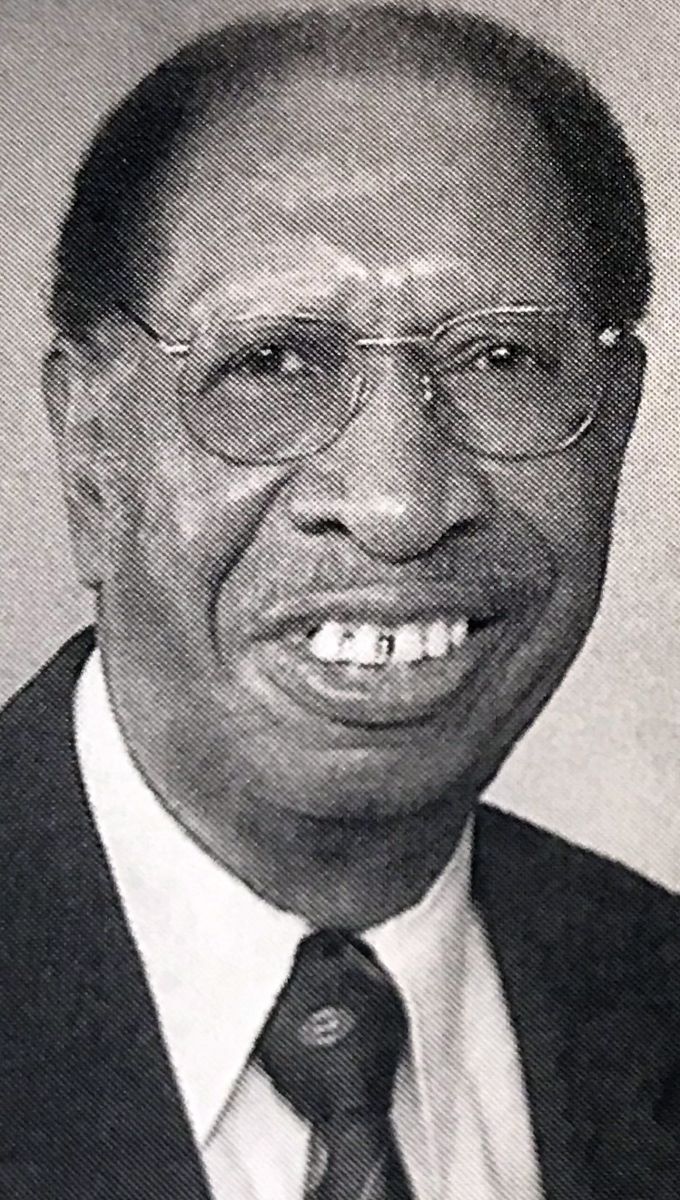 A Celebration of Life Service is at 11 a.m., Friday, Oct. 1, 2021 at St. John Baptist Church, 1712 E. 29th Street, in Lubbock. Burial will follow at Peaceful Gardens Memorial Park at Woodrow, TX.
Lion Arlee served as District 2-T2 Governor in 2003-2004. He served many years as Secretary-Treasurer of the Lubbock Century II Lions Club. He later joined the Lubbock Lions Club following disbandment of the Century II Lions Club.
His wife, Jearline ("Jeri") Jackson passed away in January 2020. Survivors include four daughters, a son, and a host of grandchildren, great-grandchildren, great-great-grandchildren, other relatives, and friends. We are keeping PDG Arlee's family in our thoughts and prayers!
---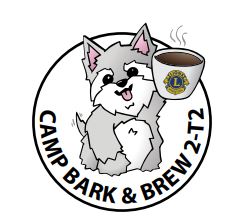 CAMP BARK & BREW 2021 WAS A BIG SUCCESS!
Thanks to all the volunteers and sponsors for the 2nd annual Camp Bark and Brew held Sept. 9 at Two Docs Brewing Company in Lubbock.
We'll have more information from the event soon!
---
DISTRICT 2-T2 REMEMBERS PDG JIM JONES
District 2-T2 is sad to learn that PDG Jim Jones of Littlefield passed away Monday, Sept. 13 in Lubbock. He was 86.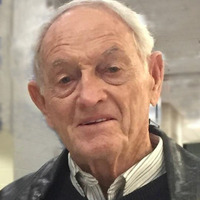 Lion Jim was born in Anton on May 2, 1935. He was a graduate of Anton High School and Texas Tech University. Jim married Jane Ann Whitfield in 1956.
He joined the Littlefield Lions Club in 1956 and served the club in numerous capacities until it disbanded in 2020. On a District level, he served in many capacities. Some of these included Deputy District Governor At Large, Deputy District Governor, Zone Chairman, Retention and Extension Chairman, and District Governor. He was a life member of Texas Lions Camp and the Great Plains Lions Eye Bank.
His brother, Glen Jones, was the first District 2-T2 Governor in 1959-1960.
Survivors include wife Jane Ann, a daughter, a son, three grandchildren, a great grandson, several nieces, nephews, extended family members, and friends.
In lieu of flowers, the family asks that memorials be made to the First United Methodist Church Memorial Fund.
CLICK HERE
to read PDG Jim's full obituary.
He truly had a servant's heart and will be greatly missed by the Lions of District 2-T2. We are keeping Jane Ann and family in our thoughts and prayers!
---
JULY ISSUE OF THE WINDMILL NOW AVAILABLE
CLICK HERE for the July 2021 issue of THE WINDMILL.
---
NO CONTEST BUT CLUB 100 % PARTICIPATION IMPORTANT!!
District 2-T2 will not have a District Governor's Contest in 2021-2022. However, it is important for our clubs to continue their support of Lions charities.
CLICK HERE for a list of charities for this year's "100%" participation!
---
DISTRICT 2-T2 GOALS FOR THE YEAR
●   Approximately 35 percent of District 2-T2 club officers will attend/participate in training sessions for their respective offices.
●   District 2-T2 will have a gain of 25 members by June 30, 2022.
●   District 2-T2 will charter one new Lions Club, one new Leo Club and one new Specialty Club by June 30, 2022.
●   At least 40 percent of District 2-T2 Lions Clubs will report their membership and activities on a regular basis.
●   The District Governor will make official visits to each District 2-T2 Lions Club.
●   At least 40 percent of District 2-T2 Lions Clubs will participate in Lions Clubs International Foundation (LCIF) Campaign 100.
●   District 2-T2 Lions Clubs will strive to raise $17,000.00 for LCIF by June 30, 2022.
---
MEET INTERNATIONAL PRESIDENT DOUGLAS ALEXANDER
●   CLICK HERE to meet our 2021-2022 Lions Clubs International President Douglas X. Alexander of the Brooklyn Bedford Stuyvesant Lions Club in Brooklyn, NY.
---
Lions Clubs International is the world's largest service club organization with more than 1.4 million members in approximately 46,000 clubs in more than 200 countries and geographical areas around the world.