WELCOME TO DISTRICT 2-T2
District 2-T2 includes 22 counties in the Panhandle-South Plains region of Texas. We have more than 1,200 members in 42 clubs who are dedicated to serving their communities and meeting humanitarian needs.
"We Serve and You Can Too!"
---
DISTRICT 2-T2 REMEMBERS PDG HOWARD HARRINGTON
Lion Howard Harrington formerly of Snyder, 92, passed away Jan. 4 at his home in Lubbock. Services will be at 2:00 p.m., Saturday, Jan. 12, 2019 st Trinity United Methodist Church, 5300 Trinity Blvd, in Snyder. Visitation with family and friends will follow afterwards.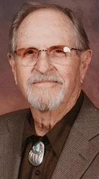 Harrington moved to Snyder in 1954 where he owned the Medical Arts Laboratory and X-Ray. He joined the Lions Club in March 1967 and had active membership for more than 50 years. Lion Howard served as District 2-T2 Governor in 1978-1979.
He was preceded in death by wife, Carolyn, on Aug. 17, 2018. They were married 71 years. He was also preceded in death by a son, daughter-in-law, and a brother.
CLICK HERE to read his complete obituary.
District 2-T2 sends its sincere condolences to the Harrington family during this time of loss.
---
JANUARY 19, 2019 MIDWINTER CONFERENCE
The Shallowater, Idalou, and Brownfield Noon Lions Clubs are hosting the District 2-T2 Midwinter Conference on Saturday, Jan. 19 at the Community Center, 902 Avenue H, in Shallowater.
Please RSVP to Lion Barbara Norton by January 15. She can be reached at (806) 777-5850 or by email at

jlbjn@aol.com

.
Lunch is available at a cost of $15 per person.
Registration begins at 9:00 a.m. with coffee, juice, and donuts. District 2-T2 photo contest entries will also be accepted during this time. The Midwinter Conference begins promptly at 9:30 a.m.
Our keynote speaker is Sharon Giovinazzo, CEO of World Services for the Blind.
---
SUPPORT CALIFORNIA WILDFIRE RELIEF EFFORTS
During this Holiday Season, the Lions of Texas are asked to consider donating to the California Lions Foundation to support California Wildfire Relief efforts. Last year, the Lions of Multiple District 4 California donated several thousands of dollars to MD 2 Texas Lions for Hurricane Harvey relief.
This is our opportunity to embody our Lions Motto of "We Serve" to help those impacted by the California wildfires.
Checks from Lions Clubs and individual members can be forwarded to:Texas Lions Foundation, c/o PCC Bernie Gradel, P.O. Box 64881, Lubbock, Texas 79464
Please reference the donation for the California Wildfires Relief
---
JANUARY 2019 WINDMILL NEWSLETTER
Follow this link to view the January 2019 issue of The Windmill. Learn more about January 19 Midwinter Conference at Shallowater, LCIF Campaign 100, 2018-2019 District goals, the 25th annual Harry Wickersham Golf Tournament, the District 2-T2 Photo Contest, and much, much more!
---
WE'RE GOING TO HAVE OUR OWN PHOTO CONTEST!
Many Lions have missed the Environmental Photo Contest held at the District 2-T2 Midwinter Conference in recent years. Since LCI has discontinued the contest, PDG Fredda Buckner is giving District 2-T2 Lions the ability to keep the tradition going with our own local Photo Contest.
Follow these links for more information!
2019 DISTRICT 2-T2 PHOTO CONTEST ENTRY FORM
2019 DISTRICT 2-T2 PHOTO CONTEST RULES
---
DISTRICT 2-T2 LIONS HELP WITH ROSE PARADE FLOAT
Lion Doug Klepper and District 2-T2 Governor Terry Hawkins helped with construction of the Lions Clubs International Float entered in the 130th Tournament of Roses Parade in Pasadena, CA. The float theme was "Rockin' The Vest" and the Parade theme was "The Melody of Life." We're proud of these District 2-T2 Lions!!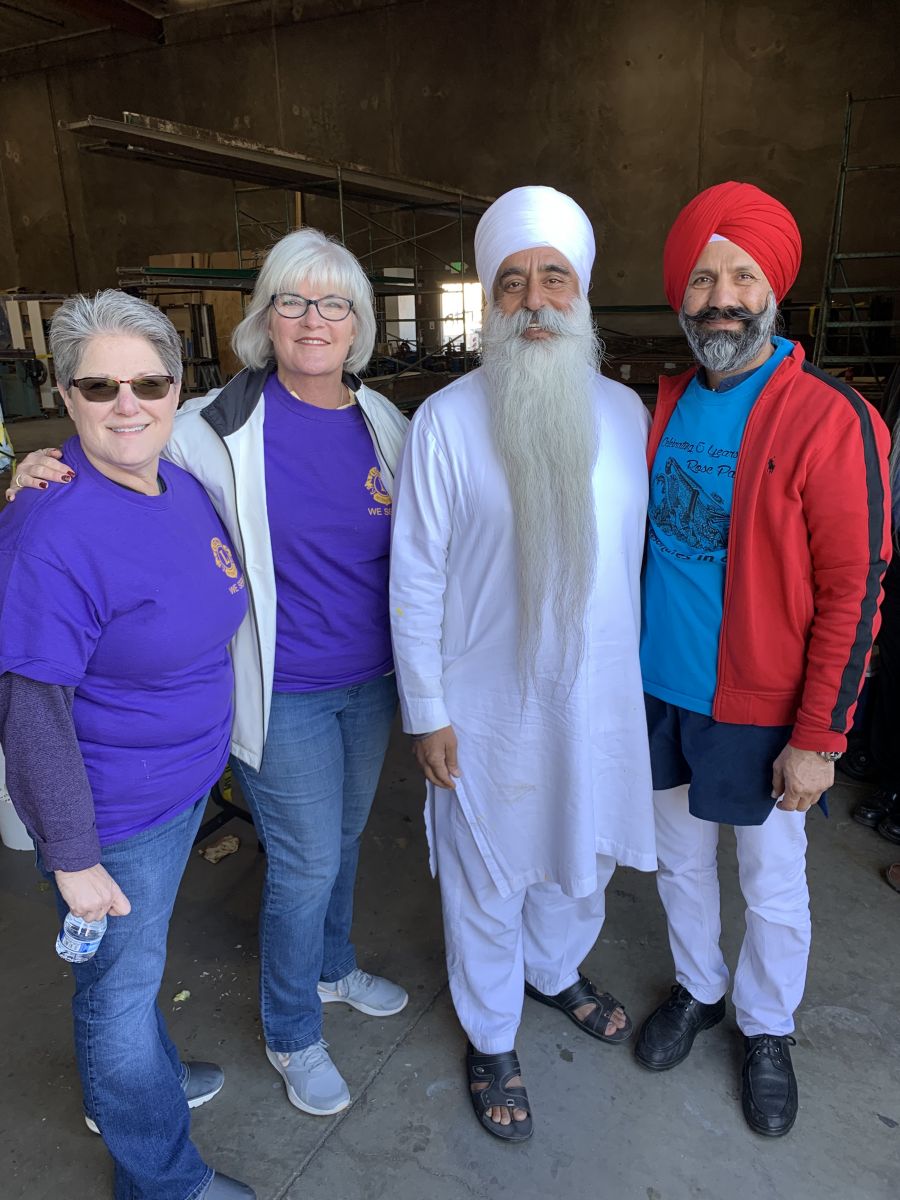 ---
DISTRICT 2-T2 NOW ON FACEBOOK!!
You'll want to follow District 2-T2 on its new Facebook page.
CLICK HERE to go to the page!
---
Lions Clubs International is the world's largest service club organization with more than 1.4 million members in approximately 46,000 clubs in more than 200 countries and geographical areas around the world.