Lions Clubs International
Lions District 4-L6
San Diego & Imperial Counties, California
---

Lions of San Diego & Imperial Counties
Leadership Team
2016 - 2017
DISTRICT GOVERNOR
Dave Roberts
L
ive Well San Diego Lions Club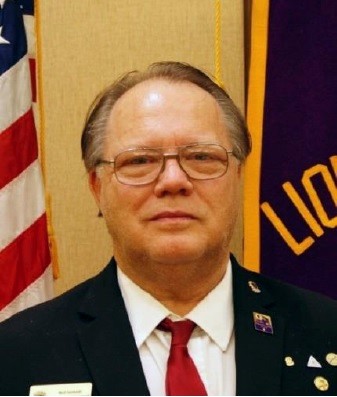 FIRST VICE DISTRICT GOVERNOR
Neil Seefeldt, Jr.
Chula Vista Host Lions Club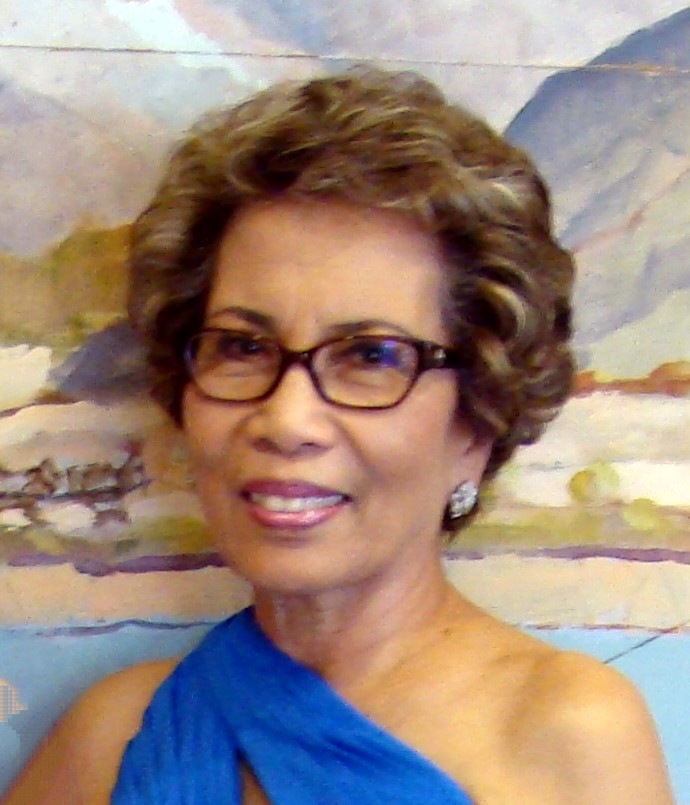 SECOND VICE DISTRICT GOVERNOR
El Cajon Valley Host Lions Club
"United in Service"
---
DISTRICT 4-L6 NEWSLETTER
Click for January 2016 Newsletter
Click for March 2016 Newsletter
Click for July 2016 Newsletter
Click for August 27, 2016 Newsletter
Click for January 21, 2017 Newsletter
​Click for March 11, 2017 Newsletter
---
Lions Clubs International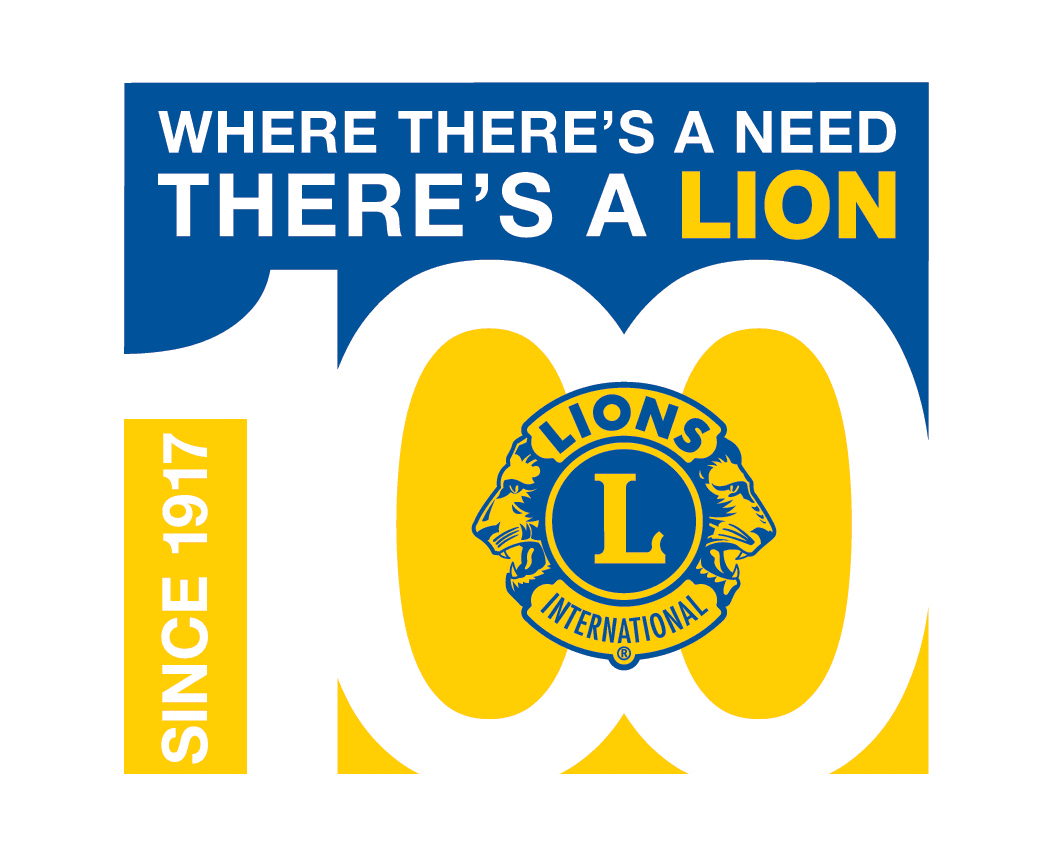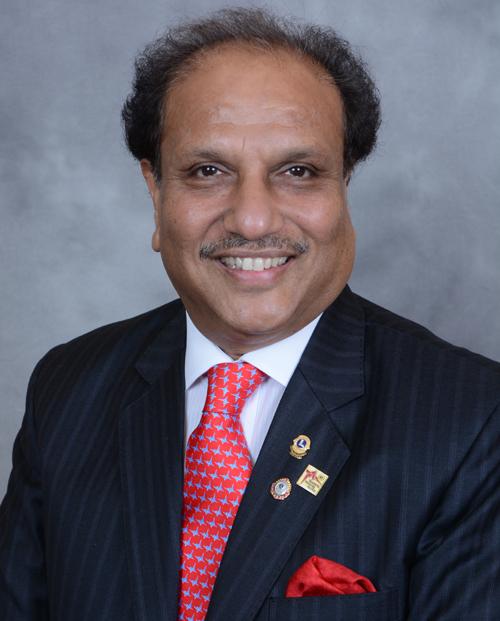 International First Vice President
International Second Vice President
Gudrun Bjort Yngvadottir
Gardabaer, Iceland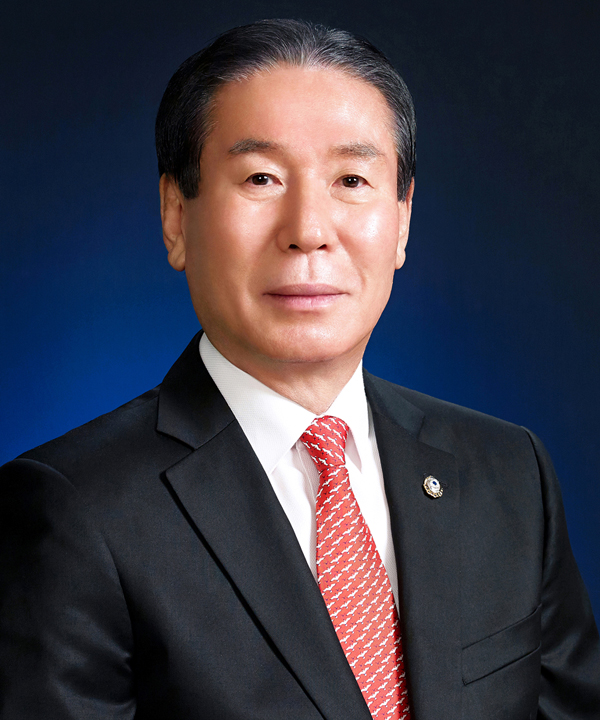 International Third Vice President
Jung-Yul Choi
Busan City, Rep. of Korea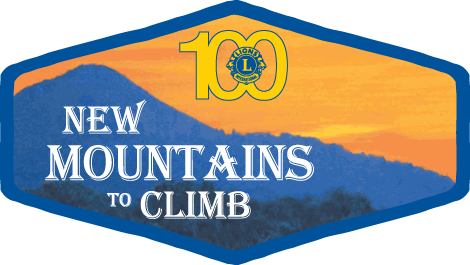 ---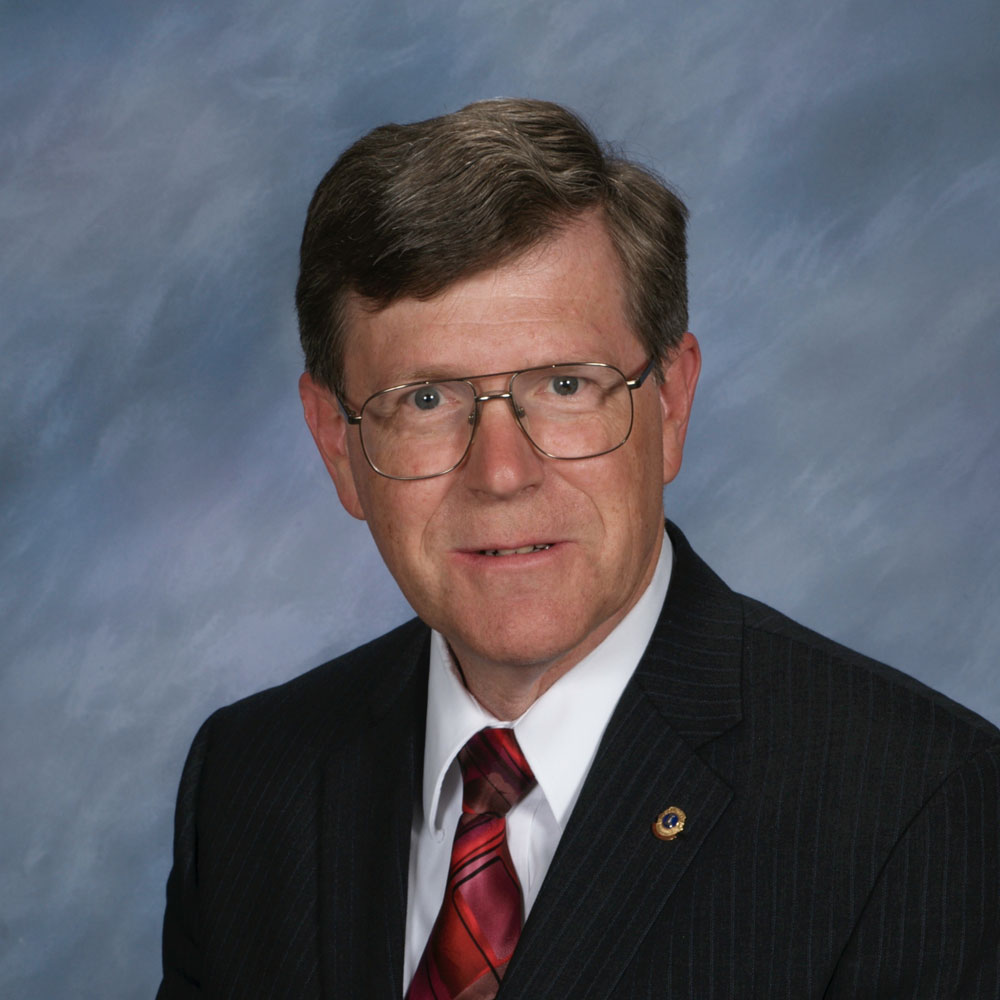 ---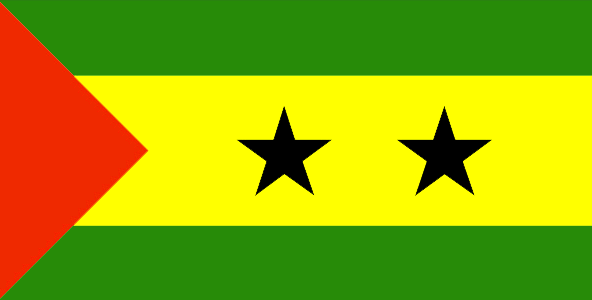 SAO TOME PRINCIPE BECOMES LION'S 210TH NATION
Sao Tome Principe became Lions Clubs International's 210th country or geographic territory in October 2015. The Portuguse speaking island nation is located off the western coast of Central Africa. The country's population is 187,000, the second smallest African nation.
---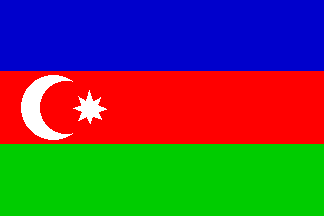 AZERBAIJAN BECOMES 209TH LIONS' NATION
The Republic of Azerbaijan is Lions' 209th country or geographic area. 2013-14 International President Barry Palmer honored members of the Baku Lions Club during the flag ceremony on
July 6 at the 97th International Convention in Toronto. The nation of 10 million people located at the crossroads of Eastern Europe and Western Asia declared its independence from the Soviet Union in 1991.
---
Lions Clubs International Century of Service Commemorative Coin Act signed into law
In recognition of our 100th Anniversary in 2017, LCI led efforts to have 400,000 silver dollar commemorative coins minted by the U.S. Treasury. Sales of the coins will raise millions to support our global mission areas for the visually impaired, disabled, youth and those affected by disaster. Lions from all over the globe are exploring similar commemorative campaigns locally.
Through the hard work and grassroots advocacy of many Lions, the "Lions Clubs International Century of Service Commemorative Coin Act," S. 1299/H.R. 2139 achieved 295 sponsors and co-sponsors in the U.S. House of Representatives and 70 sponsors and co-sponsors in the U.S. Senate before its passage by Congress. President Barack Obama signed the Lions Clubs International Century of Service Commemorative Coin Act into law on October 5, 2012.

---
Lions Clubs International

Vision Statement
To be the global leader in community and humanitarian service.
Mission Statement
To empower volunteers to serve their communities, meet humanitarian needs, encourage peace and promote international understanding through Lions clubs.
---
Lions International Purposes
To Organize, charter and supervise service clubs to be known as Lions clubs.
To Coordinate the activities and standardize the administration of Lions clubs.
To Create and foster a spirit of understanding among the peoples of the world.
To Promote the principles of good government and good citizenship.
To Take an active interest in the civic, cultural, social and moral welfare of the community.
To Unite the clubs in the bonds of friendship, good fellowship and mutual understanding.
To Provide a forum for the open discussion of all matters of public interest; provided, however, that partisan politics and sectarian religion shall not be debated by club members.
To Encourage service-minded people to serve their community without personal financial reward, and to encourage efficiency and promote high ethical standards in commerce, industry, professions, public works and private endeavors.
Lions Code of Ethics
To Show my faith in the worthiness of my vocation by industrious application to the end that I may merit a reputation for quality of service.
To Seek success and to demand all fair remuneration or profit as my just due, but to accept no profit or success at the price of my own self-respect lost because of unfair advantage taken or because of questionable acts on my part.
To Remember that in building up my business it is not necessary to tear down another's; to be loyal to my clients or customers and true to myself.
Whenever a doubt arises as to the right or ethics of my position or action towards others, to resolve such doubt against myself.
To Hold friendship as an end and not a means. To hold that true friendship exists not on account of the service performed by one to another, but that true friendship demands nothing but accepts service in the spirit in which it is given.
Always to bear in mind my obligations as a citizen to my nation, my state, and my community, and to give them my unswerving loyalty in word, act, and deed. To give them freely of my time, labor and means.
To Aid others by giving my sympathy to those in distress, my aid to the weak, and my substance to the needy.
To Be Careful with my criticism and liberal with my praise; to build up and not destroy.
---
Join the Lions
Clubs are always looking for men and women who want to serve their community, while enjoying fun and fellowship with friends.We can arrange a visit to a club near your home or work. E-mail the
District
and we will connect you with the club of your choice.Find out more about what Lions do. Read the publication
I Am a Lion and also
Lions Make a Difference.
ERRORS AND/OR OMISSIONS ARE NOT INTENTIONAL,
PLEASE EMAIL WEBMASTER FOR CORRECTIONS, COMMENTS OR SUGGESTIONS
Lions Clubs International is the world's largest service club organization with more than 1.4 million members in approximately 46,000 clubs in more than 200 countries and geographical areas around the world.