UPDATE: Brian's Trike Race 21st Running
September 15, 2019!
INDIANAPOLIS, INDIANA
Updated June 19, 2019
Your ISBVI Trustees happy to report the continued Fall timing of the Brian's Trike Race, this year to be held September 15, 2019. This will be the 21st running of the event! As with last year, we will be holding both a Trike Race and Disc Golf Tournament as part of the event day. New to Disc Golf? Learn more here.
We have capacity for approximately 25 Trike teams and 25 Disc Golf teams, so we hope your clubs will continue to promote these valuable events to support the mission of your State Project and the ISBVI's statewide outreach services to our blind and visually impaired students in all your districts.
As in prior years, teams compete with one another in Adult and Student categories, all for the benefit of the school. Both competitions take place on the grounds of the ISBVI. Adult teams may be Lions or non-Lions and Student teams may be Leos or non-Leos.
Now is the time to reach out to those in your community and invite them to participate in this fun and important event! Open signup has begun.
The following materials are now available for download:
If you have any questions, please contact Chair Pat Short (lionpatshort@aol.com) or Event Coordinator Lion Pat Henninger (iwtlions@gmail.com).
Thank you for your continued support of the ISBVI Lions State Project.
Regarding last year...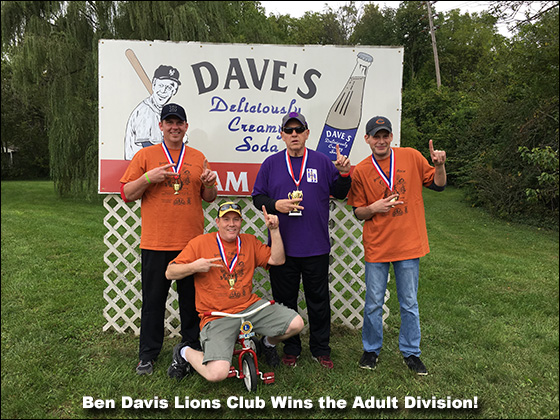 Thank you to all of the sponsors and participants of the annual Brian's Trike Race fundraiser, held on September 16, 2018 at the Indiana School for the Blind and Visually Impaired (ISBVI). About 50 teams competed in the Trike and Disc Golf competitions to benefit the ISBVI ! The ISBVI and the Lions State Project appreciate your help and support!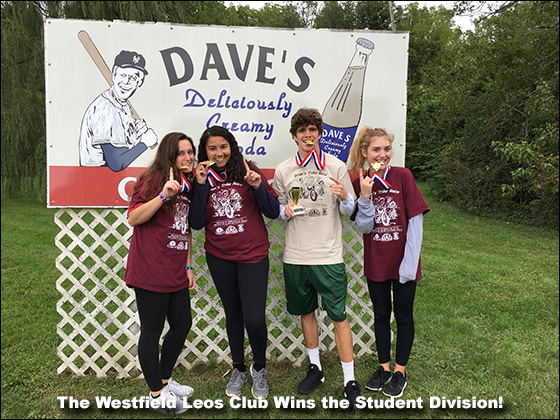 For a full list of 2018 sponsors, please click here.
Lions Clubs International is the world's largest service club organization with more than 1.4 million members in approximately 46,000 clubs in more than 200 countries and geographical areas around the world.