Brian's Trike Race 20th Running - April 22, 2018!
INDIANAPOLIS, INDIANA
Updated January 25, 2018

April 22, 2018 will bring the 20th running of the Brian's Trike Race! In celebration of this anniversary of partnership between Lions and the Indiana School for the Blind and Visually Impaired (ISBVI), we are up-scaling the event. This year, for the first time, we will host not only the Trike Race event, but also an opportunity to compete in a scramble at the ISBVI's Disc Golf course. New to Disc Golf? Learn more here.
As in prior years, teams compete with one another in Adult and Student categories, all for the benefit of the school. Both the Trike Race and Disc Golf tourney take place on April 22 on the grounds of the ISBVI. Adult teams may be Lions or non-Lions and Student teams may be Leos or non-Leos.
Now is the time to reach out to those in your community and invite them to participate in this fun and important event! Open signup has begun.
The following materials are now available for download: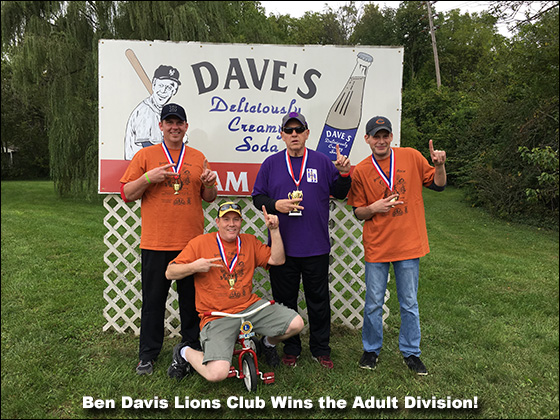 Thank you to all of the sponsors and participants of the annual Brian's Trike Race fundraiser, held on October 2, 2016 at the Indiana School for the Blind and Visually Impaired (ISBVI). About 30 teams raced on adult-sized tricycles to benefit the ISBVI ! The ISBVI and the Lions State Project appreciate your help and support!
In last year's event, the Ben Davis Lions Club won the adult division for the second year in a row. The Westfield Leos wons the student division.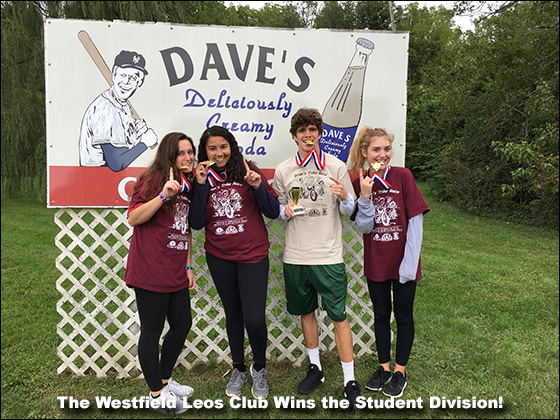 For a full list of 2017 sponsors, please click here.
Lions Clubs International is the world's largest service club organization with more than 1.4 million members in approximately 46,000 clubs in more than 200 countries and geographical areas around the world.