Resources
~ For Parents ~ States ~ Supporting Info ~ Publicity Materials ~ LCIF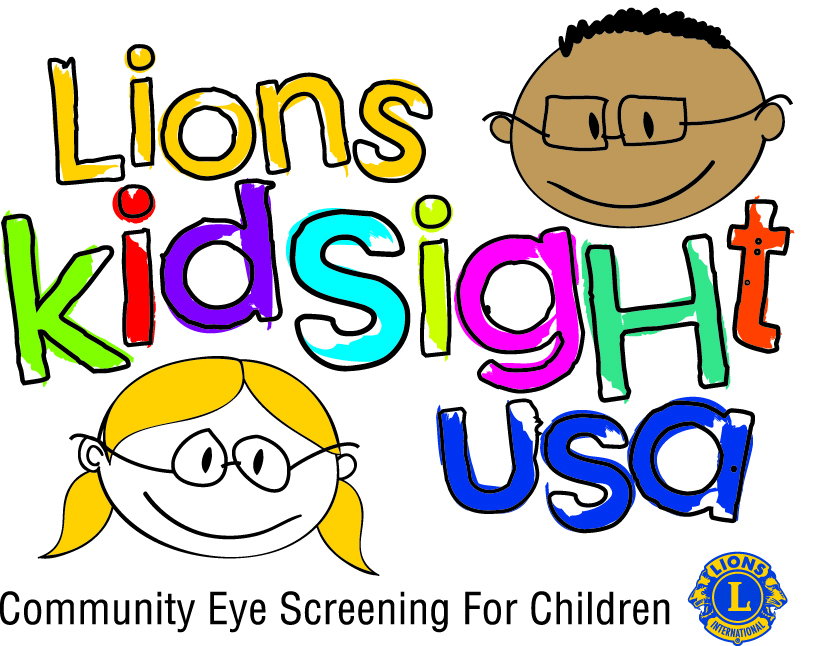 Reproduction and use of Lions logos
Downloads of Supporting Information
American Academy of Pediatrics - Vision Screening Statement - 2012--983-6 - Download
Screening Overview PPT - download PowerPoint file
Beginner Screening Model - download PDF file
New Lions KidSight USA Training Manual - download PDF file
Downloads for Publicity
Lions KidSight USA - banner stand - download PDF file
Lions KidSight USA - screening event flyer w/ two coloring pages. - download PDF file
Lions KidSight USA - screening event flyer w/ writable section - download PDF file
Lions KidSight USA - reward sticker for children - download PDF file
Lions KidSight USA - Press Releases templates (Microsoft Word format) -
download (Upcoming Event) - (Post Event)

Downloads from various participating Multiple Districts (by state)
Colorado PARENTS TO DO LIST (Rev 7-12) ~ PDF Document
Colorado Vision Screening results (Rev 7-13) ~ PDF Document
Consent ENGLISH General (Rev 7-14) ~ PDF Document
Consent SPANISH General (Rev 7-14) ~ PDF Document
Physician Evaluation Sheet English (Rev 6-14) ~ PDF Document
Why Vision Screening English ~ PDF Document
Why Vision Screening Spanish ~ PDF Document
Accounting sheet ~ PDF Document
Consent Forms 2014-15 English ~ PDF Document
Consent Forms 2014-15 Spanish ~ PDF Document
Refer letter ~ PDF Document
Memorandum of Understanding ~ PDF Document
Pass letter ~ PDF Document
CT Protocol Manual ~ PDF Document
Sample Letter to Preschool, Nursery or Daycare Director ~ PDF Document
Volunteer Application ~ PDF Document

Indiana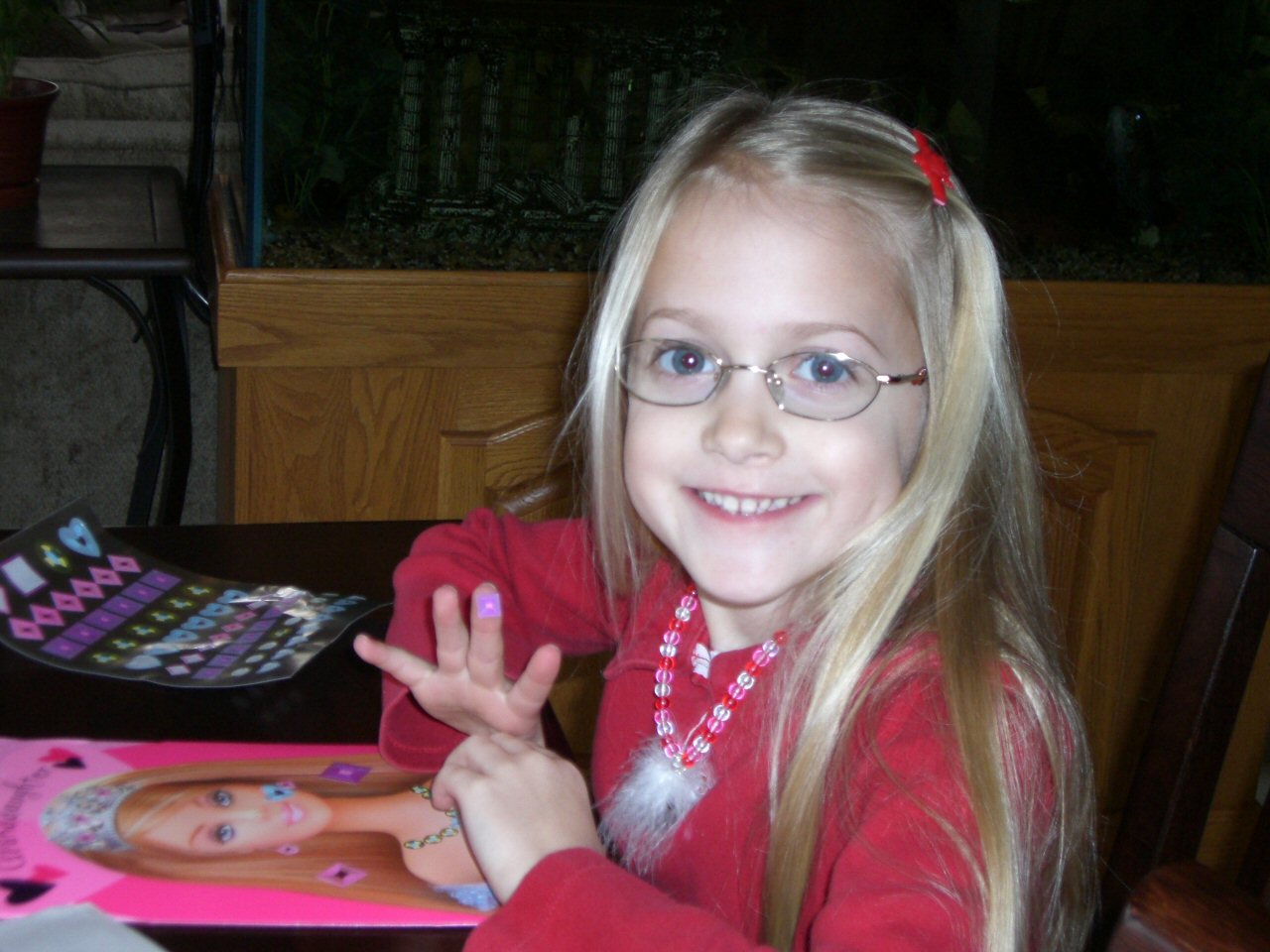 - Photo of Katelynn Valentine, used with permission
Indiana Consent Form ~ PDF Document
Indiana Free Vision Screening Poster ~ PDF Document
Indiana KidSight screening results ~ PDF Document
Indiana KidSight Evaluation Sheet ~ PDF Document
Indiana News Media Release Form ~ PDF Document
News From Terre Haute ~ PDF Document
Operation KidSight Testimonials ~ PDF Document
Our Lady of Grace Thank You ~ PDF Document

Iowa KidsSight BROCHURE ~ PDF Document
Iowa MTI Consent Form~ PDF Document
Iowa Screening Consent Form Iowa KidSight ~ PDF Document

Tennessee Consent form ~ PDF Document

Infomation For Parents
Ensuring your child's healthy vision starts at an early age, especially before they enter primary school. Here are links to information and resources that can help keep your child on the road to healthy vision for life.
U.S. National Eye Institute
Amblyopia Facts (the most common vision condition in kids) - PDF File Download
Eye Diagram - Visit webiste
American Academy of Ophthalmology
EyeSmart (childhood eye diseases and conditions) - Visit website
What is Strabismus? - Visit website
American Optometric Association
Infants Vision - Visit webiste
Infant SEE - Visit webiste
Preschool Vision - Visit webiste
Teaching School-Aged Children about Eye Health
Check out these fun, informational activities developed by the U.S. National Eye Institute and Lions Clubs International to teach kids in grades 4-6 about eye health.
Children's Eye Health & Safety Activity Sheets - Visit website
Health Vision Tips/Word Search - PDF document
Eye Diagram/Word Scramble - PDF document
Louis Braille/Coded Message - PDF document
As the official charitable organization of Lions Clubs International, a leading humanitarian organization, Lions Clubs International Foundation (LCIF) supports Lions' compassionate works by providing grant funding for their local and global humanitarian efforts.
LCIF provides grants to address a variety of humanitarian needs. Standard Grants are the proper tool for construction and/or equipment related projects. Grants may be requested to fund the purchase of vision screening devices in relation to KidSight efforts. Standard Grants are a matching grant opportunity where Lions may request up to 50% of the overall project cost (not to exceed $100,000) and must contribute local matching funding for the remaining 50% of the project. The minimum grant request amount for Standard grants is $10,000. Funding may not be requested for operational expenses or on a reimbursement basis. Additionally, the local match must be cash and at least two Lions clubs must sponsor the grant application; although, several clubs could be involved. Applications may be submitted at the District or Multiple District level. Other criteria apply.
Standard grants are reviewed by the LCIF Board of Trustees 3 times a year. Applications must be received in completed form the Humanitarian Programs Department no later than sixty days before scheduled board meetings. Please check with LCIF on the application deadline dates.
For more information on the Standard Grants program and Vision Screening Project Guidelines, please contact Wesley Gathings in the LCIF Humanitarian Programs Department at Wesley.gathings@lionsclubs.org or 630-468-6887.
This LCIF Grant Statement - download PDF
Standard Grant Application - download PDF
Vision Screening Project Guidelines - download PDF